About Perkbox In-Person
Perkbox In-Person is a brand new event series bringing together HR and business leaders to network, share insights and drive conversation around key industry topics and trends.
The first event will take a deep dive into borderless culture. As the world of work evolves, the days of geography defining where and how people work are fast disappearing. Borderless working — where many employees operate remotely and across locations, rather than in regional offices — is here to stay.
We recently conducted a survey of business leaders to get their thoughts, and want to share the findings with you, including;
The opportunities and obstacles arising from borderless working
The resulting evolution of benefits and rewards strategies
The impact borderless working has had on company culture and Diversity & Inclusion strategies
Perkbox will be joined by Kate Gray, Director of People and Talent at Omnipresent to explore these findings and share her insights on the evolving work of work.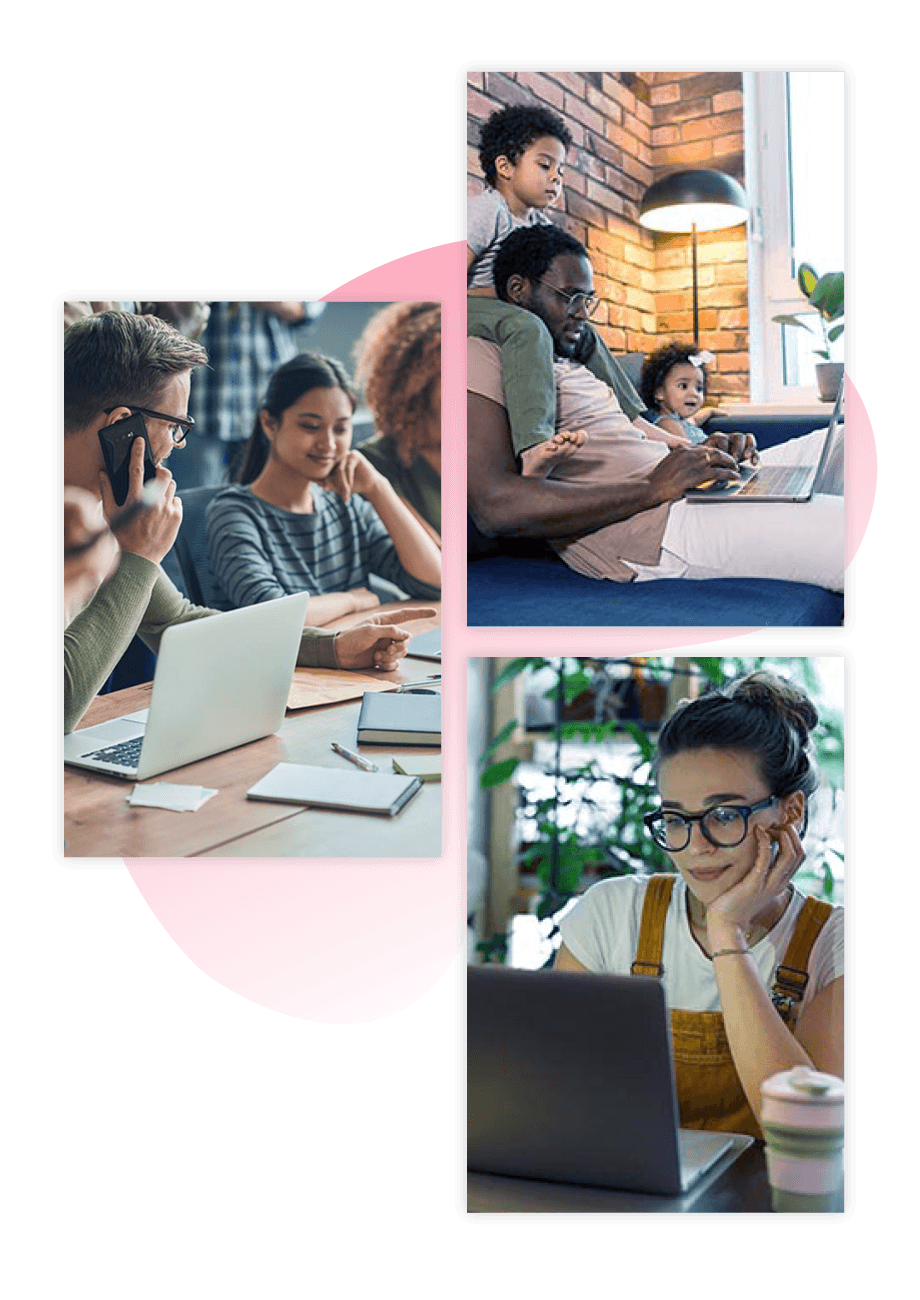 What you can expect to learn
Meet the speakers
Mona Akiki | Chief People Officer | Perkbox
Since 2019, Mona has acted as Perkbox' Chief People Officer. Mona has more than 21 years of experience, 16 of which in HR advising leaders and organisations succeed in transformational and ever changing environments. Most recently, Mona founded Path Forward Ltd which helps leaders achieve their and their teams' full potential through coaching and advisory services. Since joining Perkbox, Mona's focus has been on Perkbox' own culture, leadership team and internal employee experience.
Kate Gray | Director of People and Talent | Omnipresent
Kate has been working in the People space with start-ups and scaleups for nearly 15 years. First in Executive Search, then a tech consultancy and venture builder, and more recently consulting to high growth people centred start-ups in London. She is passionate about building environments where employees can do their best work, without geographical or cultural limitations, and have fun doing it! She gained a degree in Physics before getting the bug of helping companies deliver their mission through their greatest asset – their people!
Erica Sosna | Creator of the Career Equation Founder of Career Matters
Erica is award-winning speaker, passionate about career design and workplace culture. She specialises in the future-focused workplace, including high-performance hybrid work, digital nomad lifestyles, and global trends for virtual teams. She is also an author and career coach, her powerful and practical Career Equation method has become the go-to career design model for clients such as Amazon, Capital One and AXA.