What's included?
This guide points to a number of initiatives you can use to help employees with their finances. It also includes a five-step checklist for launching your own financial wellbeing initiatives.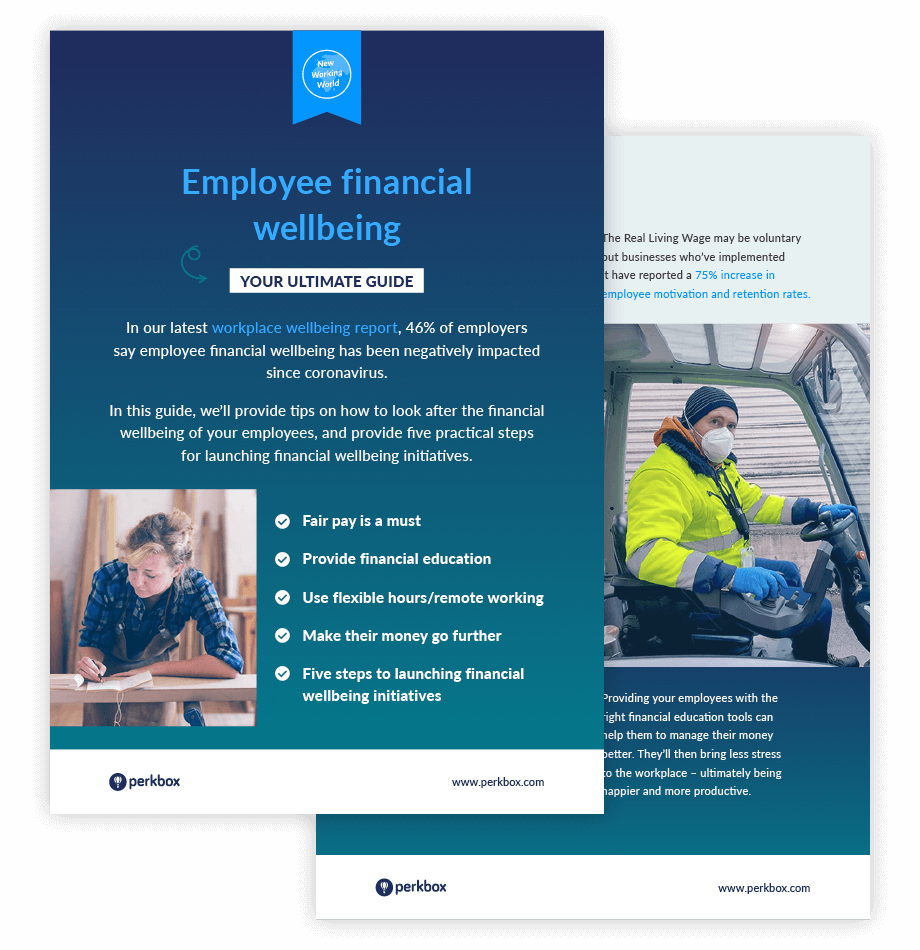 What you'll take away
Why fair pay is a must
How to provide financial education
Why flexible hours are important
How to make employees' money go further
Five steps to better financial wellbeing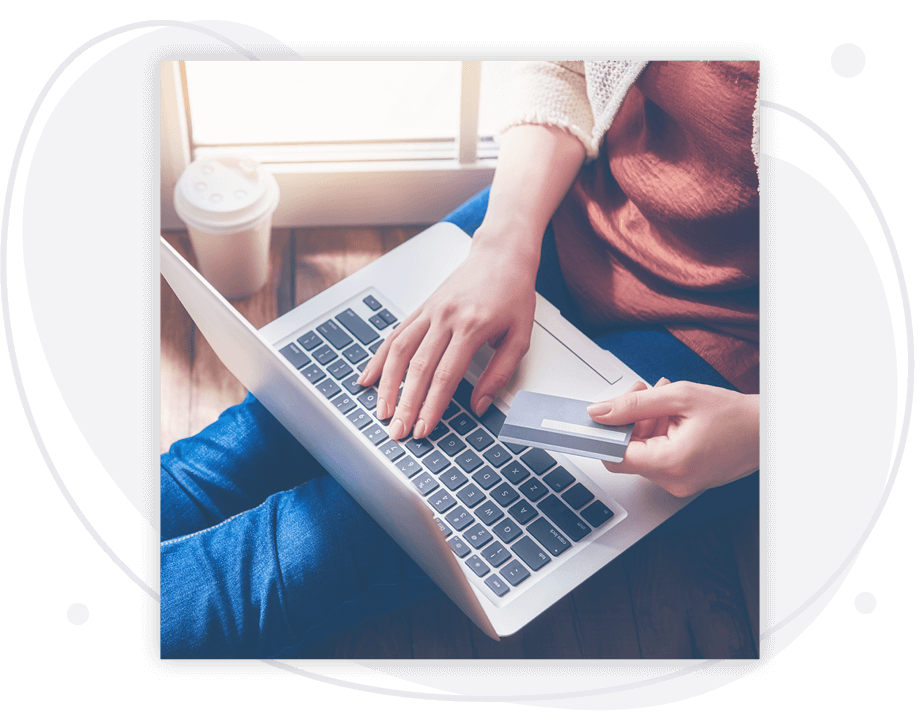 Other resources you might like...