What's included?
Updated for 2021, this checklist has to-the-point advice to help you do all you can to support anxiety, stop burnout and reduce loneliness for your employees.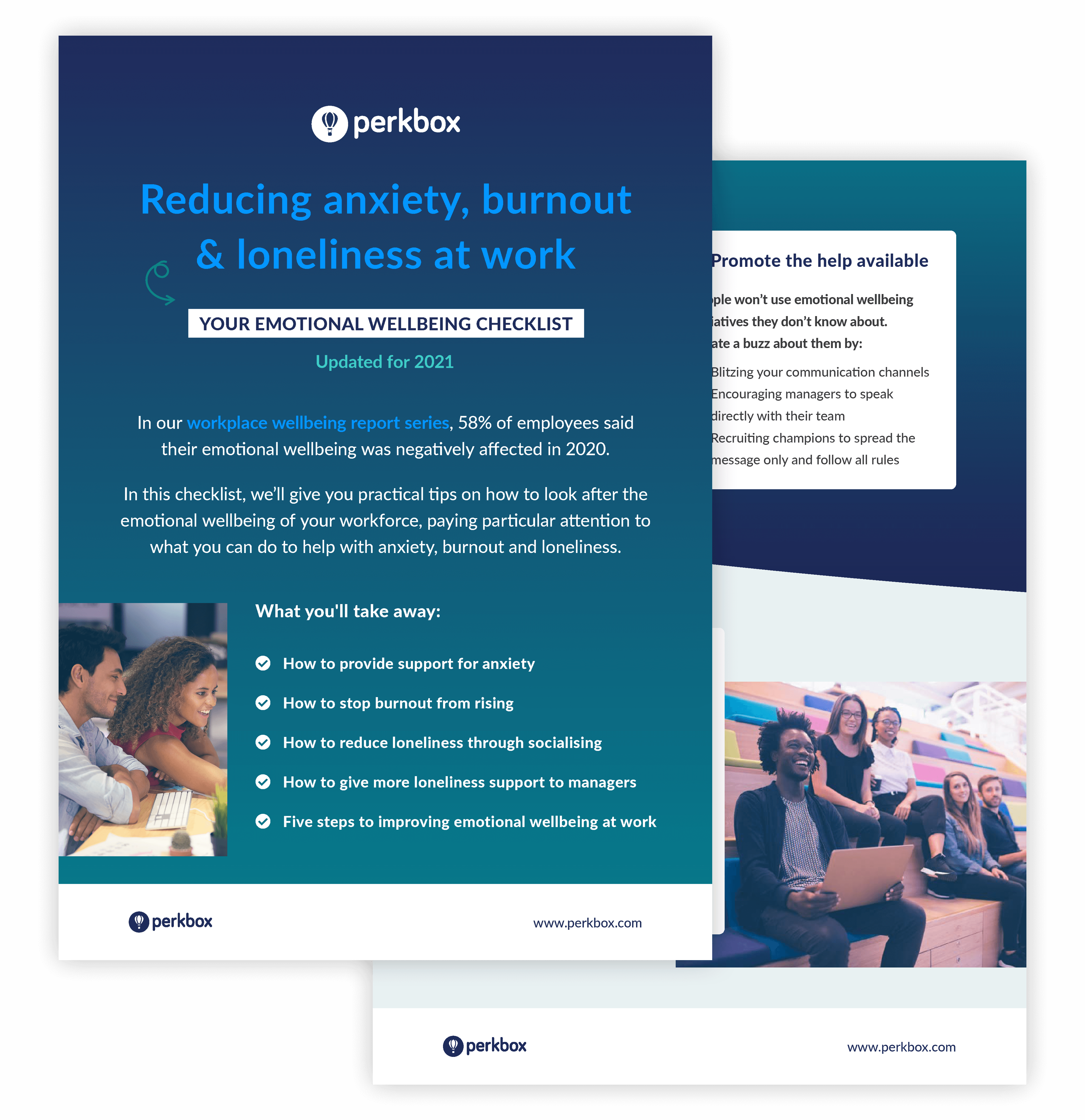 What you'll take away
How to provide support for anxiety
How to stop burnout from rising
How to reduce employee loneliness
How to give loneliness support to managers
5 steps to improve emotional wellbeing at work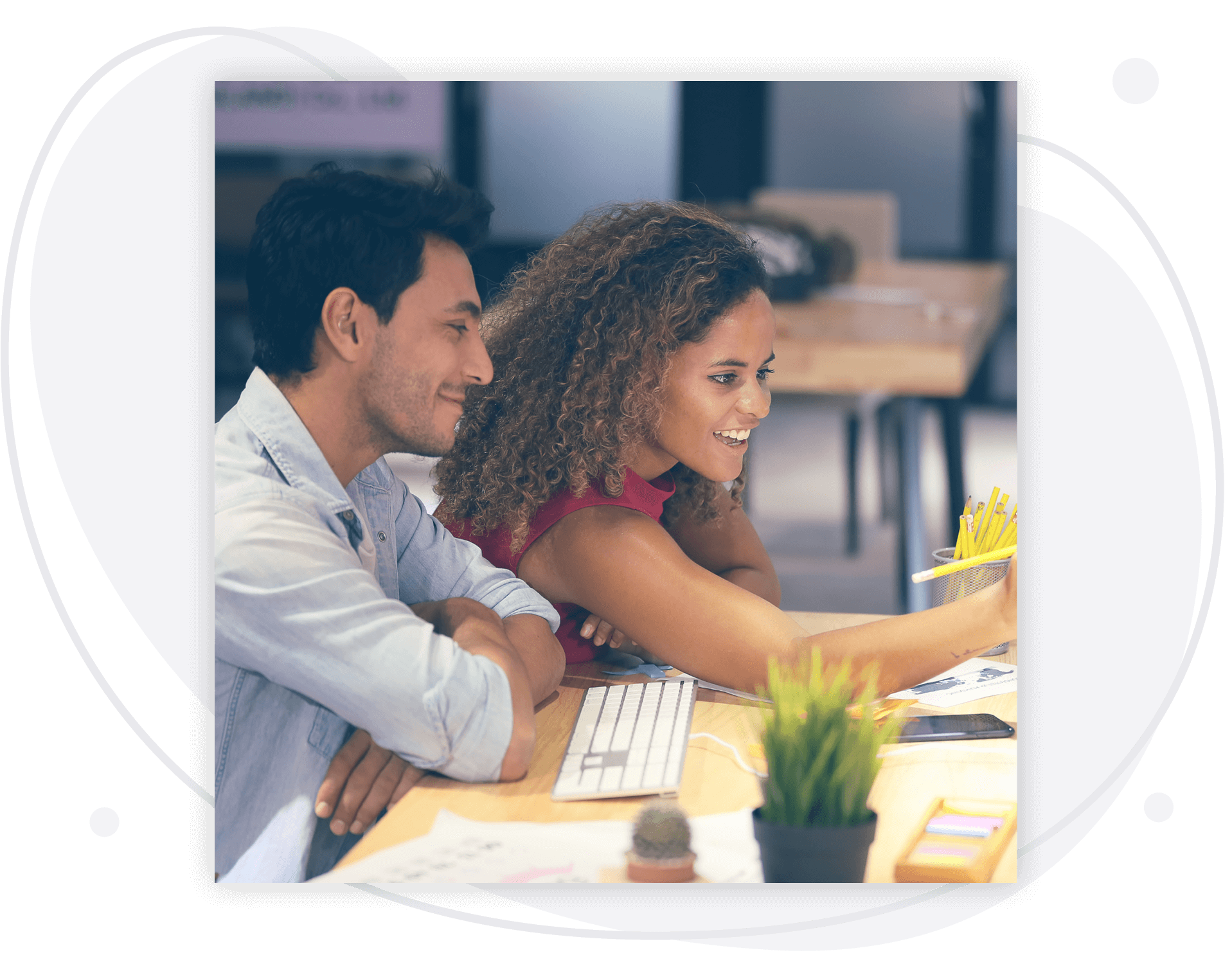 Other resources you might like...