With Perkbox your employees have access to:





Free online GP day and night
It can take two weeks to get an appointment with a GP, keeping your employees absent for longer. Our platform gives employees day and night access to online GPs for free, making it easy to find an appointment without taking time off.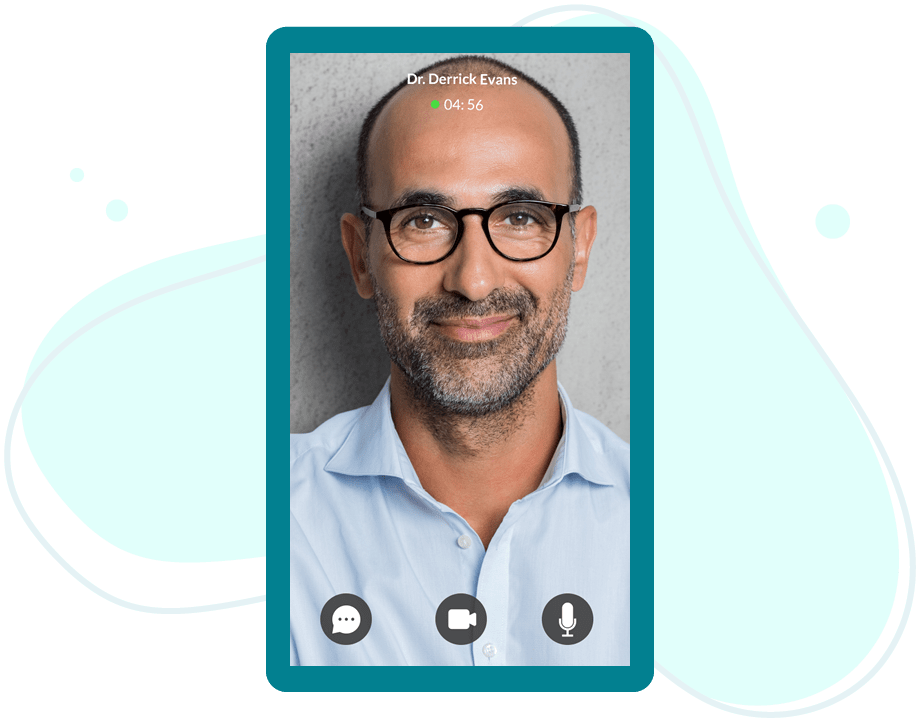 Quick treatment for employees
Illness can lead to prolonged periods of time off work or a risk of it spreading to others if employees come in before it's treated. Our same-day prescriptions delivered to the home, workplace or local pharmacy, providing employees with treatment sooner.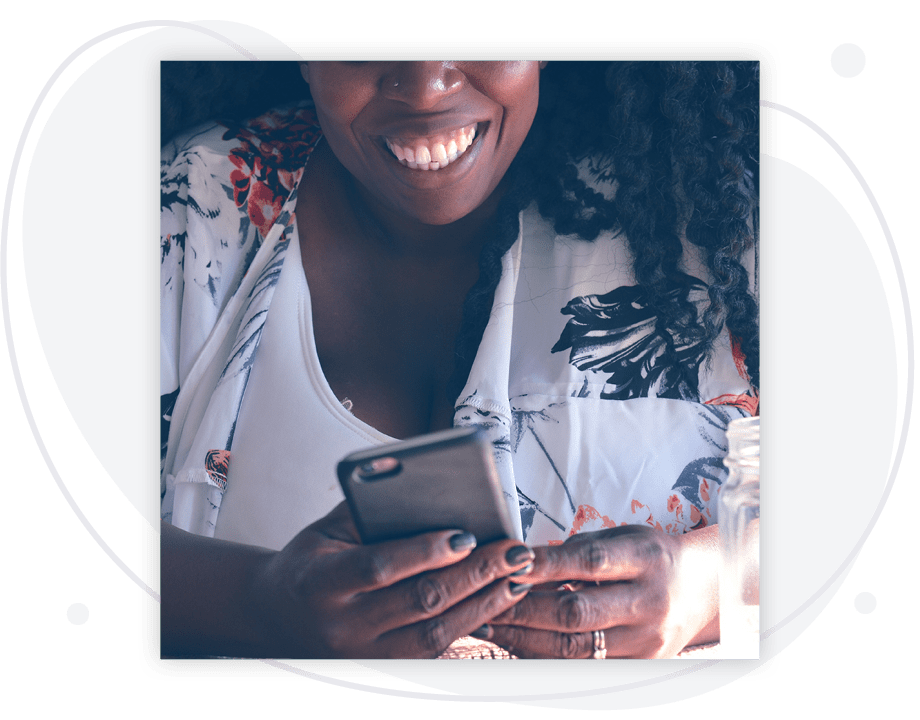 Prevent employee absence
Employees can suffer when they don't have support for their wellbeing. Our platform has a range of gym discounts, free online classes and equipment savings to help employees improve their wellbeing and prevent illness.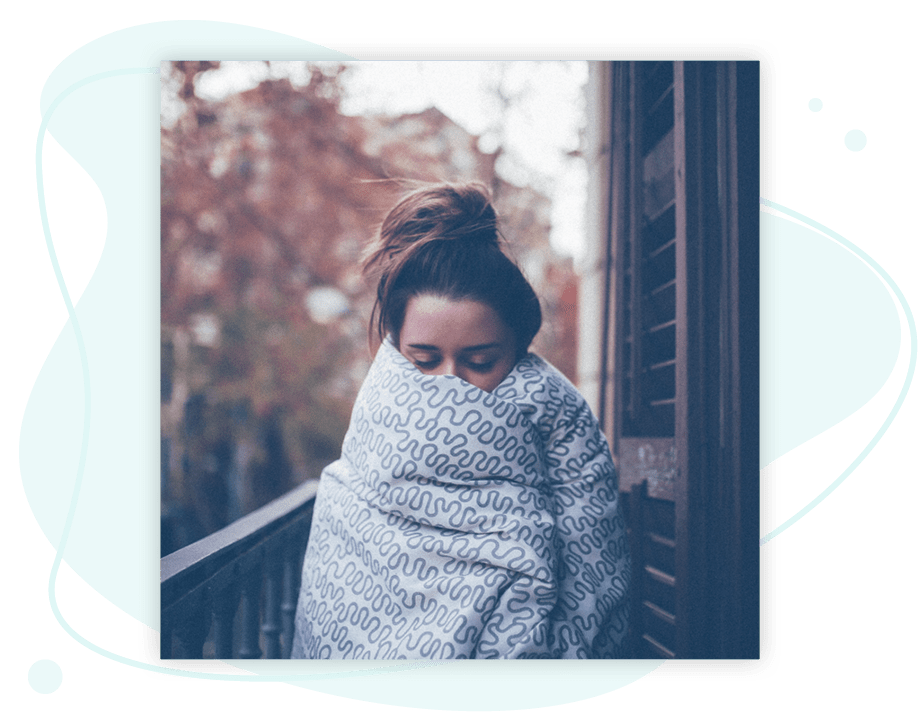 Reduce staff stress
Stress is one of the biggest contributors to absenteeism. Our platform has access to a 24/7 employee assistance programme if your staff need support. There's also access to online resources which help to ease financial and mental stress.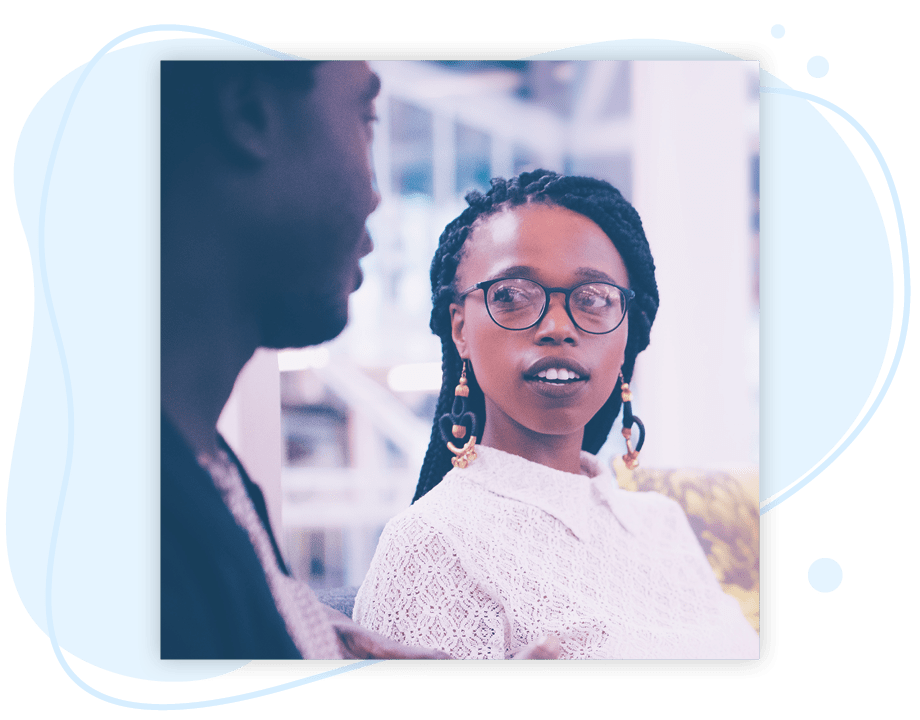 Absenteeism & presenteeism resources
Other areas we can help you in
Positive employee experiences attract, engage and retain the best talent. Which area do you want to focus on?
Perkbox is the only all-in-one employee experience platform
Learn more about how we help businesses build their employee experience with: