With Perkbox your company will get:






Personalised professional development
Employees who develop professionally feel happier at work. Our platform has a range of free, discounted, and personalised courses which stretch learning and development budgets and bring new skill sets to your company.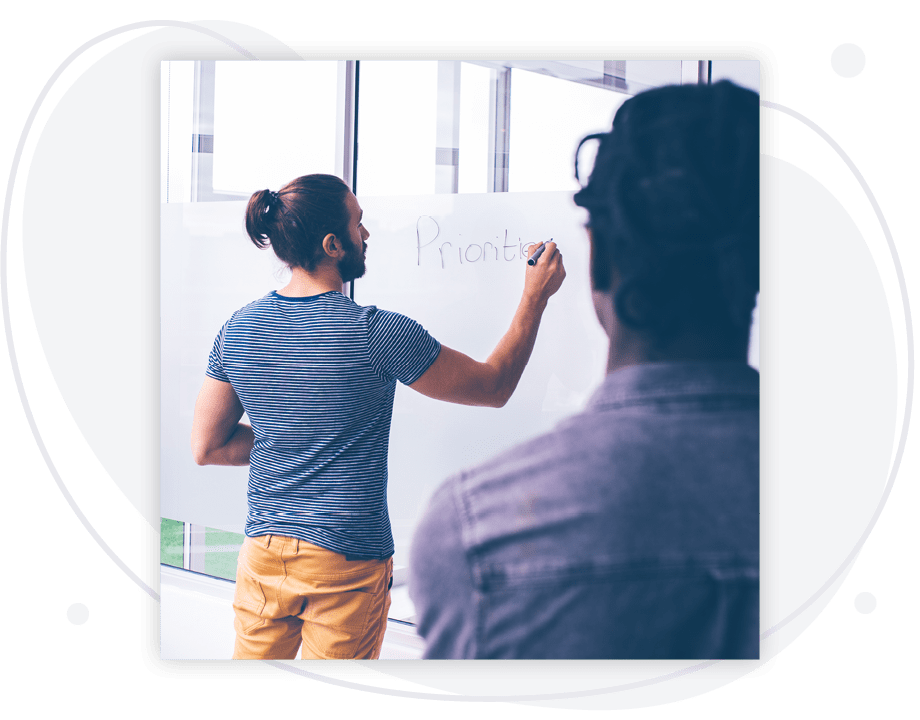 Financial awareness and education

Helping your employees improve their financial wellbeing will allow them to bring a more positive mindset to work. Our platform provides 24/7 financial support as well as a range of tools designed to help employees make the most of their money.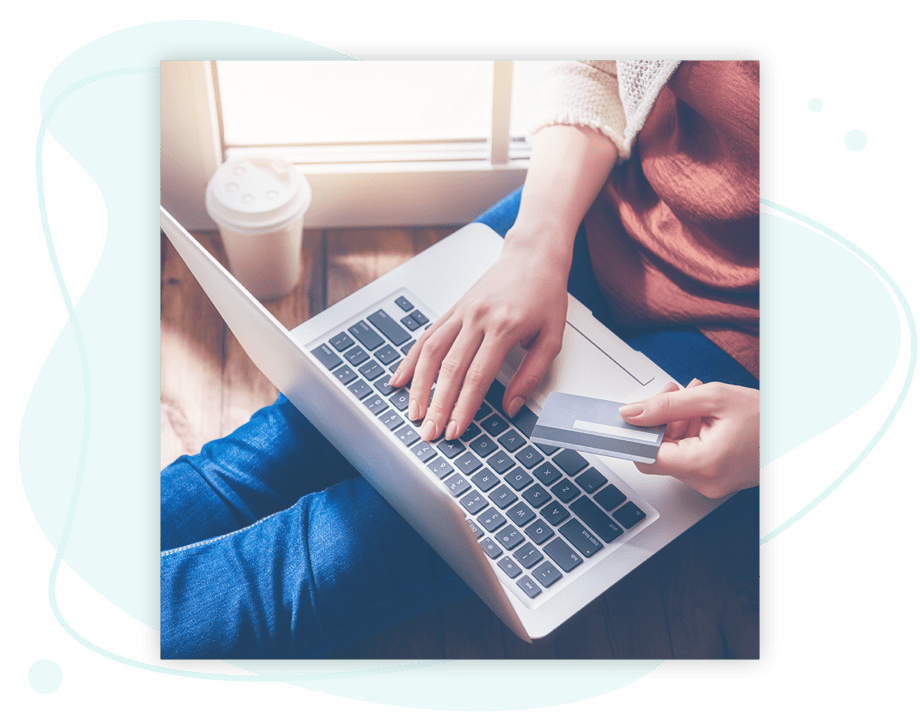 Books and resources for less
Having the right resources can make all the difference to a successful learning and development programme. On the Perkbox platform, employees get access to unlimited online reading libraries for less, as well as discounts on books from high street stores.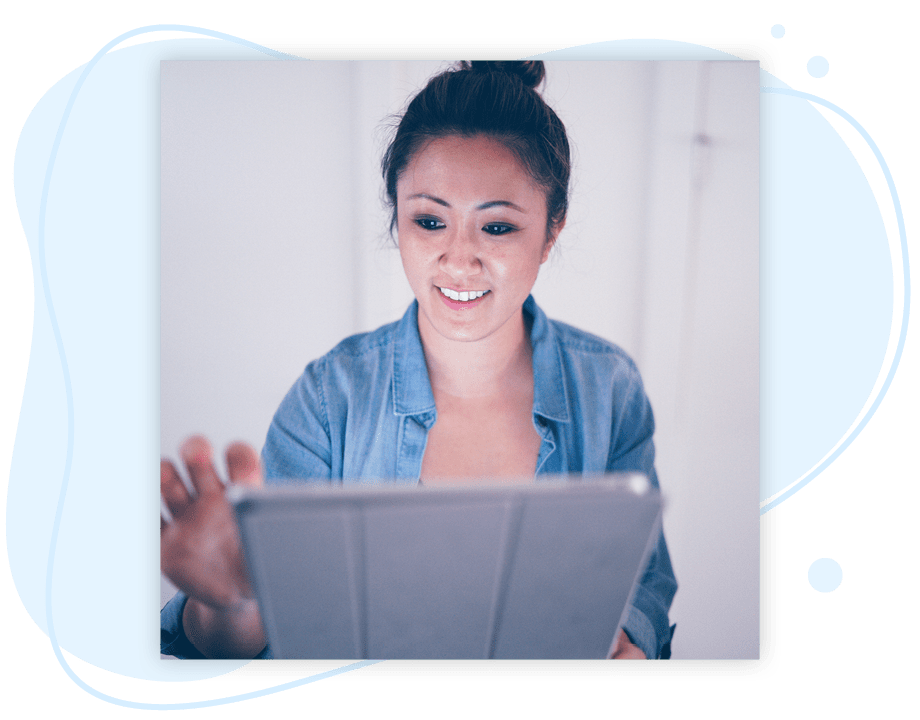 Language learning
Allowing employees to learn a language opens doors to new cultures and your business to new markets. Our platform gives employees exclusive access to leading language learning techniques for less.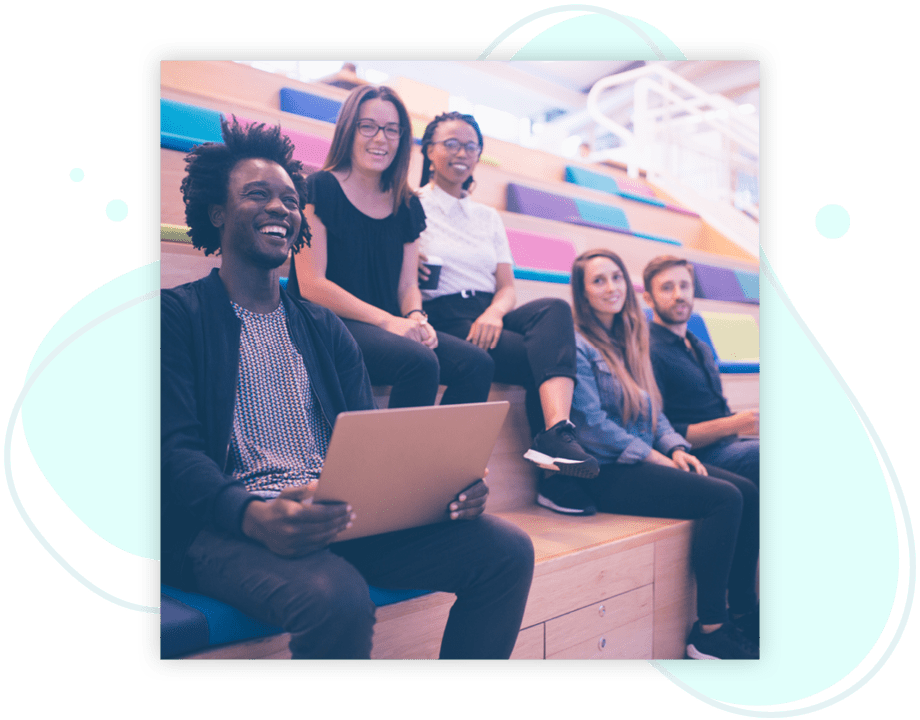 Learning and development resources
Other areas we can help you in
Positive employee experiences attract, engage and retain the best talent. Which area do you want to focus on?
Perkbox is the only all-in-one employee experience platform
Learn more about how we help businesses build their employee experience with: