With Perkbox your company will get:






Celebrate a job well done
Employees feel more engaged at work when their efforts are recognised by senior leaders. Our platform gives managers the tools to publicly recognise hard work and give employees rewards with over 50 redemption options.

Peer-to-peer motivation
Receiving recognition means more when it comes directly from a colleague. Our platform allows employees to send a personalised thanks, posted company-wide. The whole workforce can comment on recognition being sent to celebrate each other's efforts even more.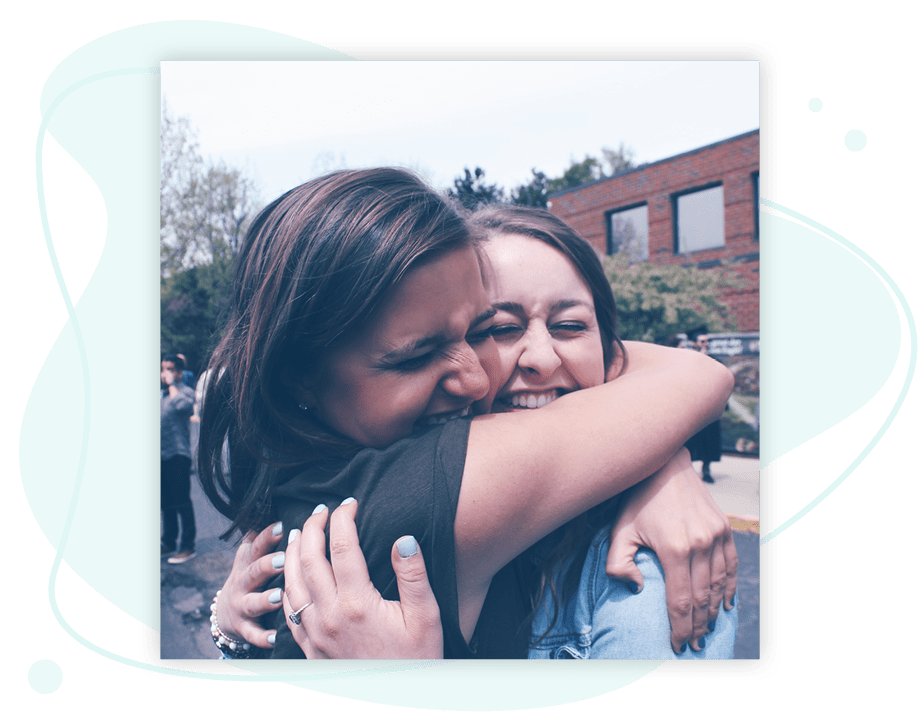 Motivate all your employees
Different things motivate different people – that's why Perks gives your team hundreds of free perks and discounts from the UK's most popular brands. It means there's something here for everyone, from money off your weekly shopping, to free exercise classes, 24/7 confidential support, personal development courses and more.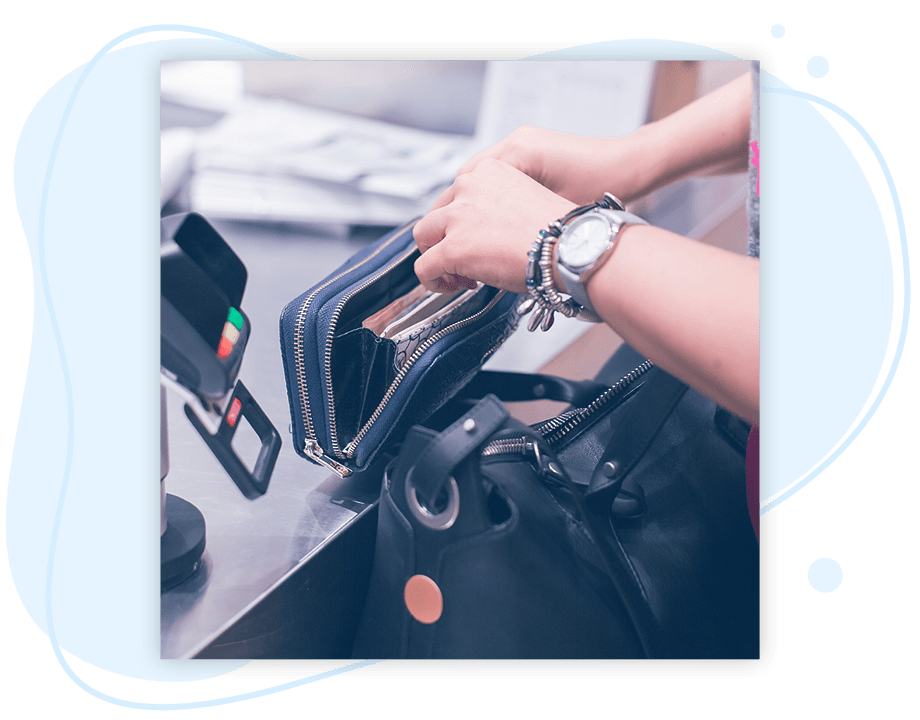 Bring teams closer together
Happy teams are motivated teams, even more so when they feel like family. Our platform has a range of budget enhancing benefits so managers can take their teams for lunch or celebratory drinks – and you'll help the company save money.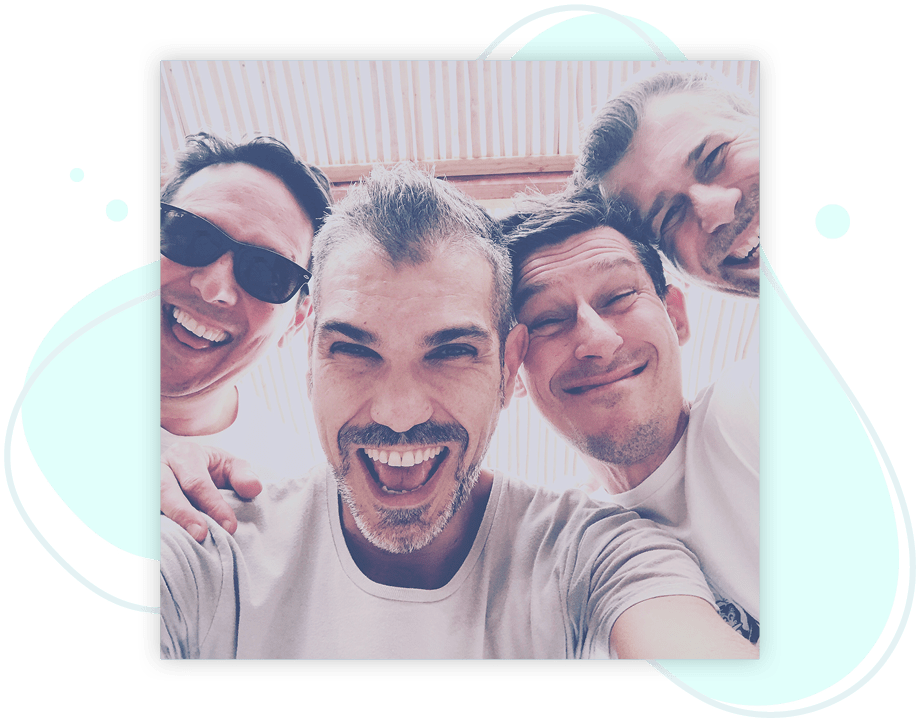 Productivity & motivation resources
Other areas we can help you in
Positive employee experiences attract, engage and retain the best talent. Which area do you want to focus on?
Perkbox is the only all-in-one employee experience platform
Learn more about how we help businesses build their employee experience with: