With Perkbox your company will get:





Build a culture of recognition
Receiving recognition from a manager or colleague makes an employee's efforts feel more worthwhile. Our platform allows your workforce to send personalised peer-to-peer recognition and receive monetary rewards of their choosing.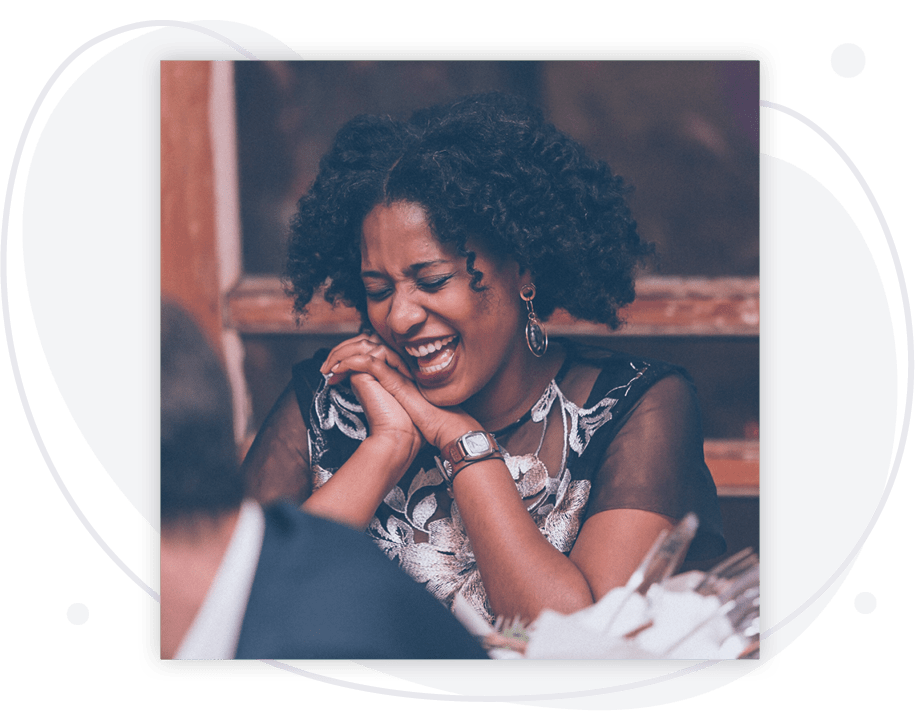 Rewards customised to values
When your mission and values are bigger than a slogan on the wall, they'll mean more to your workforce. Our platform is customised to your values so every time someone is recognised, they can see how their efforts impact your mission.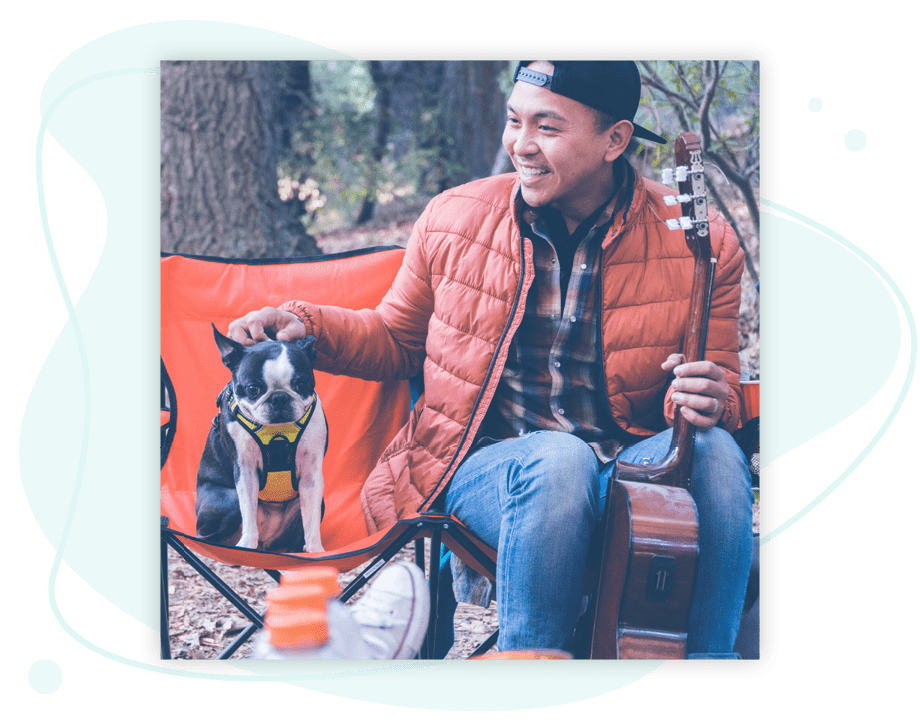 Celebrate company-wide
Being recognised has a bigger impact when it's made public and your entire workforce can share in the celebration. Our platform shows employee recognition company-wide on a feed which allows employees to comment on and celebrate each other's success.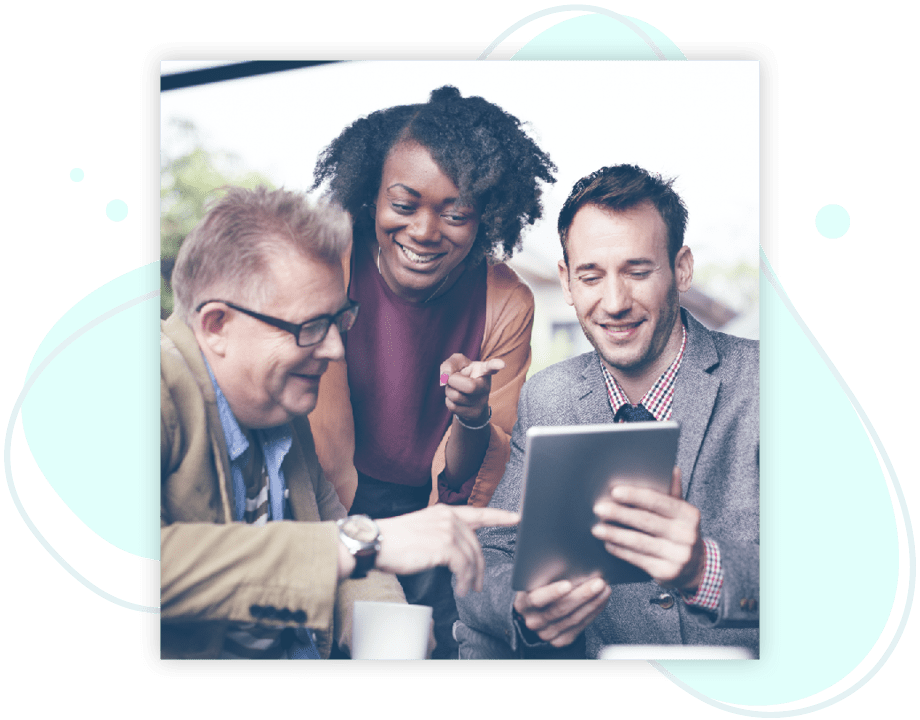 Let people choose their rewards
Employees attach greater meaning to rewards which they're able to choose for themselves. We provide over 50 redemption options from the biggest brands and give your people the choice to donate rewards to charity. You can also create rewards bespoke to your company.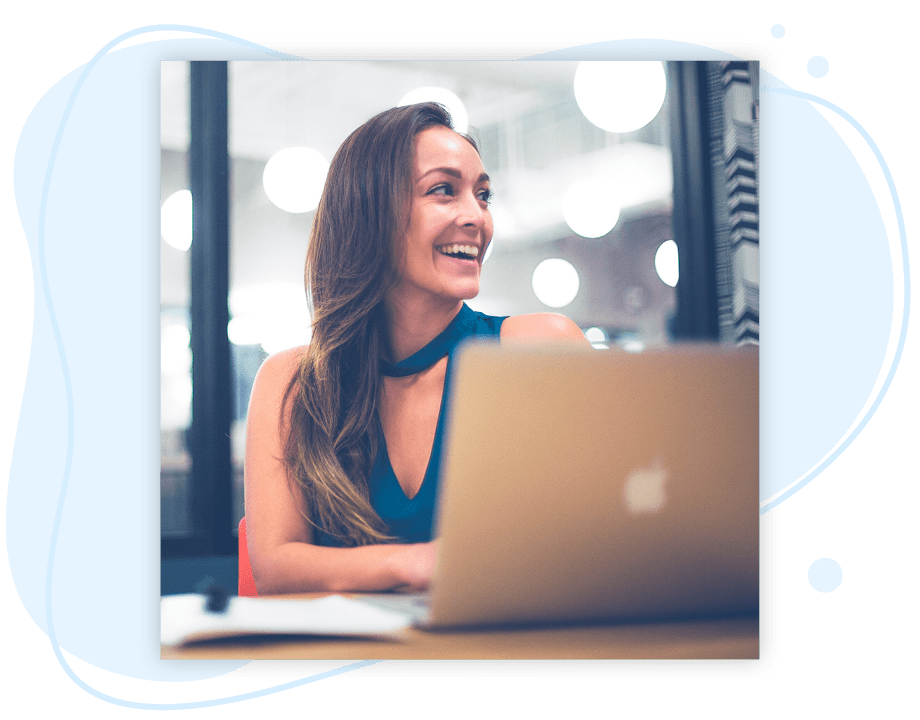 Reward & recognition resources
Other areas we can help you in
Positive employee experiences attract, engage and retain the best talent. Which area do you want to focus on?
Perkbox is the only all-in-one employee experience platform
Learn more about how we help businesses build their employee experience with: