What's in it for you?
Aside from helping employees across Australia live better...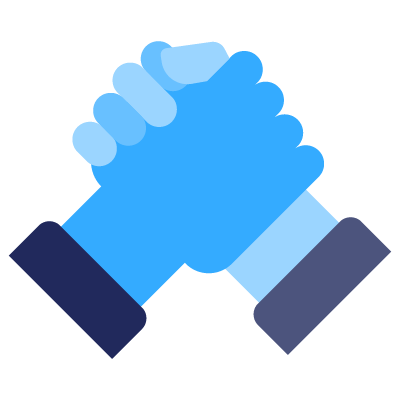 There's no risk or cost, only reward and return
You don't pay us a cent... ever. Instead, all we're after is a truly compelling offering for our members. We obsess over usage, member engagement and frequent purchases which means more exposure and sales for your brand.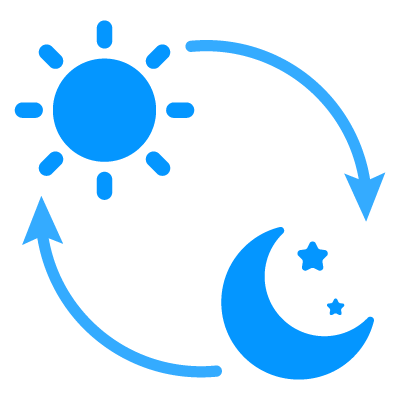 Non-stop and around-the-clock marketing
We put considerable time, effort and focus into promoting your brand 24/7, so you can sit back, relax and focus on your product and service :)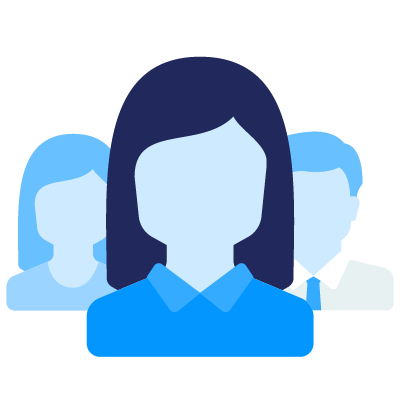 Increased sales, traffic and awareness
Think of our platform as a unique marketing channel that greatly reduces your cost per acquisition and helps generate exciting new interest in your brand.

s