All businesses can be divided into two categories - those with dedicated HR or People & Culture staff, and those without. Regardless of which category you're in, you're probably under-resourced, preventing you from implementing new and exciting initiatives like launching (or refreshing) company culture and company values.
The good news is, you don't need to have or be an HR professional to take up these projects. In fact, we bet you've already got at least one person in your organisation who's passionate about leading the team to a flourishing culture based on values.
What are Culture Guardians?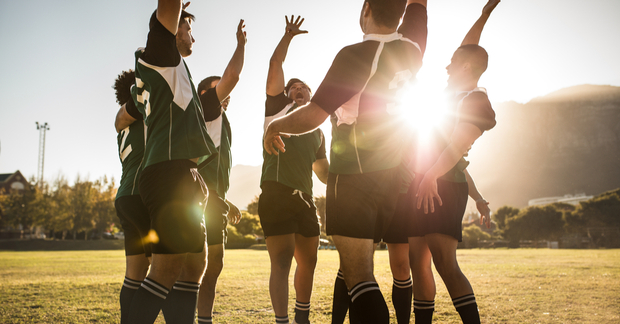 Here at Perkbox, we have a group of employees who we refer to as our "Culture Guardians". They're a group of Perkbox employees who, without being asked, constantly act to protect the values and culture agreed upon by the organisation as a collective. When something comes up that is in line with our culture, they'll organise something to celebrate it. When something happens that is not in line with our culture, they'll find a way to rectify the situation and put measures in place to prevent it from happening again.
This is something they do in addition to their jobs. And the beautiful thing is, they're all from different teams and departments, so the group is representative of all parts of the business!
Perkbox Champions
Every business has Culture Guardians whether they're aware of it or not. Amongst our customers, we've found that Perkbox exceeds expectations in businesses that have a healthy group of Culture Guardians, and one person (at each location if our customer is multi-site) from that group is designated as a Perkbox Champion.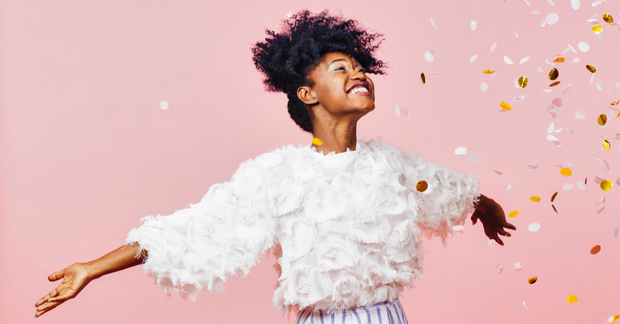 Perkbox Champions love what Perkbox stands for. They understand that by management giving employees Perkbox, the management team is valuing and appreciating their work efforts. They're grateful for it and they're ready to protect that gesture as it's representative of the company culture.
Even within Perkbox, we have Perkbox Champions in each of our offices! They alert us when a new perk has been introduced, organise and remind us to vote in our weekly polls, and share the results of surveys with us.
Most of the time, Perkbox Champions aren't from HR - often they're team leaders or managers! Having Perkbox doesn't drain more resources from HR, in fact, it boosts the resources available to HR thanks to the Perkbox Champion and the wider group of Culture Guardians.
If you already have Perkbox, that's great. If you don't, don't stress because the rest of this article will still be relevant to you!
How to spot a Culture Guardian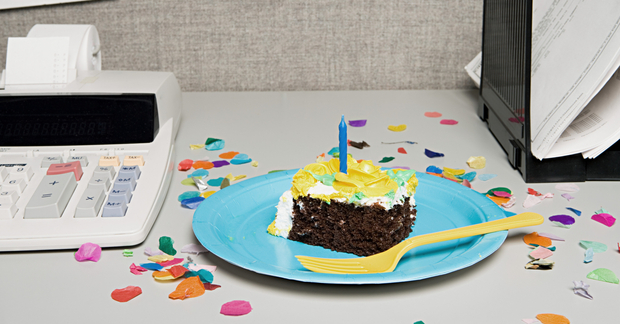 A Culture Guardian often makes very casual comments such as "It's so-and-so's birthday next week, we should get a present/card". They might also be a bit of an instigator, organising kris kringles, putting decorations up, sharing team photos, creating group chats, organising lunches or after work drinks.
Culture Guardians are often the first to volunteer, are good at getting others to take part too, and are even better about reminding people of what's going on or coming up.
You can expect someone you suspect to be a Culture Guardian to be excited and enthusiastic about being given the responsibility of growing the company culture. They're likely to have a list of ideas they've always wanted to do but haven't brought up.
Most importantly, a Culture Guardian is able to hear negative feedback about the culture and take it on board constructively. No company culture is perfect, and there's always things to be improved. A Culture Guardian seeks these opportunities out rather than insisting the culture as it is, is as good as it gets.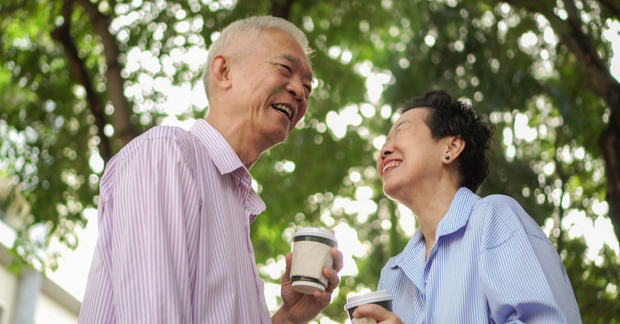 How to spot a Perkbox Champion
Put your Culture Guardian group together and once you've got them assembled together (even if this just looks like a list of names on paper!), think about what each of them does best.
Any clear affinities to Perkbox will show themselves pretty quickly. If someone loves organising group outings to all sorts of different activities, then our experience based perks will be right up their alley - and if not then we have over 1,500 dining and takeaway perks for group lunch or dinner! For those always bringing a positive outlook to work and complimenting their peers, then they would love getting creative with weekly or monthly polls. Some people really thrive off data and numbers and implementing things based on their findings - they would be perfect for looking at the surveys and suggesting improvements based on the feedback.
Examples of what Culture Guardians/Perkbox Champions do
A lot of the work of a Culture Guardian will be listening to what other employees are saying about the culture and either reminding them of things that already exist but have been forgotten (such as a personal budget for learning and development), or introducing new policies, initiatives, and incentives to fill gaps.
An example from Perkbox's Culture Guardians is hearing that the company values we had felt a bit outdated. Some people had left the company, a lot of new ones joined as we grew, and we became a different group as a result. Our Culture Guardians held interviews with employees from all over the business, gathered lots of feedback, and revealed four new company values: Spirit, Curiosity, Trust, and Unity.
We also implemented family lunches which have become one of the most looked forward to events of the month. It's a potluck where everyone brings in a dish and we all sit together to eat and talk!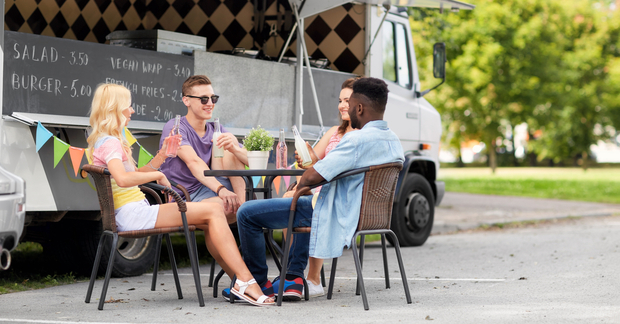 Of course, our Perkbox Champion also steps in pretty regularly. One of our Perks partners is Hey You, an order ahead app for local cafes with over 2,000 locations across the country. On a hot day, our Perkbox Champion will round everyone up to do a group trip to a cafe for iced drinks and order through the Hey You app to redeem the perk.
Our Perks product is a really easy tool for Perkbox Champions to bring the team together, build the company culture, and do it on both a scheduled and ad hoc basis - it's got over 1600 perks that cover all areas of life so they'll definitely find something on there to do with the team, no matter what they're into.
Having a budget for culture
You may or may not decide to give your Culture Guardians or Perkbox Champions a budget. There are plenty of things that can be done for a grand total of $0, but even a small budget can have a huge ROI for the team and business in terms of happiness, productivity, engagement, and efficiency.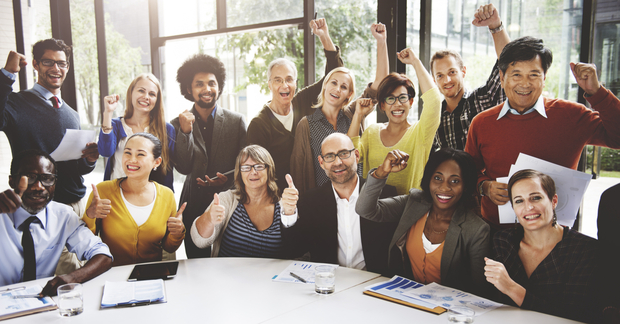 You may choose to reserve budget for big things like an end of year shindig or break it up into lots of small things throughout the year.
Mixing things that have budget with things that don't keep it interesting. For example, a family lunch mixed with an evening activity courtesy of the company credit card.
Culture is more than 'doing'
It's saying and listening, too. We've already kind of touched on the importance of listening, and it's common sense to make sure your team actually want what you're giving them before you spend thousands of dollars on a boat party when everyone in your team gets seasick.
Listening throughout all of the business goes a long way towards a healthy culture. Just as the Culture Guardians/Perkbox Champions don't have to be from HR, an innovator doesn't have to be an engineer. They could easily come from a customer facing role and be inspired by something a customer has said to them.
Insights is our listening tool. It's an anonymous method for your team to give their feedback on culture, leadership, how they feel about their place in the company, their career development, and more. It's not all about the negative either, you'd be surprised how many people are a little embarrassed about giving compliments! Insights is the perfect place for them to give the organisation a little cheer.
Speaking of cheering, we often talk highly of our peers' work, but how often do we say it to them directly? Recognition is our solution to that. Receiving a "good job!" goes a long way to making someone feel seen, acknowledged, and appreciated.
With Recognition, managers can give employees a pat on the back and even attach a reward. Even more powerful is the ability for colleagues to give each other Recognition, meaning the more day-to-day achievements get their due as well, not just the same top three performers every time.
Leadership is then able to see all the wins, big and small, going on across the organisation, in all locations and teams.