A global solution for your people needs
We're in a new working world, where employee needs and wants have changed. Focusing on wellbeing, harmonising culture across dispersed teams, and offering valuable benefits to a diverse workforce are now a must-have to attract, retain and motivate talent.

Our global platform helps employers put together a package that has something for everyone. From benefits and discounts, to curated wellbeing content and personalised recognition – we've got you covered!
What's more, by bringing your people initiatives onto a single global platform, you can save a heap of time, money and energy. It's a win-win for you and your employees.
Don't just take our word for it though – we work with over 4,000 businesses across the world, to help their people be happier, healthier and more motivated.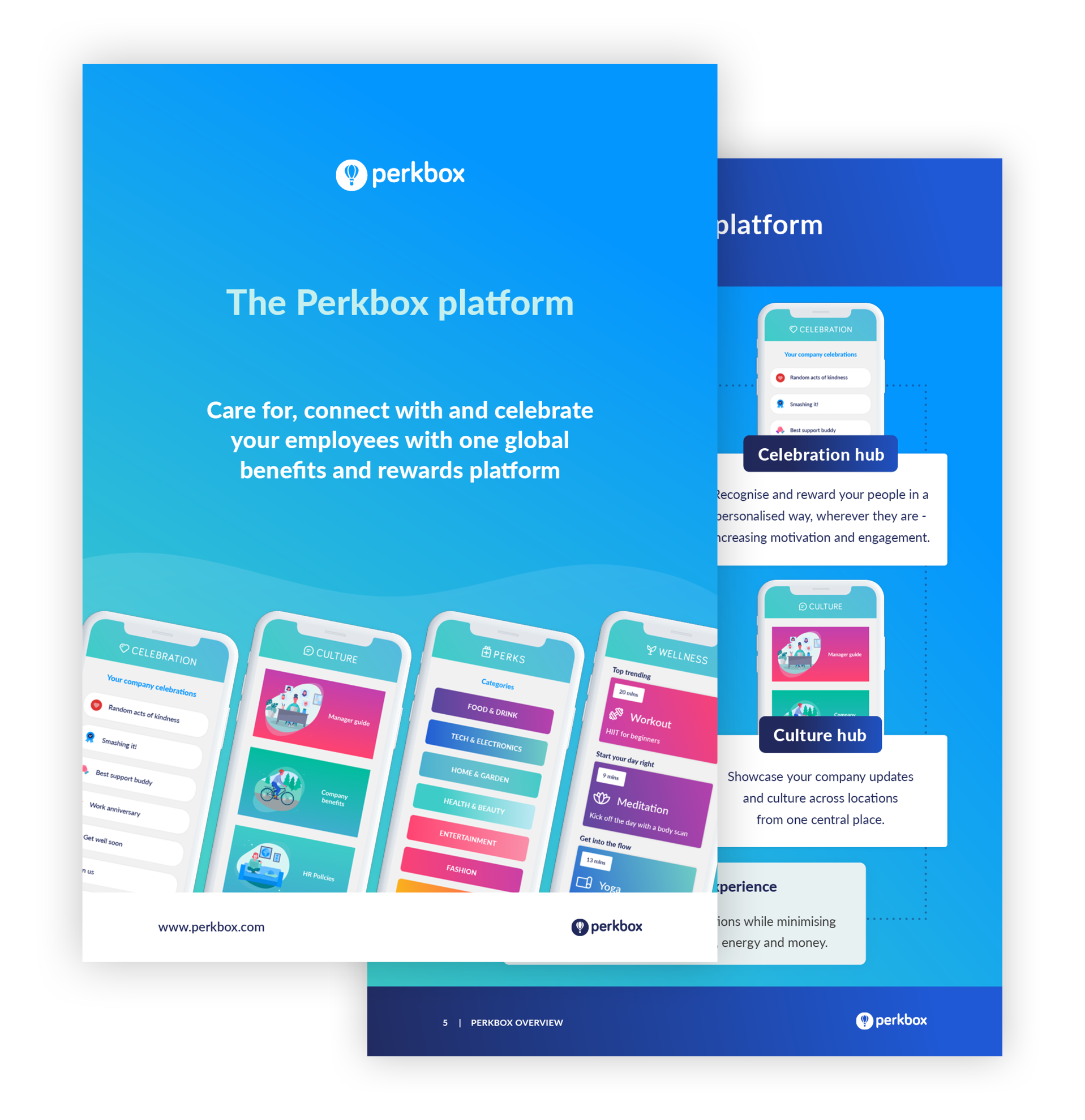 Trusted by over 4,000 businesses worldwide