Celebrate successes, big or small
A strong recognition and reward culture can have a huge impact on your business. In fact, studies show companies that practice recognition see a 14% increase in productivity and engagement.
Today, with distributed workforces and the rise of remote working, it's tougher than ever. You need something that is easy to use and globally accessible, while still making each employee feel valued. It's not only about shouting out top performers either – achieving milestones and showcasing company values should also be celebrated.
Celebration hub lets you recognise employees – and lets them recognise each other, whether they're across the desk or across the world. Even better, you can easily reward your employees in a personalised way – choose from a range of preselected rewards or get creative and create your own!
It's painless. It's personal. It'll power your performance.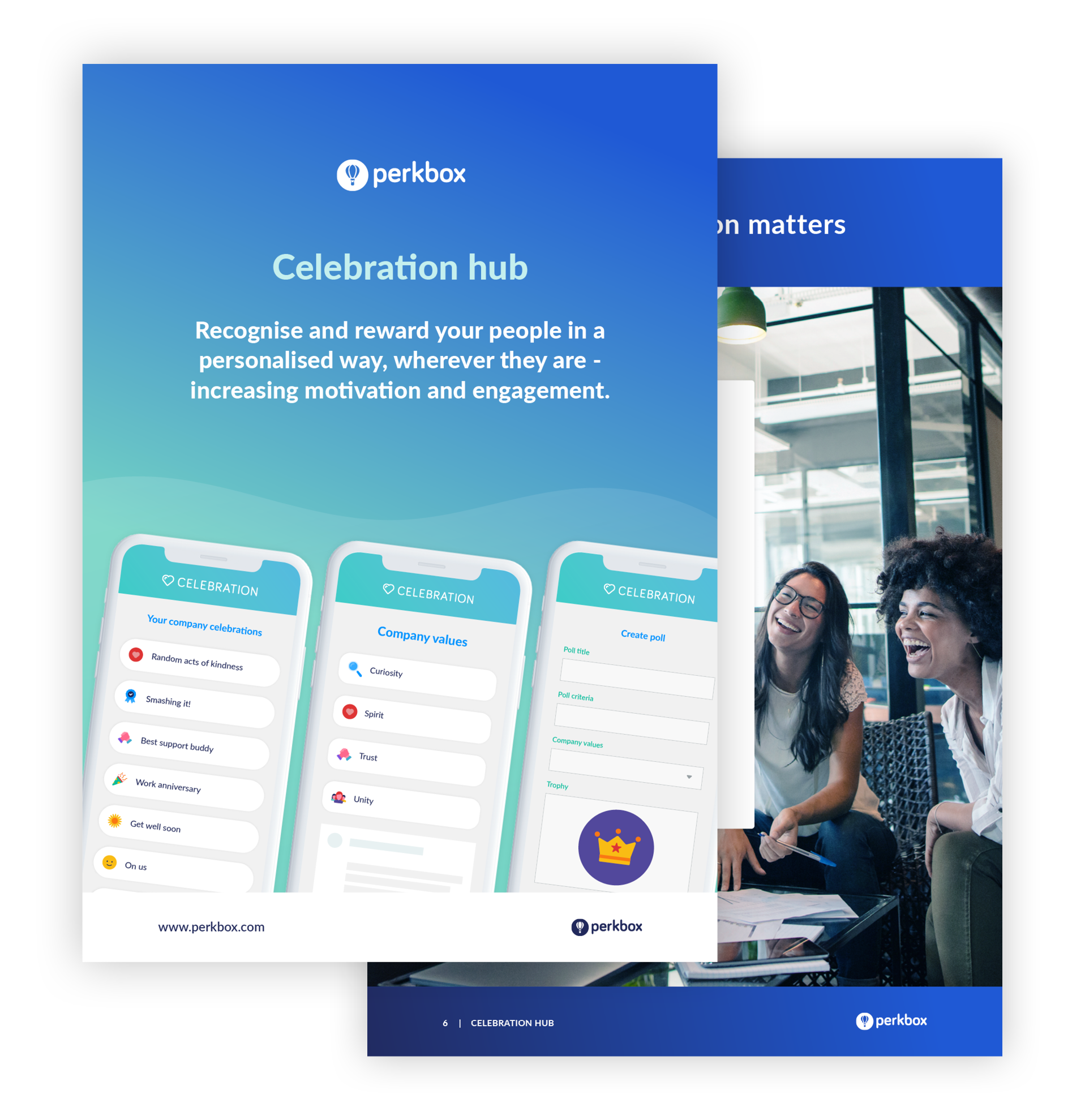 Trusted by over 4,000 businesses worldwide