Attract. Retain. Engage.
People now want more than just a paycheck. Did you know that 69% of employees say that the right benefits package would make them choose one company over another? And 75% of employees say they're more likely to stay in their job because of this.
It's not as simple as just offering benefits though. Everyone has their own needs, so a diverse package that caters for everyone is key. A broad selection will attract a wider talent pool and make each employee feel more valued.
Perks hub has a variety of perks, benefits and discounts that'll add value to everybody's lives, all year round. You can also showcase the additional benefits you already offer your employees, however big or small – creating a powerful benefits offering.
And you can add your existing company benefits to the platform.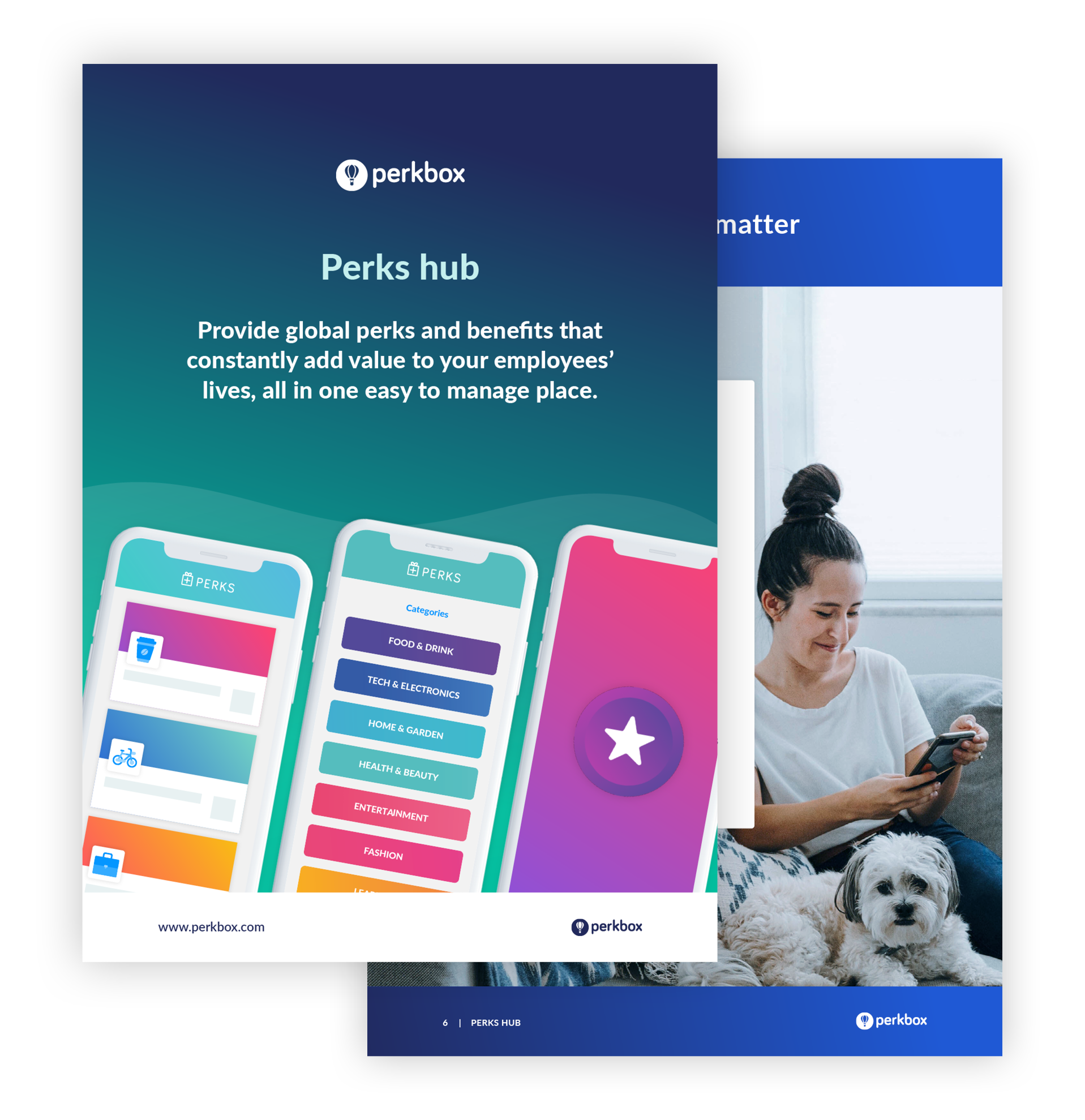 Trusted by over 4,000 businesses worldwide