The average person spends a third of their time at work. That's a lot of hours, minutes, and seconds. But despite what many people say, our lives aren't divided into two sections. Life doesn't start only when work stops – nor vice versa.
Therefore employers are responsible for empowering their people to lead meaningful and fulfilling lives outside of work as well as inside.
When this happens, the result isn't just a motivated workforce, but a successful one too. After all, great customer experiences start with great employee experiences.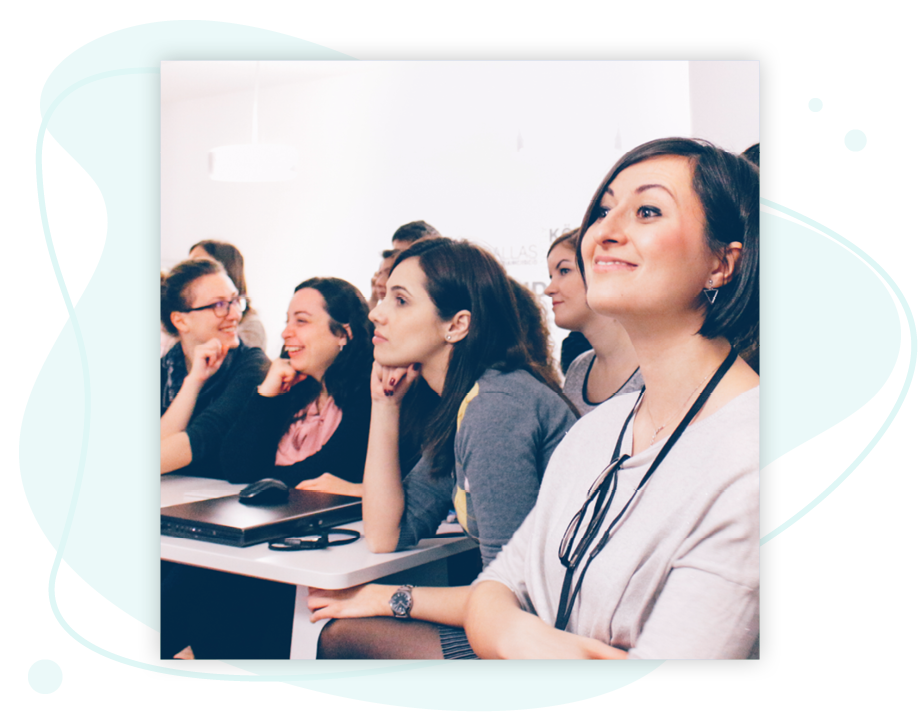 To that end, we created Perkbox, one unified platform that enhances every stage of the employee experience, through:
Perks and benefits
Reward and recognition
Feedback and communication
Healthcare and insurance
Learning and development
We weren't experts to begin with. Over the years, we've formed a team of people who are prepared to (and often do) go above and beyond for one another. Now through the Perkbox platform we can do the same for you.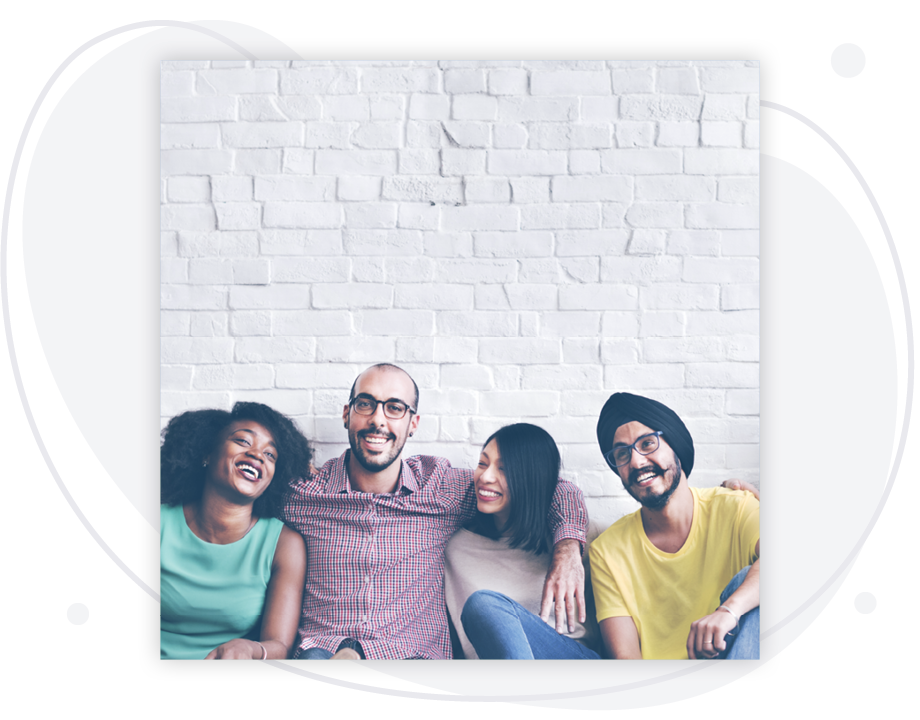 Sign-up to our mailing list
Subscribe to our mailing list, and we'll deliver you the latest insights and resources.