The average person spends a third of their time at work. That's a lot of hours, minutes, and seconds. But despite what many people say, our lives aren't divided into two sections. Life doesn't start only when work stops – nor vice versa.
Therefore employers are responsible for empowering their people to lead meaningful and fulfilling lives outside of work as well as inside.
When this happens, the result isn't just a motivated workforce, but a successful one too. After all, great customer experiences start with great employee experiences.
Our mission
To help employees live better, in life and at work
We believe in 'the employee experience' over 'employee engagement'. We're not trying to be different, we're trying to make sure everything we do is people centric.
The way we see it, if engagement is the destination, the journey is the employee experience.
That's because people are much more nuanced than being either 'engaged' or 'disengaged'. Everything they feel at work – good, bad and in between – spills over into their home life, and vice versa.
Perkbox is built on what people want and need, not what we think they want and need. Our sole focus is on the experience of the employee, and help improve the balance between work and home.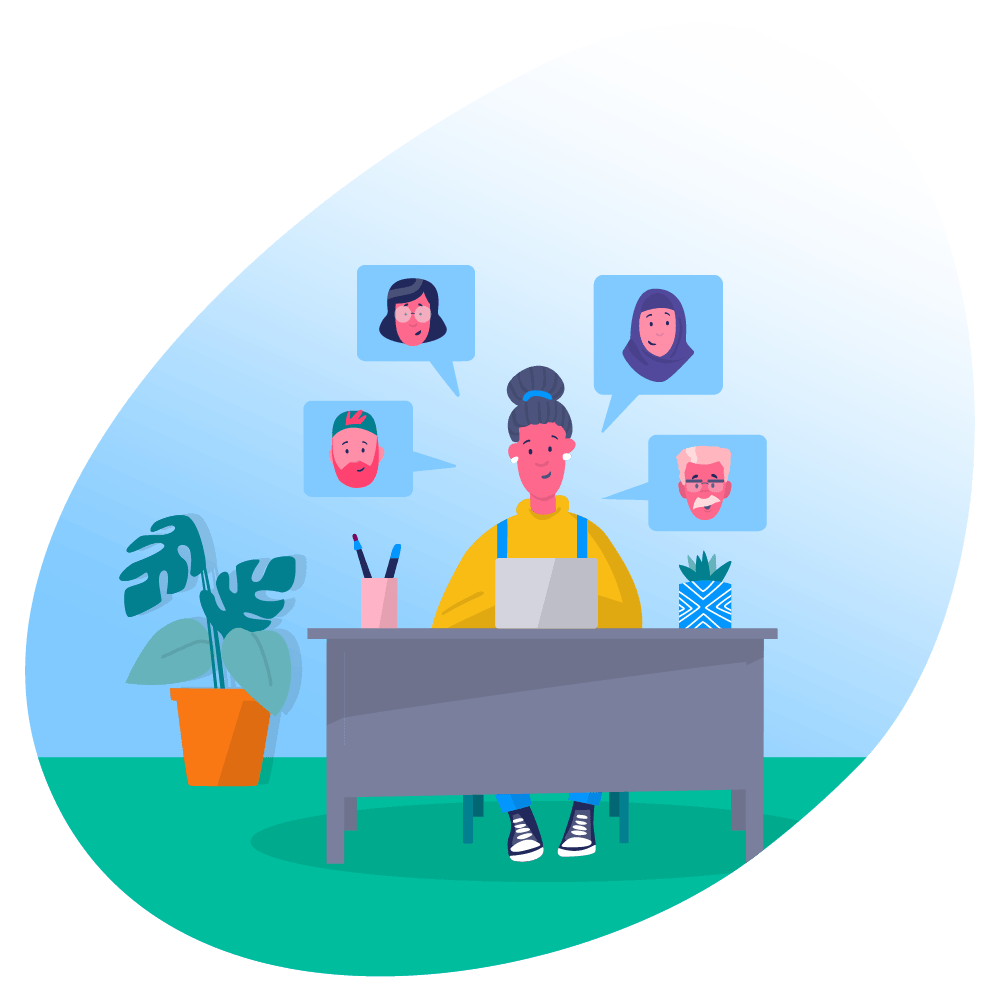 Our platform
Perkbox is a global benefits and rewards platform that allows companies to:
Care for their people, by supporting their physical, emotional and financial wellbeing
Connect with their people, by making them feel appreciated and more aligned to the business
Celebrate their people, by recognising hard work and key milestones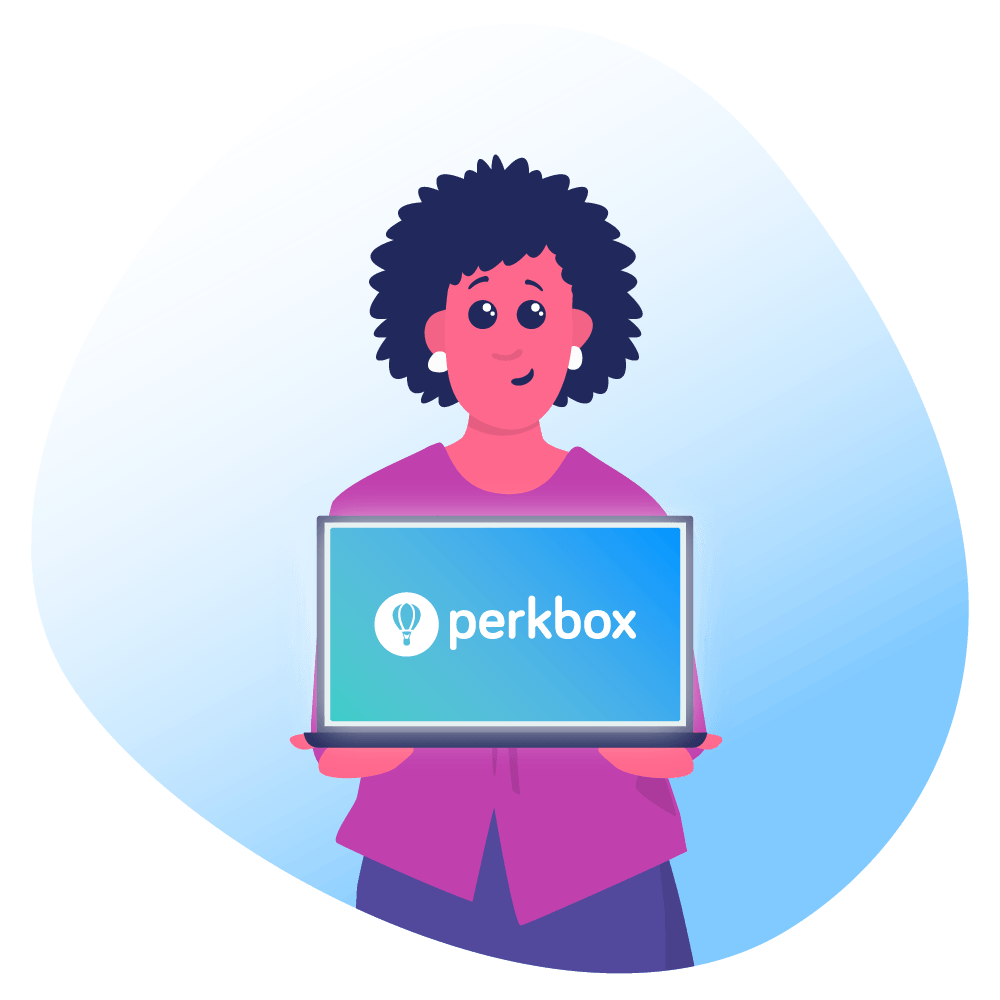 A message from our CEO
"There is no company on earth where I would rather be CEO than Perkbox.
Assisting businesses and teams to live better at work and in life, not least in this new and unusual reality, is our sole calling and investing in employee experience and wellbeing is now more critical than ever."
Gautam Sahgal | CEO of Perkbox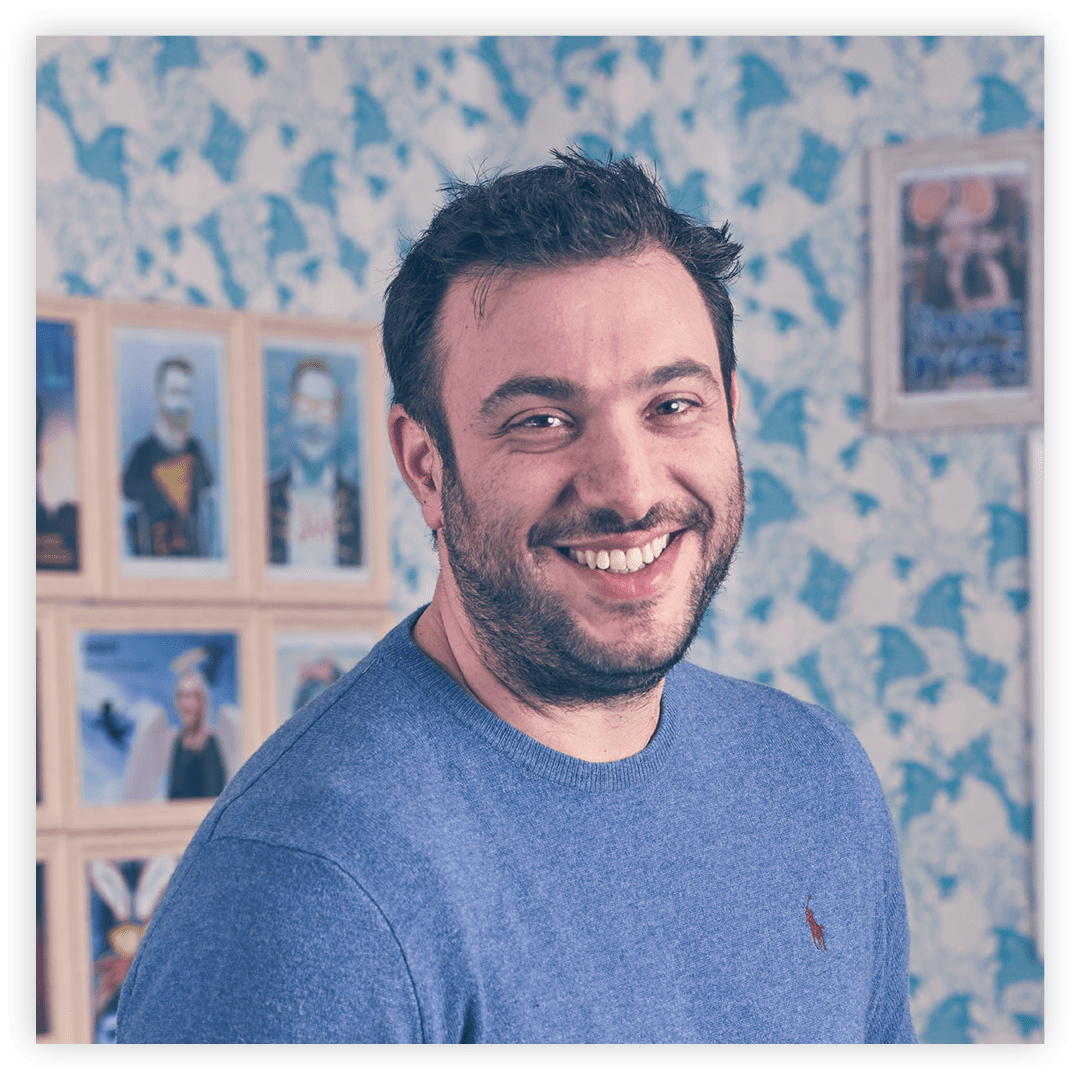 Our journey so far...
2010:
Huddlebuy is founded
Helping small businesses succeed by providing them with hundreds of essential tools and discounts


2014:
Businesses want better ways of rewarding and engaging their employees
Our founders Chieu Cao and Saurav Chopra recognise that businesses and their staff are crying out for better employee experiences


2015:
Perkbox is born!
Our mission: to help employees live better – in life, and at work


2018:
We started to expand our offering
Perkbox launches Insights, Recognition and Medical


2019:
We opened our first international office in Australia!
Based in Sydney


2020:
Loved by 500,000+ employees
(and counting...)
2021: Expanded our product
So that you can now offer perks to your employees no matter where they are in the world.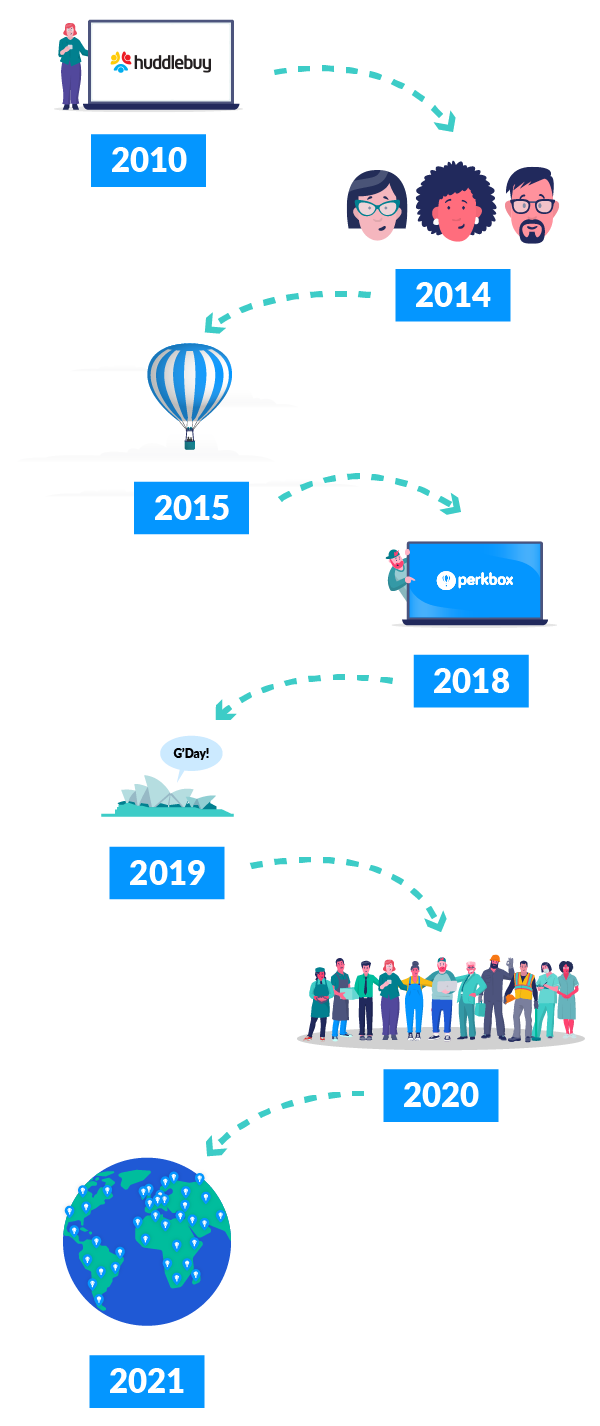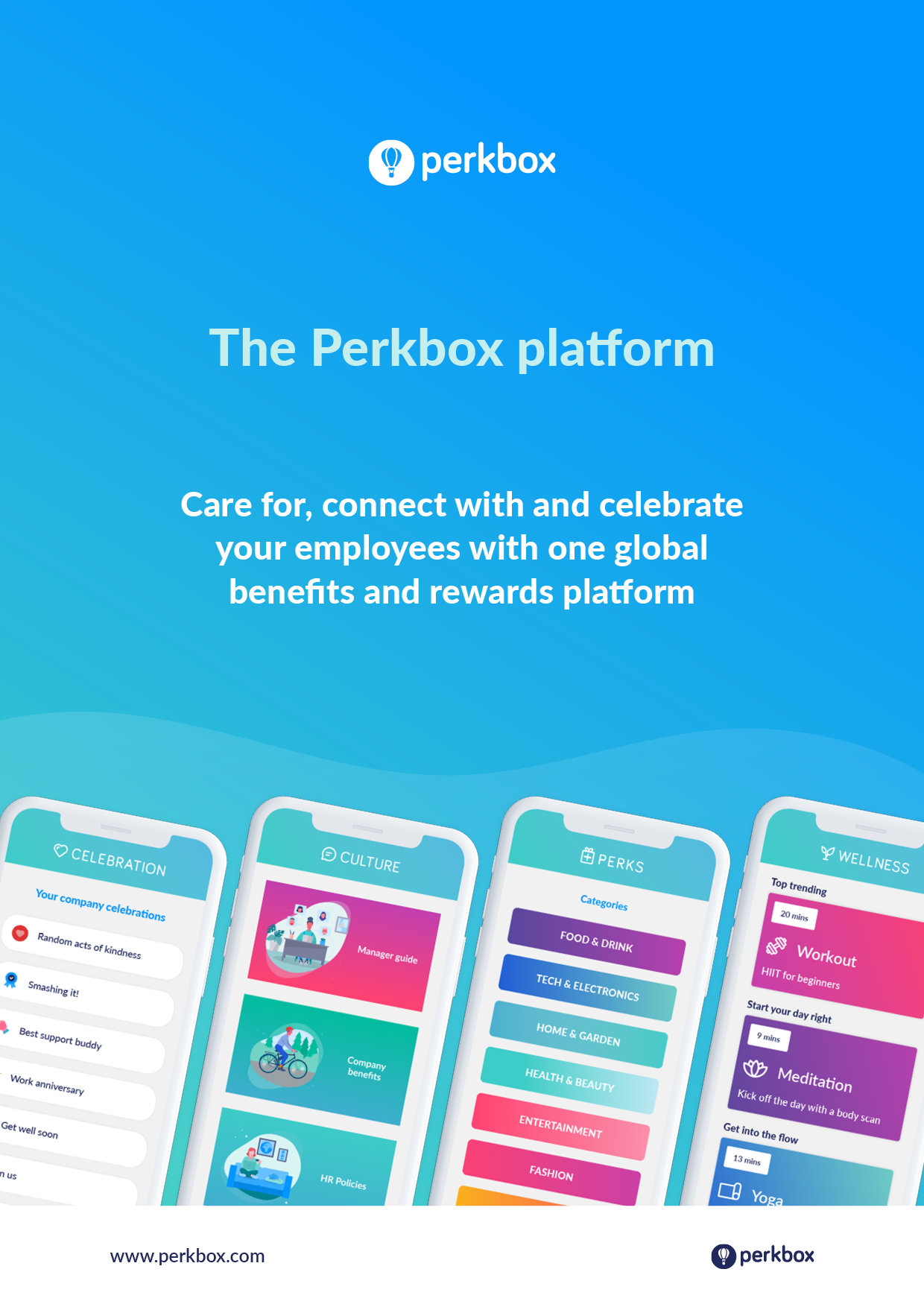 Featured brochure
Get an overview of the platform
Learn how you can care for, connect with and celebrate your employees with one global benefits and rewards platform.
Sign-up to our mailing list
Subscribe to our mailing list, and we'll deliver you the latest insights and resources.