Trusted by over 7,500 businesses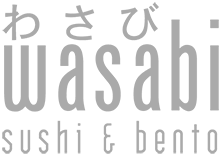 One platform, a complete experience
The employee experience goes well beyond the working day. Perkbox is an all-in-one solution, engaging your team whether they're in work or off the clock.






In life...
The best free perks
Regular freebies always go down a treat. We provide monthly on-demand film rentals, weekly treats, birthday hampers and more.
Discounts from the biggest brands
Savings on the things that matter most, including supermarkets, online shopping, travel and more.
Health and wellbeing
Online GP access, an employee assistance programme, fitness perks and wellness classes provide your team with multiple ways to improve wellbeing.

And at work...
Rewards for great work
Easily reward your top performers with our wide selection of vouchers and experiences.
Polls and recognition
Encourage peer-to-peer recognition, set fun challenges and celebrate outstanding achievements.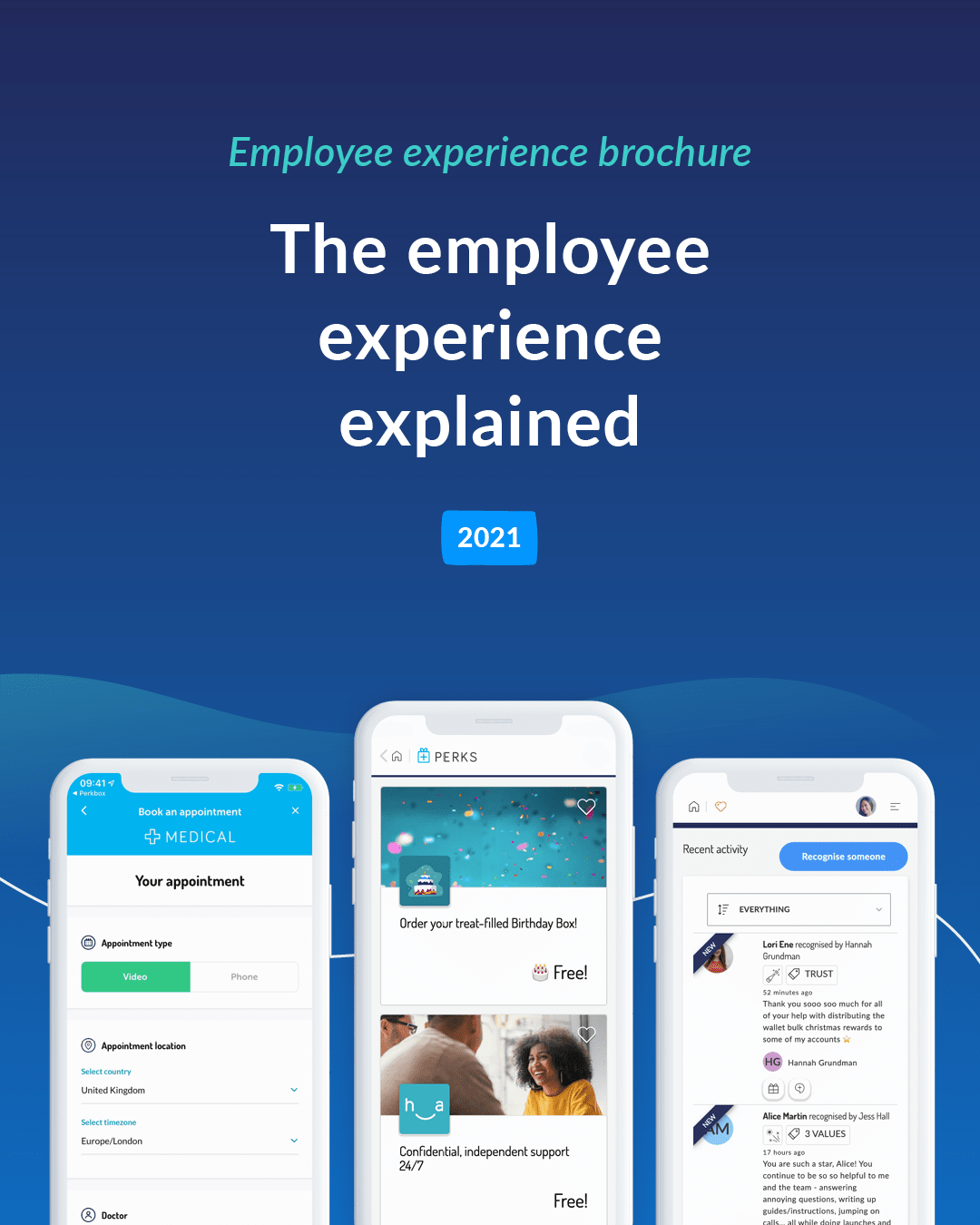 Featured brochure
Learn more about the employee experience
The Perkbox platform brings employee benefits, wellbeing, feedback and recognition together, helping you create the ultimate employee experience – at work and in life.
How Perkbox helps improve the employee experience
Want to invest in the employee experience?
Happier employees at work and in life
Improved wellbeing across your workforce
Attract, engage and retain the best talent
Solve your engagement challenges
Every business wants to attract, engage and retain employees. Our platform helps you achieve those goals by addressing a number of key challenges. Together, they make up the employee experience.

s