Perkbox is an employee experience platform. What does that mean? It's part engagement platform, part recognition platform, part service platform, part success platform, part employee benefits software.
While this might sound rather complex, it's actually pretty straight forward, and works out of the box. Our Admin area empowers you to manage users, crunch numbers, report usage and seek support from real-life, friendly humans. Not many employee engagement platforms can say the same.
Have it your way
Your employees should associate our perks with your business – that's why you can tweak the platform to match your company branding. It's like an extension of your own website.
Front-load your logo on the platform
Decorate it with your brand's colourway
Pick and choose which perks you'd like to offer
Personalise our email notifications for real time engagement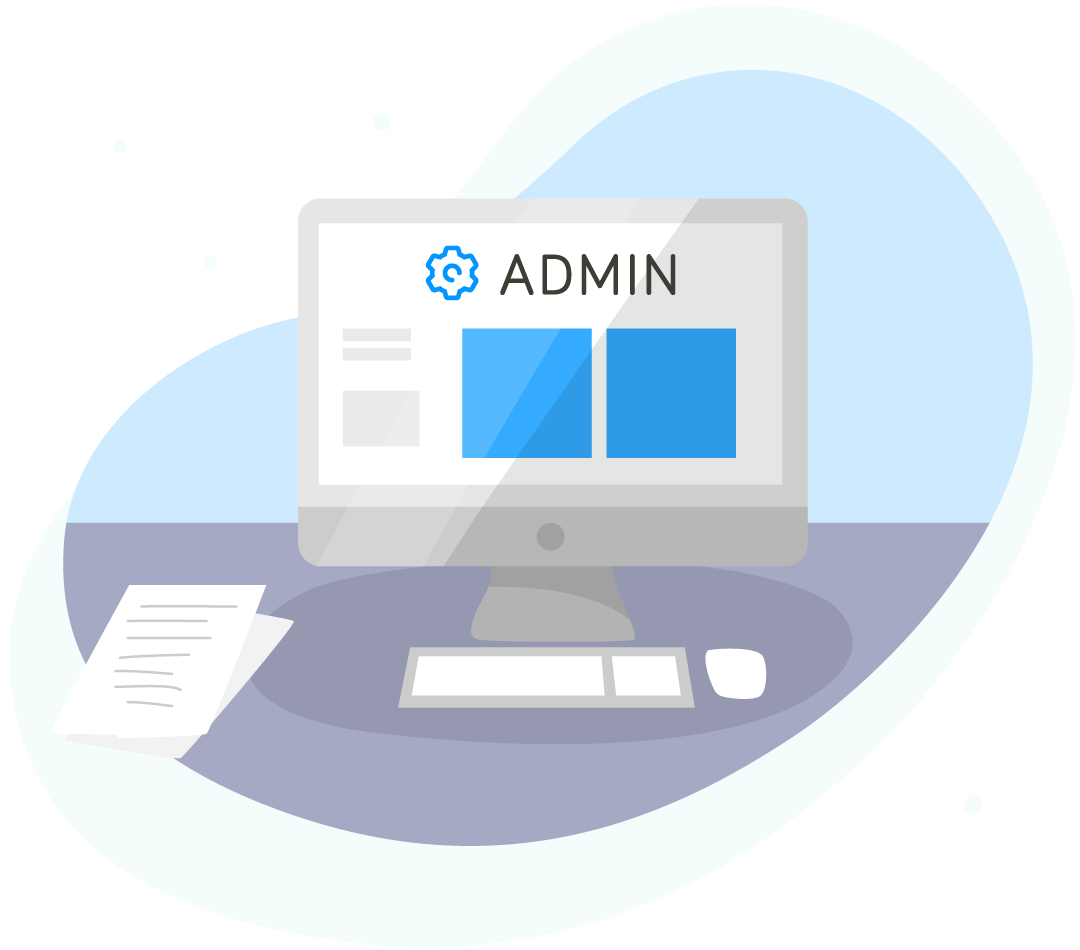 Fuss-free user management
We've made it super-easy for admin users to manage teams on Perkbox. Just head to your admin preferences to view all users, add new ones and make changes.
Save your IT guys the hassle with single sign-on (SSO)
Sort users by department
Upload new users, one by one, or by the bulk
Remove ex-employees within clicks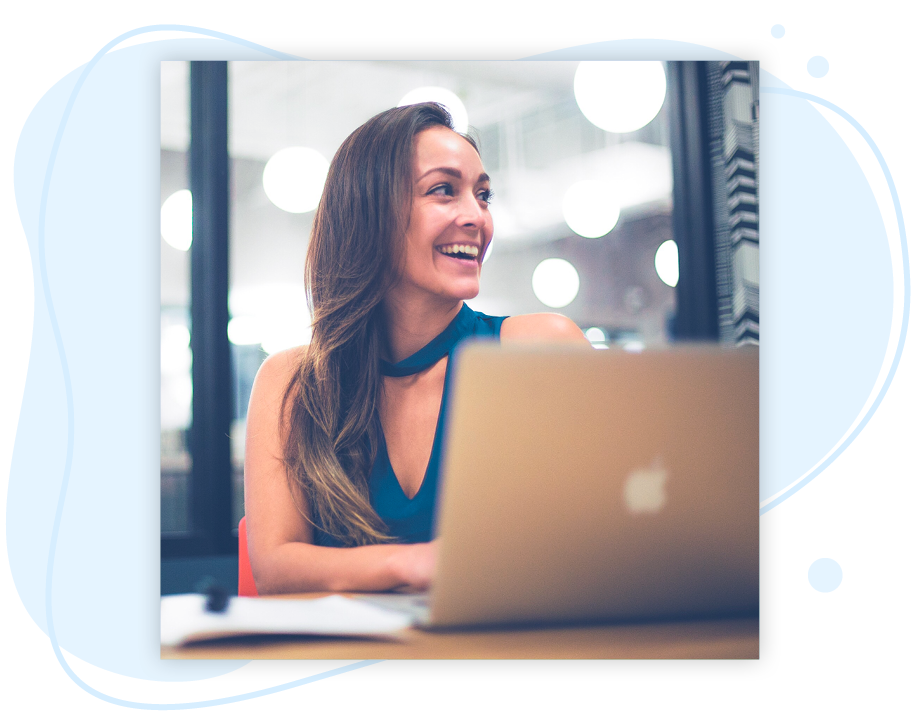 Track your team's usage and savings
Want to know how much your team is loving Perkbox? We've saved you the hassle of sending round a questionnaire with a powerful set of tracking tools.
See average savings per user
Show how many people have activated their accounts
See your team's favourite perks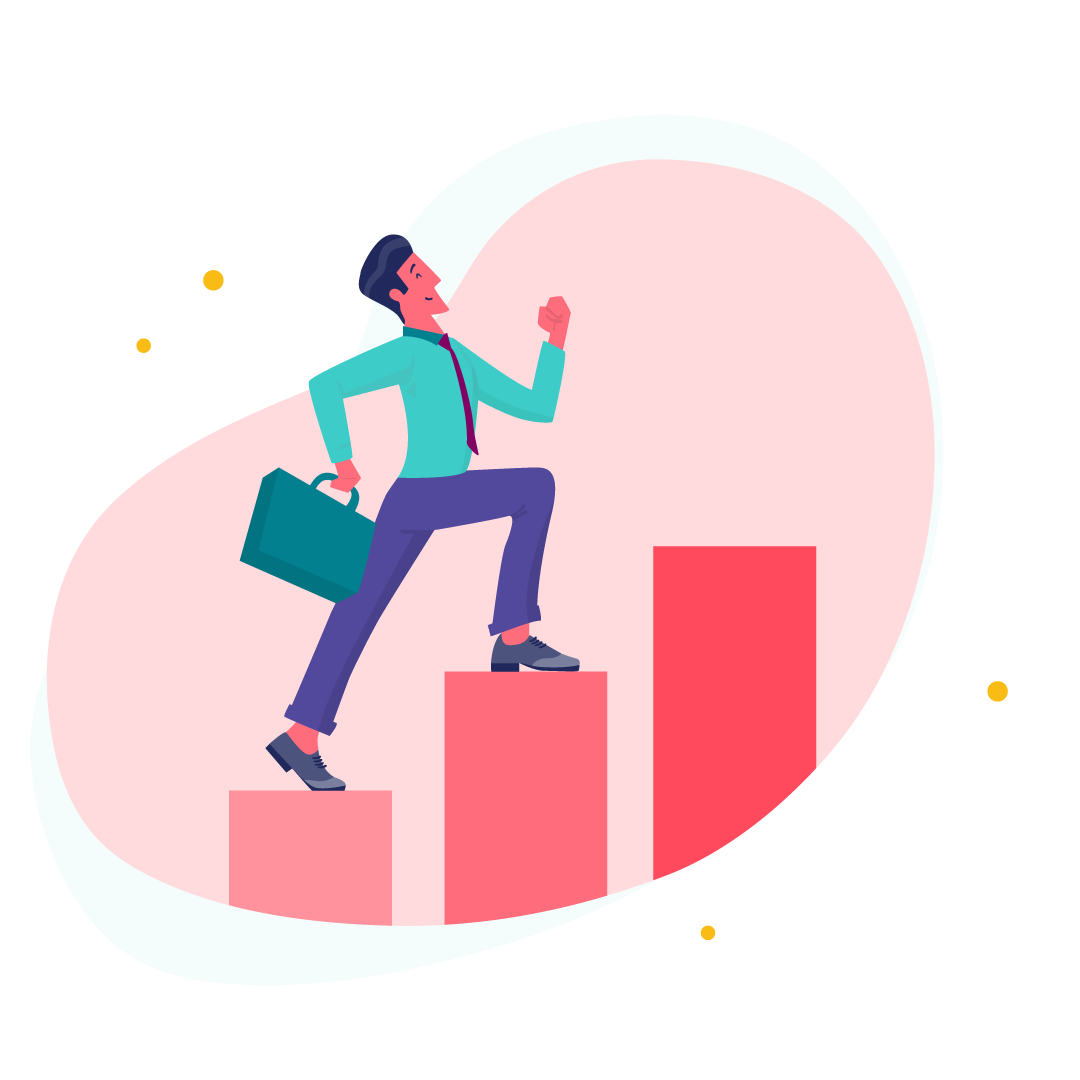 Real life, human support
Facelessness really isn't our thing. Signing up to Perkbox means entering a partnership – we work hard behind the scenes (and on the scenes) to ensure your experience is second to none.
Support from a team of engagement specialists
Continued, first-name-basis assistance of a dedicated account manager
Membership to the Perkbox community of events, networking dos and interactive webinars