How to get your holiday entitlement right
With the days getting shorter and the nights getting colder, we're already dreaming of our next summer stint abroad... Oh, go on… use your holiday entitlement!
As the temperature drops and we prepare ourselves for the frosty season ahead, we're already planning our next sunny getaways to escape the snow and drizzle.
Whether you're planning a staycation or a short jaunt in the Bahamas, before any employed UK holiday goers can make any real decisions, you need to make sure that you can take the time off of work.
This jet-setting allowance is called holiday entitlement.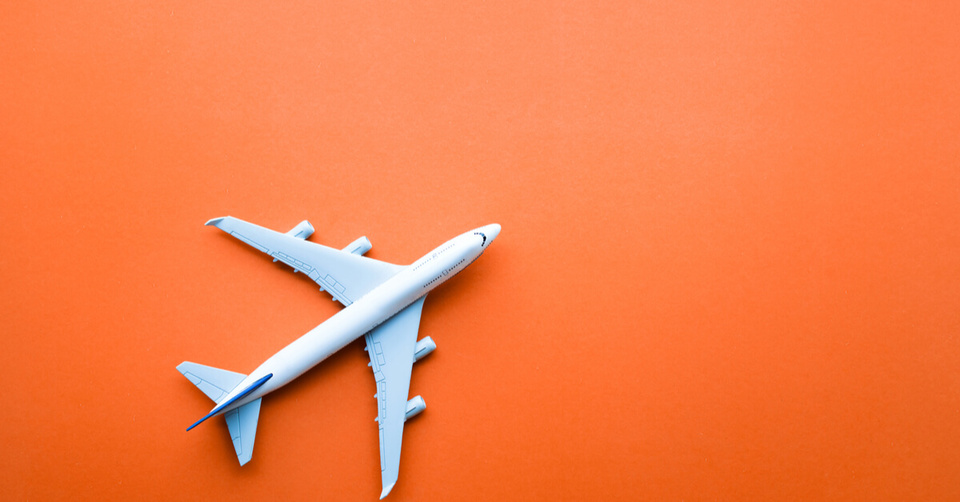 What is holiday entitlement?
Holiday entitlement is the amount of time an employee is permitted to take off of work.
How many days a year an individual is entitled to can vary from post to post, but in general, if you're a full-time employee in the UK (you work roughly five days a week, averaging around 40 hours a week), you are entitled to a statutory minimum of 28 days' paid annual leave per year. That is 5.6 weeks' holiday a year.
Seems simple enough, but what about part-time employees? Or employees who have joined a company half way through the year? This is where holiday entitlement starts getting a bit more tricky. Fetch your calculators.
Work out how much time you can book off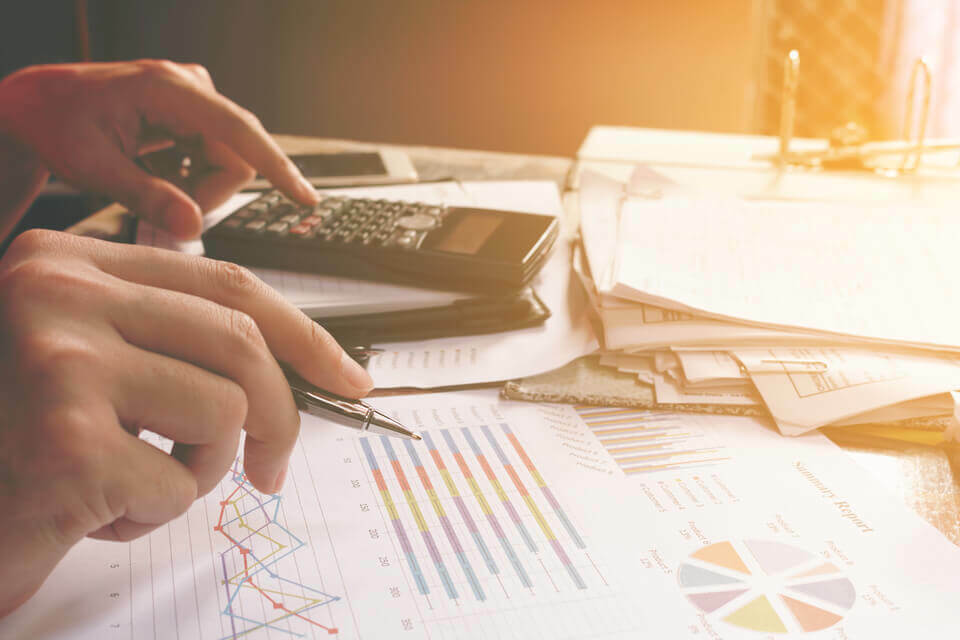 The best way to figure out your annual leave entitlement is to calculate it proportionally, also known as pro rata. If we get out our holiday calculators – you can easily find holiday calculators online – we can work out how much annual leave we are entitled to, based on the hours we work and when we started our job.
Here is how to calculate holiday entitlement. The most efficient way to find out how many hours in a year a particular employee is entitled to is to multiply the number of days a week that they work by 5.6.
For example, this is why someone working five days a week is entitled to the statutory 28 days annual leave.
Again, for those of us that work part-time, the method is identical. If you work two days a week, you would multiply 2 by 5.6. This means someone working two days a week is entitled to 11.2 holiday days a year.
For someone who has commenced employment part-way through the holiday year, the amount of holiday they are allowed will be based on the amount of time they have already worked for the company in proportion to the usual full holiday entitlement. This is their pro-rata holiday entitlement.
What is pro-rata holiday entitlement?
From the day that an employee joins a company, they will start accruing holiday days. If your holiday year starts in the new year on January 1st, which is most often the case, but you don't start working until February 1st, your holiday allowance will be based on the period from February 1st until December 31st.
Again, like calculating the difference between full-time and part-time holiday entitlement, the percentage of holiday allowance will be different for someone who has started mid-year, though it will still be proportionally fair.
I'd like 12 slices of holiday pizza, please.
For example, if you want to take a slice of yummy, holiday pizza, but you didn't start working until February, you can still have a few slices, you just can't have the whole pizza.
Employees accrue holiday at a rate of 1/12 for each month within a holiday year. So, an employee already enrolled at the beginning of the holiday year is entitled to a scrumptious twelve slices of holiday pizza, whereas the employee who starts in February, no matter how hungry for holiday pizza they are, is only entitled to ten slices of holiday pizza.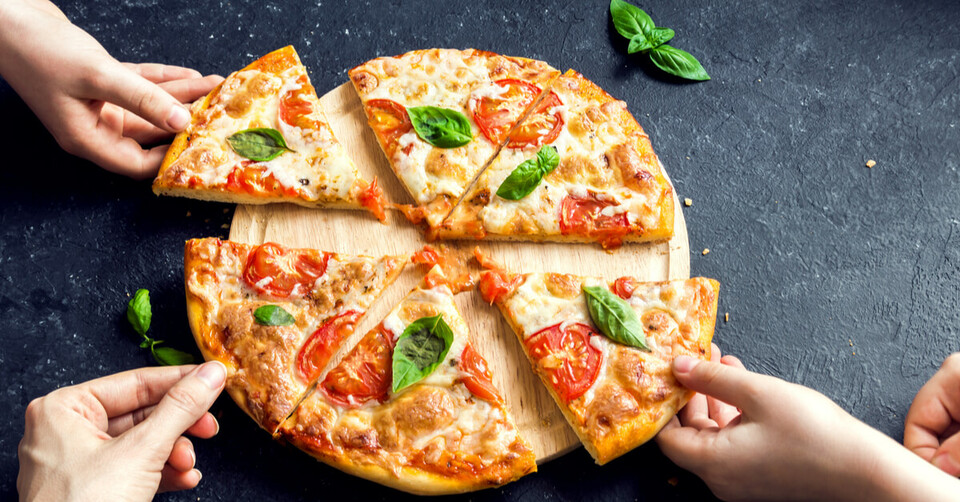 Pro-rata holiday entitlement also works the other way round too, though. If an employee leaves in May, and they've already gorged on eight slices of holiday pizza, they may have to give back some pizza when they leave.
If you leave before the holiday year is over and you've already taken more than your holiday entitlement for the period you worked, then some companies may choose to take back the money in the final pay pack. This should always be agreed beforehand.
Conversely, if you have taken less than your entitlement, often you can receive payment in lieu of holiday leave.
How does holiday entitlement work if I work irregular hours?
After all that pizza talk, there's still more calculating to get your teeth into. For workers who don't have set hours, their pro-rata entitlement is normally calculated based on the average amount of hours they work over a 12 week period, rather than over 12 months.
And bank holidays? Do they count?
Bank or public holidays do not have to legally be given as paid leave. Your employee can decide to include bank holidays in your statutory annual leave or not.
Some companies may give you bank holidays off and pay you for them on top of your holiday entitlement. This should be outlined in your contract, so have a quick look if you're unsure.
You may see something in your contract which says something along the lines of: "In addition to bank and public holidays, your annual holiday entitlement is…" specifying how many days. Otherwise, your contract may state that your annual leave is inclusive of bank and public holidays.
If you don't have a contract, ask your manager and investigate among your colleagues what their situation is. If you need to raise a grievance, you should contact your local Citizens Advice bureau for advice, or your HR department.
How does unlimited paid time off work?
Unlimited paid time off is… unlimited paid time off. Most companies have a set amount of time you can take off, such as the pro rata examples displayed above. Others, though, follow a particularly modern philosophy when it comes to holiday entitlement.
The philosophy is that employees should be able to opt when and how they use their time off, without any managerial or company restrictions.
That being said, unlimited does not mean unplanned. Employees still have to request time off, and should still be mindful about how their time away may impact productivity and turnover.
So, whilst your holiday entitlement is effectively unlimited, there are technically limits to when you can take advantage of this entitlement.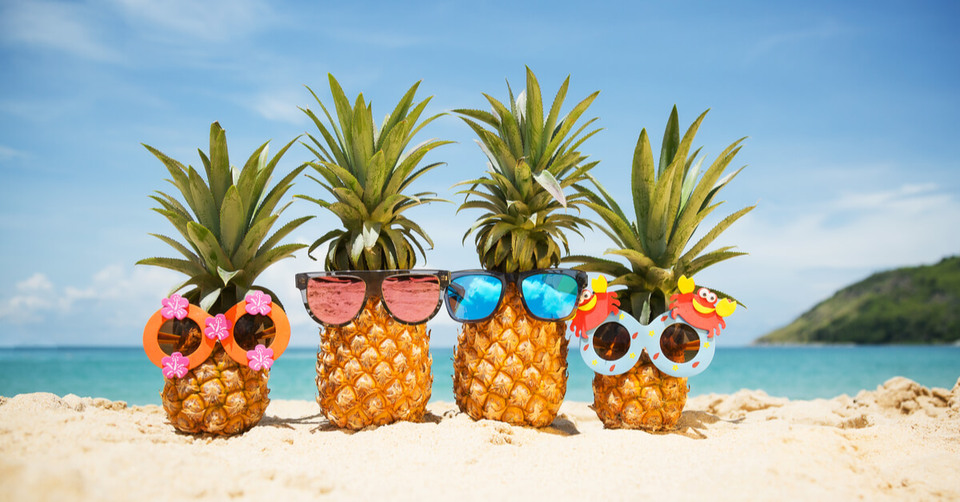 Booking time off
Generally speaking, a normal notice period for taking holiday leave is at least twice as long as the amount of time the employee is expecting to take off. For example, 1 weeks' notice for 1 weeks' leave.
Similarly, the employer can refuse the request, but should also try and give as much notice as feasibly possible – usually equal to the amount of time requested off. For example, 3 weeks' notice if the request was for 3 weeks' leave.
You have the right to take a break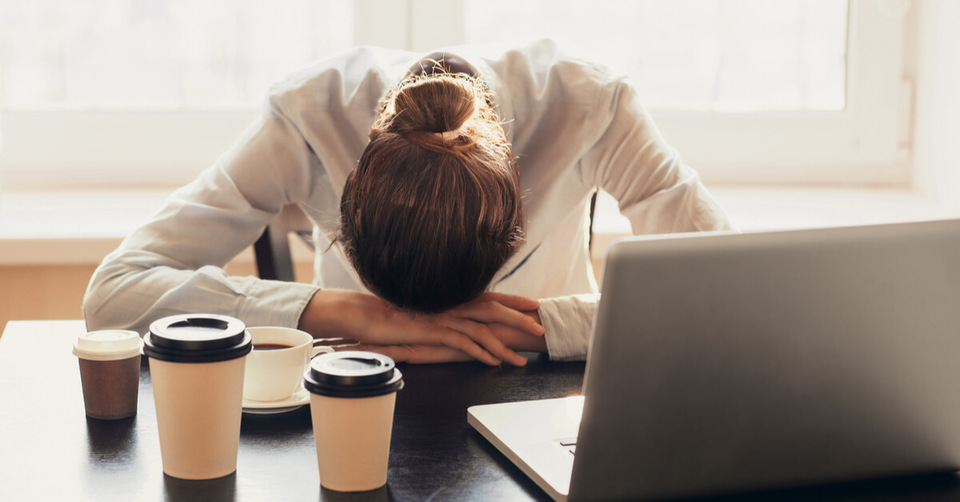 Don't forget, you are legally entitled to some form of holiday leave depending on how many working days in a year you are employed. If you need a break, you should be able to book time off.
Paid annual leave is a legal right. If your employer is unclear about what is available to you, or as a worker you feel your rights to annual leave are not being met, you can resolve the dispute by contacting your HR department.