The Perkbox Experience: Inside our biggest event yet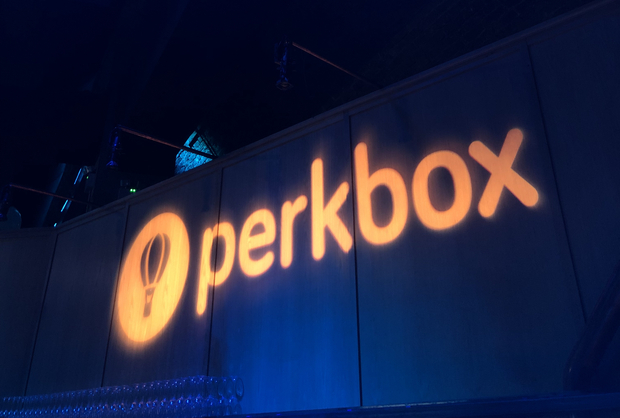 Another month, another fabulous Perkbox event.
Except this wasn't just any Perkbox event. On 7th March 2019, we shared The Perkbox Experience with the world – and it was the biggest, most ambitious spectacle to ever bear our name.
Masterminded, as always, by Events & Employee Manager Maddie Pozlevic, and held in the Steel Yard Nightclub in London, the day was the perfect way to unveil our new company vision, with its focus on the entire employee experience – as well as the fresh suite of products we've built to help make it a reality for workplaces all over the world.
You see, if employee engagement is the destination, then the employee experience is the vehicle we'll use to get there together. In addition to good ol' Perks, our family of products now includes Recognition, Insights, and Medical – each designed to help employees live better: at work, at home, and everywhere in between.
Read on to enjoy the highlights from The Perkbox Experience. If you like what you see, join the party! Click here to sign up to our mailing list and be the first to hear about future Perkbox events.
The guests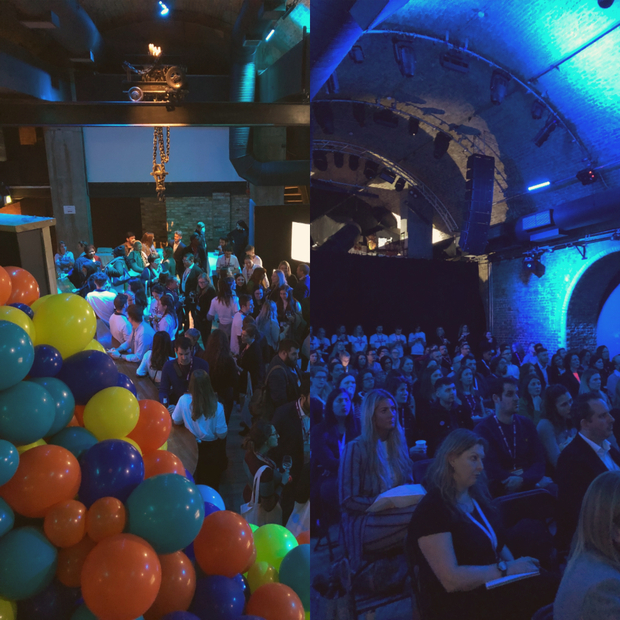 We were delighted to welcome nearly 200 people on the day. This vibrant mix of HR professionals, existing customers and industry leaders really contributed to the event's success, so thank you to everyone who came!
I admit that an underground nightclub seems like an unusual setting for an inspiring HR event. But if anything, the informal vibe made for a more comfortable atmosphere to network in. Especially when the clock struck 5pm and the prosecco started flowing...
The speakers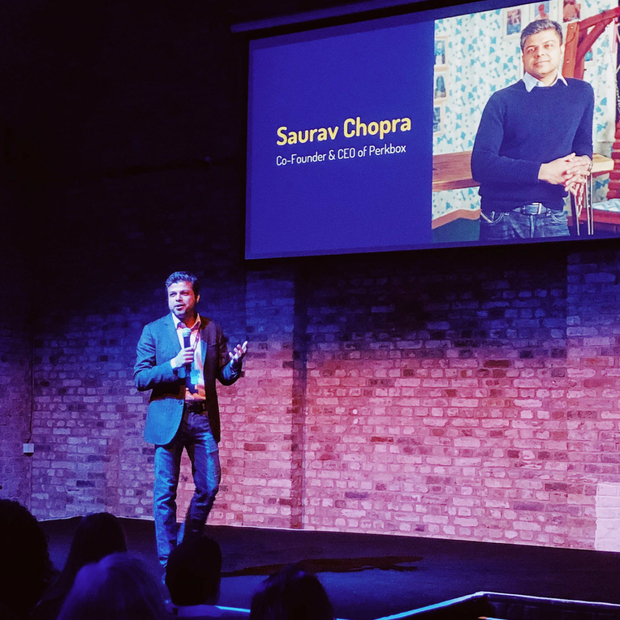 This being The Perkbox Experience, you can forgive us for making a hullabaloo about ourselves, our new vision, and our new products.
Following talks from co-founders Saurav Chopra and Chieu Cao, and CPO Paul Schultz, the audience was treated to demonstrations of the new Recognition, Insights, and Medical platforms – as well as our brand new feature PerksGO, powered by cardlink technology – by none other than the Perkboxers who made them.
Plus, Key Account Manager Will Berry was joined by existing Perkbox customers to take us through some incredible case studies.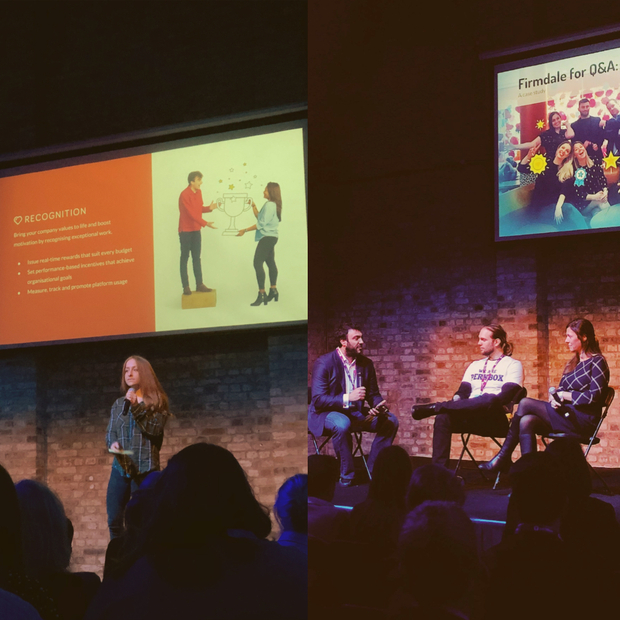 As if all that wasn't enough, our keynote speaker was Sam Conniff Allende – best-selling author of Be More Pirate! His radical, innovative approach to work and leadership was infectious, and complemented the theme of the event perfectly.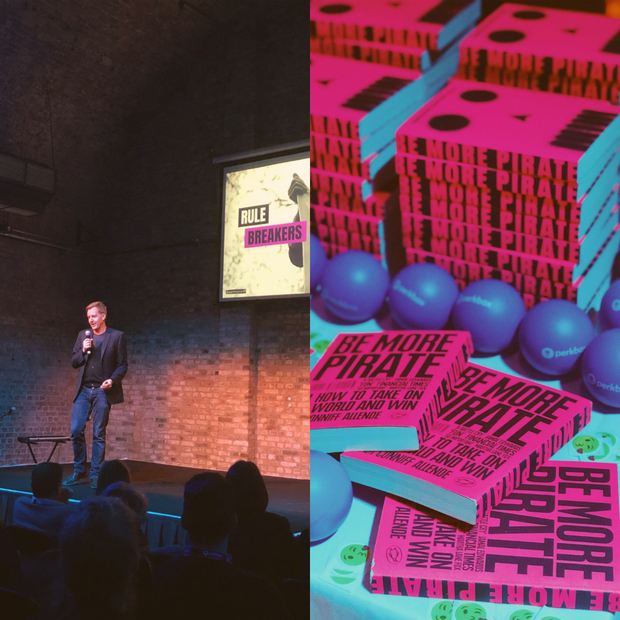 The Perkbox Experience was about inspiring people to be more curious, disruptive and innovative at work and beyond. 'Let's be the fighters for change and builders for a better life,' Maddie tells me. 'Let's empower those who need the most. Let's seek, improve and never stop.'
The lunchtime entertainment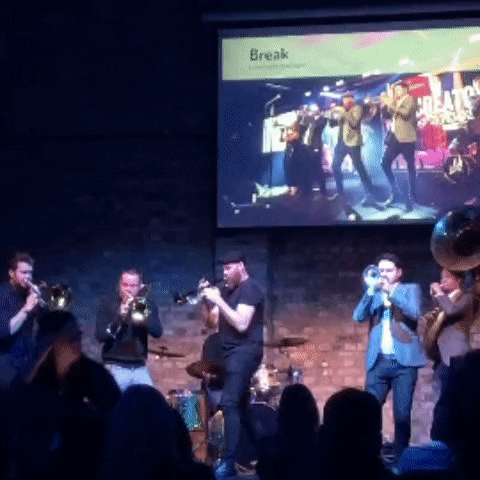 We may have blown our own horn at the event – but we've got nothing on the No Limit Street Band. Giving a brassy twist to everything from 'I Gotta Feeling' to 'Freed From Desire', they were a real showstopper.
Fancy coming to a future Perkbox Live event? Click here to sign up to our mailing list and be the first to hear about them.