What's inside
How do you celebrate successes when people are working from different locations?
This ebook takes you through some top tips to building a culture of appreciation.
Ways managers and employees can be empowered to recognise
Advice on what to look for when using tech
Initiatives to bring people together across borders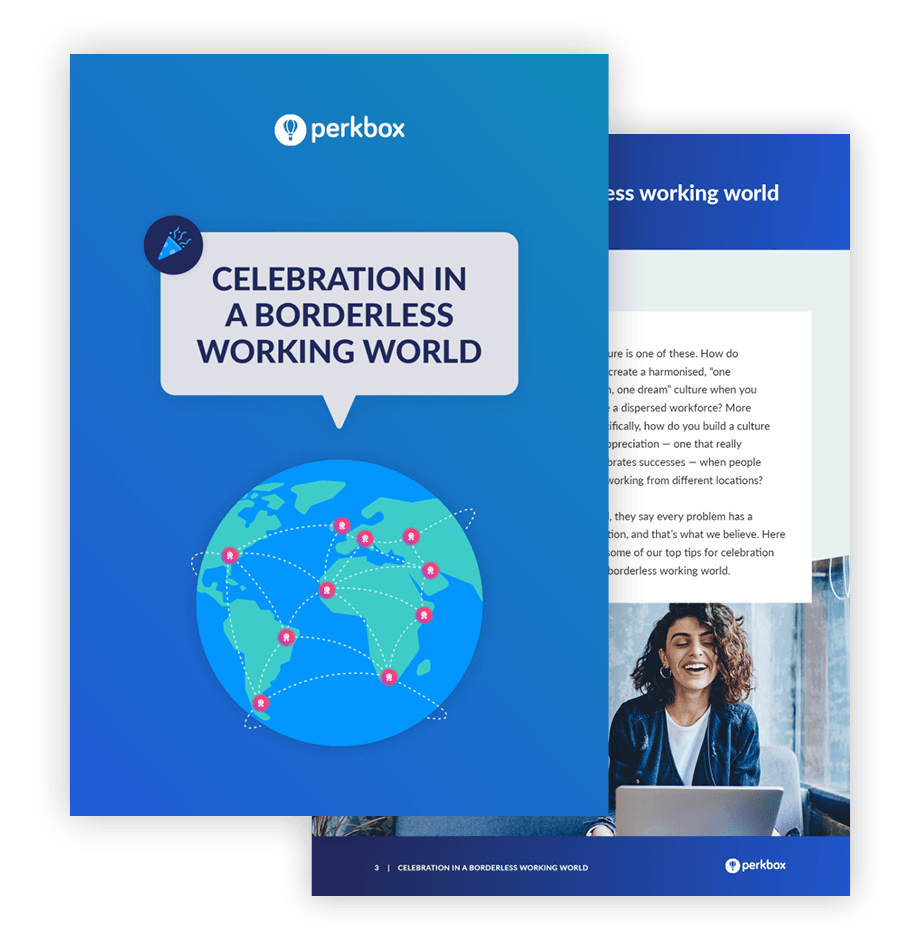 What you'll take away
Additional recognition ideas for your people strategy
Tips for a stronger culture that's aligned to your company values
Monetary and non-monetary reward ideas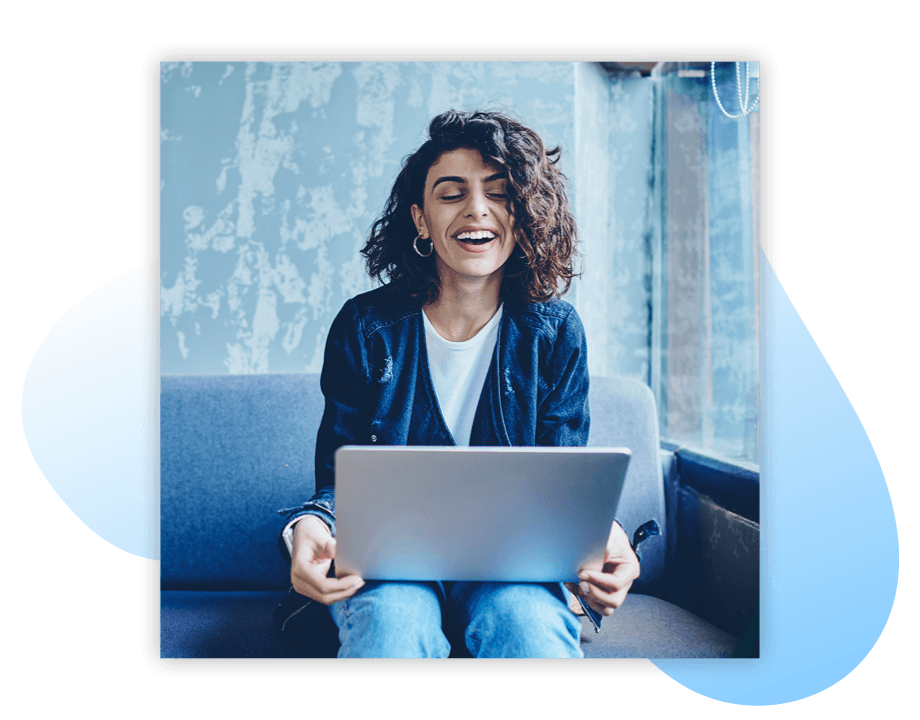 Other resources you might like...