What's inside
Businesses pour lots of time, money and energy into CX. There's many lessons that can be directly applied to the world of HR, to deliver for your people in the way brands deliver for their customers.
Find out what they are with our latest ebook!
Five key CX areas which are relevant to HR teams
Practical examples of how they can work with your employees
A mix of large scale initiatives and small but impactful steps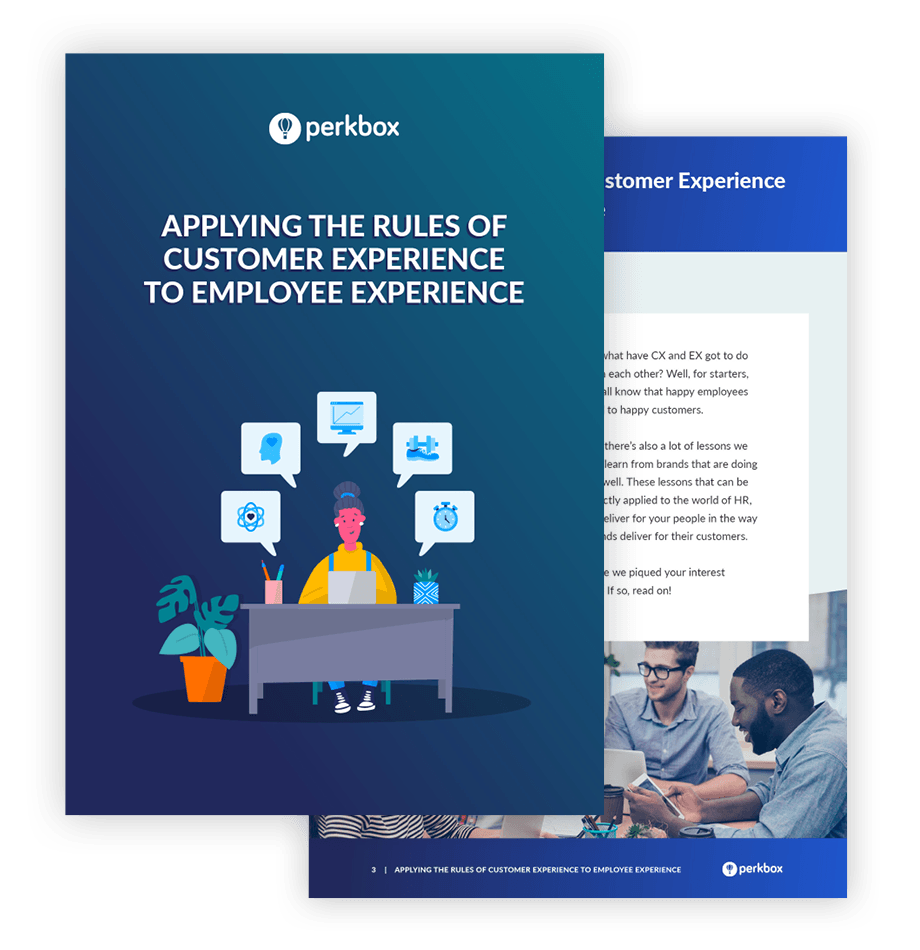 What you'll take away
Ways to grow your future talent pipeline

Ideas to improve the employee experience across locations

Tips on meeting your Diversity & Inclusion goals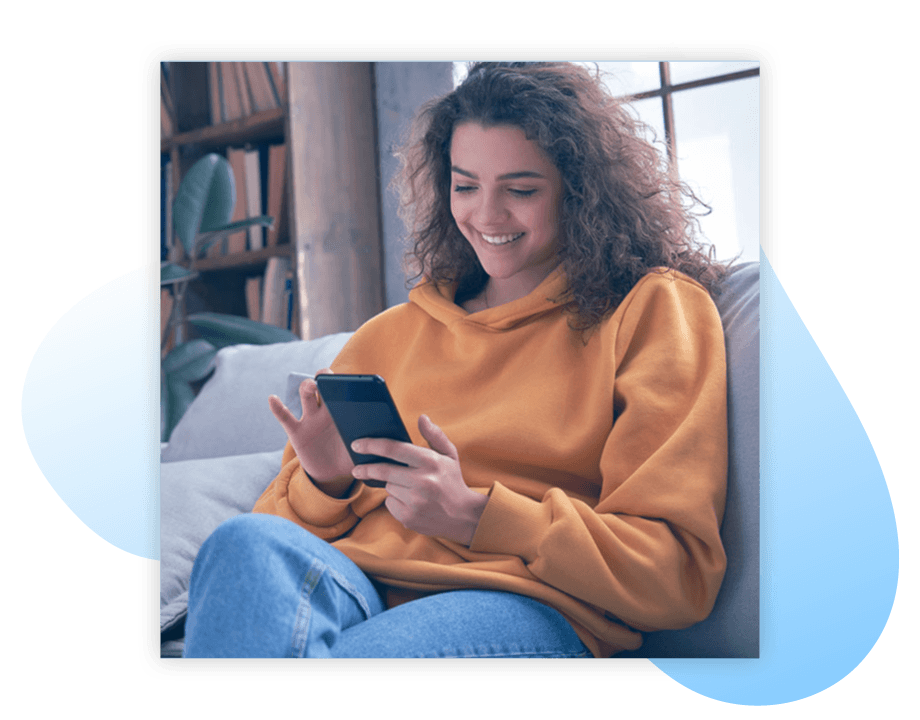 Other resources you might like...