What's inside this ebook
Employee wellbeing is at the heart of our mission at Perkbox. The health and safety of our customers, their employees and the Perkbox team is our number one priority during this unprecedented time.
We know the COVID-19 situation has had a massive impact on our customers around the world and we're committed to supporting you and your employees as best we can.
Part of this extends to sharing this ebook which outlines how we're dealing with the current climate at Perkbox. Please feel free to take inspiration from all or a little of what we're doing to best support your business at this time.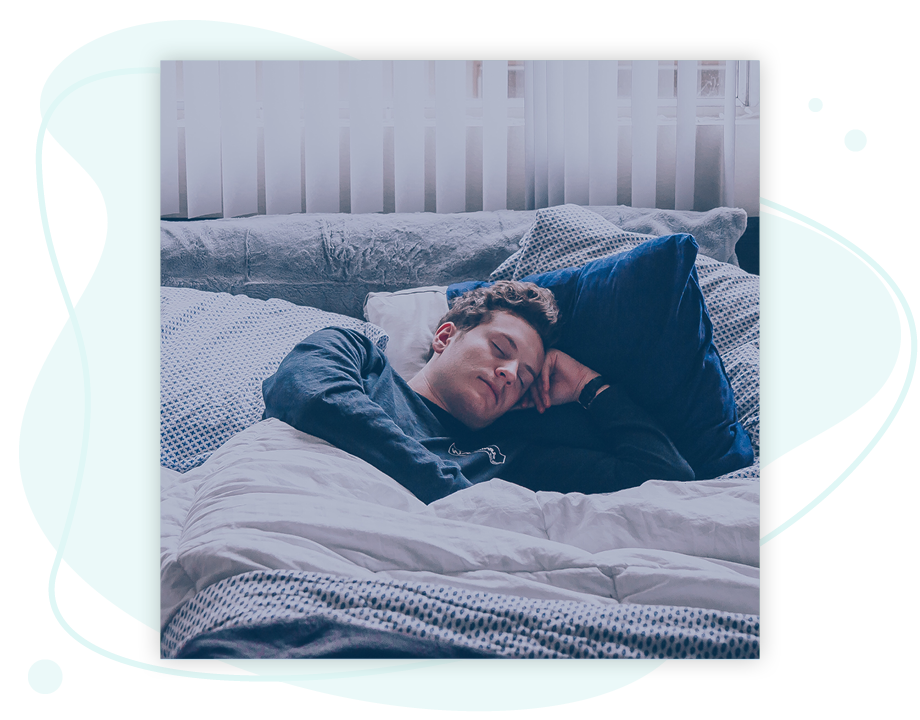 What you'll take away
How to reprioritise the role of HR and leadership

How to adapt your team to work from home

How to gather and action feedback remotely

How to keep morale and staff visibility high

How to set up a contingency plan