About this webinar
Many employers are actively planning to ramp up their hiring as we head into the new age of working.
But the events of the past 18 months have changed employee expectations. Therefore many businesses and their employer brands must adapt with them.
This raises some key questions for HR. What truly makes you an employer of choice in this market? And how can you stand out from the competition to attract the talent that's right for your business?
That's why we spoke to two Talent Managers from the global tech business Fidel. Clara Almy (Talent Manager, US) and Beatriz Lourenço (Talent Manager, EMEA) were in conversation with Perkbox's Chief People Officer, Mona Akiki, they discussed:
Standing out from the competition to attract the best candidates

Finding talent that's the right cultural fit

Ways to attract a diverse range of candidates

How businesses and their employer brands can keep adapting to changing employee needs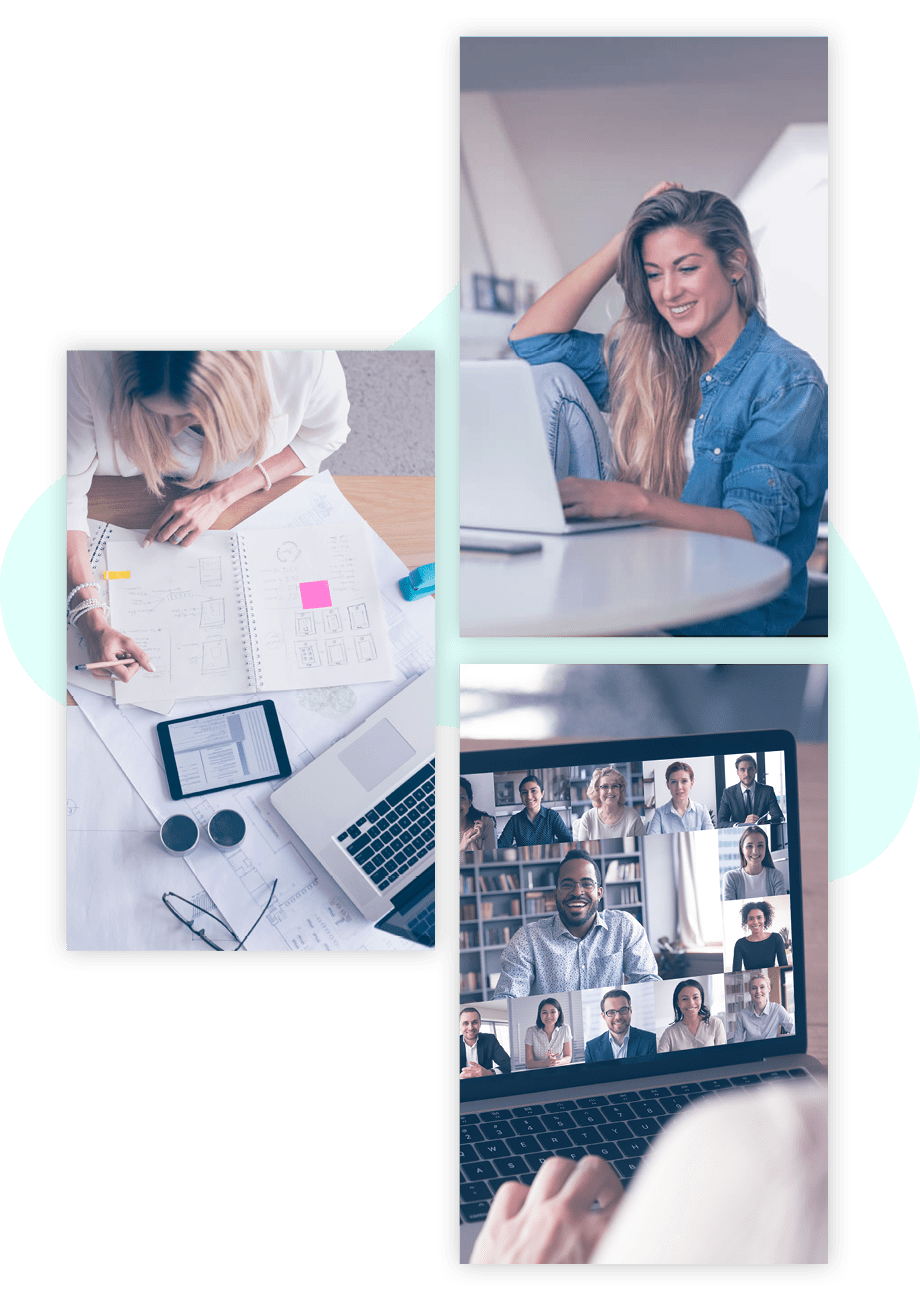 What you can expect to learn
Meet the speakers
Mona Akiki | Chief People Officer at Perkbox
Since 2019, Mona has acted as Perkbox' Chief People Officer. Mona has more than 21 years of experience, 16 of which in HR advising leaders and organisations succeed in transformational and ever changing environments. Most recently, Mona founded Path Forward Ltd which helps leaders achieve their and their teams' full potential through coaching and advisory services. Since joining Perkbox, Mona's focus has been on Perkbox' own culture, leadership team and internal employee experience.
Clara Almy | Talent Manager at Fidel
Based in NYC, Clara is Fidel's US based Talent Manager. She got her start in talent acquisition working at a staffing agency before moving to NYC and joining the tech startup space. Clara has been helping early-stage startups grow their team for the past 5 years. She enjoys helping teams grow through different stages and is focused on ensuring every candidate has an excellent experience.
Beatriz Lourenço | Talent Manger EMEA at Fidel
Beatriz is Fidel's EMEA Talent Manager and is based out of Lisbon, Portugal. Coming from the Azores islands, she started her career at a tech recruitment marketplace and has been focused in the startups scene in Portugal. She is super passionate about making recruitment a more fair, inclusive and enjoyable process.