Engage and attract every type of employee
With perks and benefits for all lifestyles, you can help your business attract and retain the best people.
A broad benefits offering helps you appeal to a wider talent pool – enhancing your Diversity & Inclusion efforts – while also showing each employee you value them as individuals.
Serve up a variety of perks and benefits
Give employees access to perks and benefits that add value to their lives all year round.
Promote a wide range of money saving deals, from supermarket savings to discounted days out
Give employees an allocation of points to purchase perks that are meaningful to them
Add as many benefits as you like, based on what your people want – whether they're on site or remote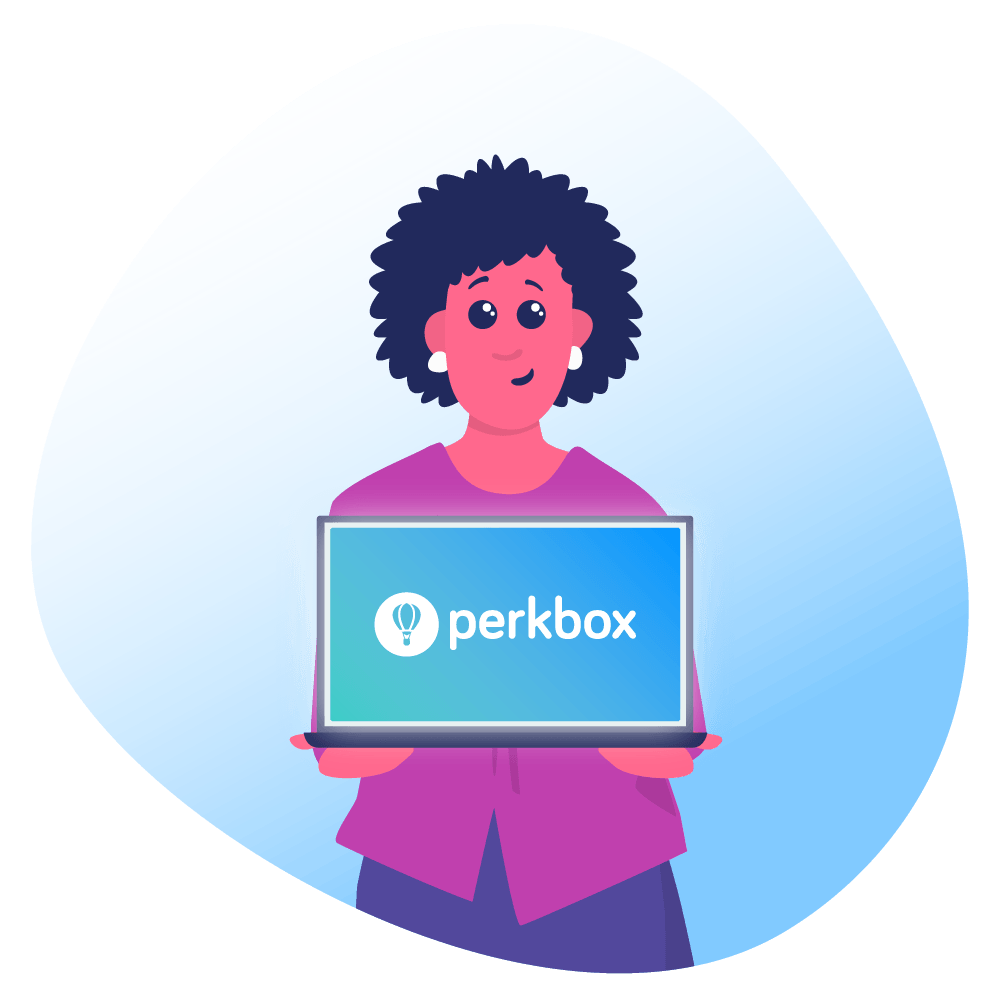 Support wellbeing with curated content
Whether people are in the mood to exercise, calm their minds or reach their personal goals, they'll find wellbeing resources to help.
Workout videos for strength training, cardio, yoga and more
Mindfulness and meditation guides
Apps and stories to help them get better quality sleep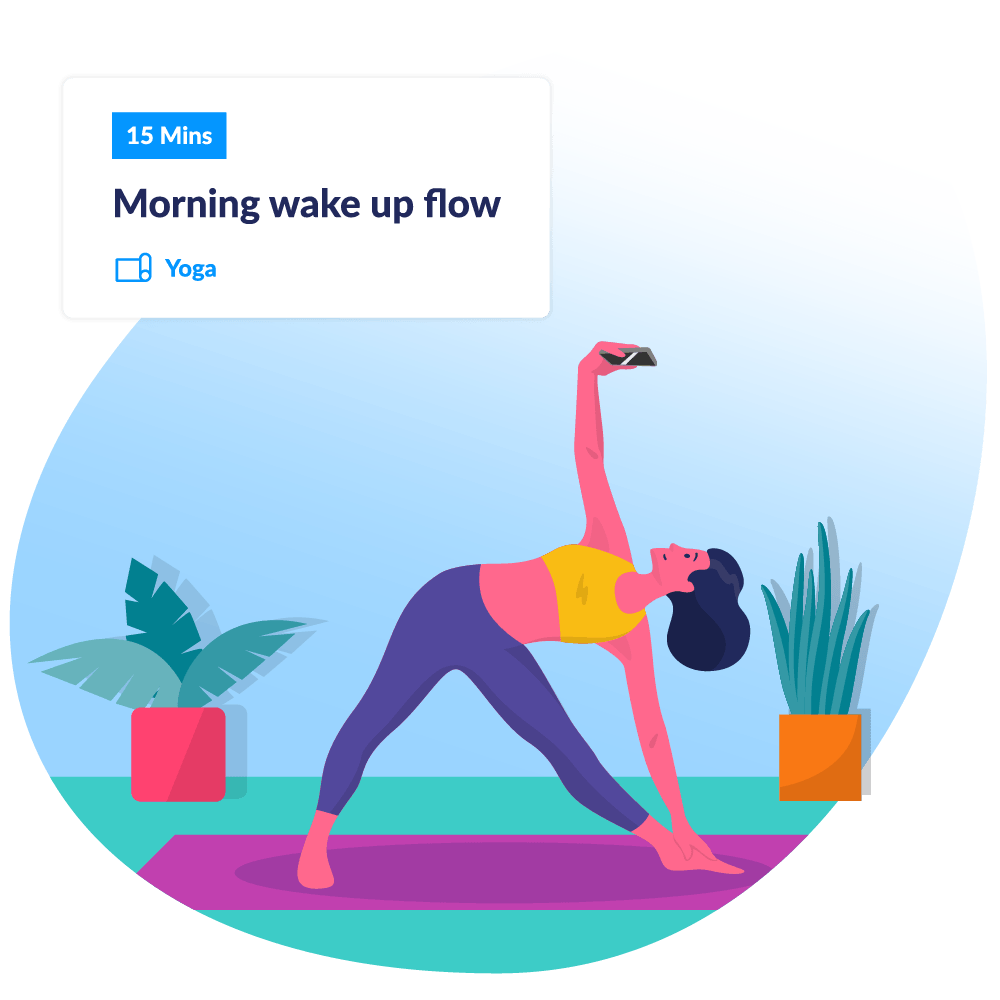 Reward your people in a personalised way
Whether you're celebrating successful work or big milestones, you can ensure the reward is just right for each individual. Choose from:
Gift cards for some of the biggest brands around
Memberships and subscription packages
Send personalised recognitions linked to your company values everytime you reward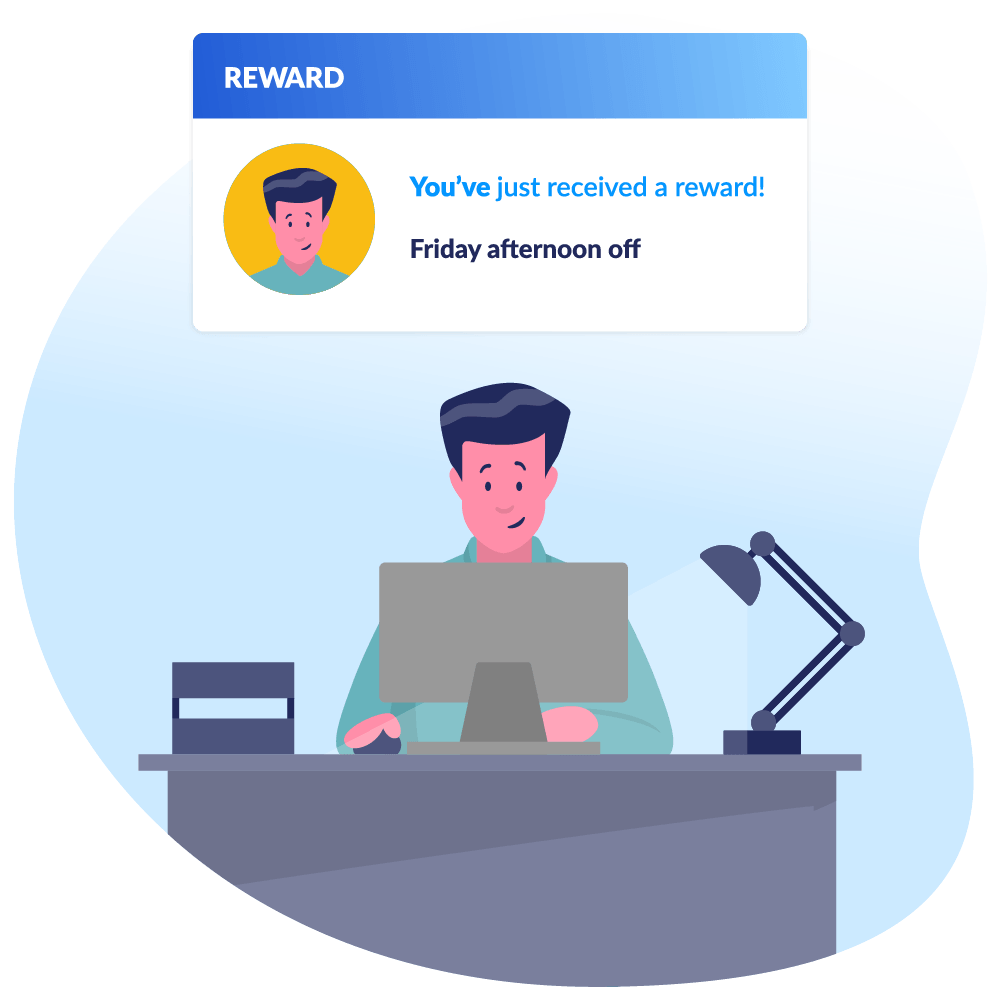 We help businesses in the following areas
Explore Perkbox
Learn how you can care for, connect with and celebrate your employees across the globe with:
Resources to help you provide choice