Our mission
At Perkbox our core mission is to:
Enable organisations to align their people with their purpose

But what does that mean? And how has it led to over 4,000 businesses across the globe trusting us?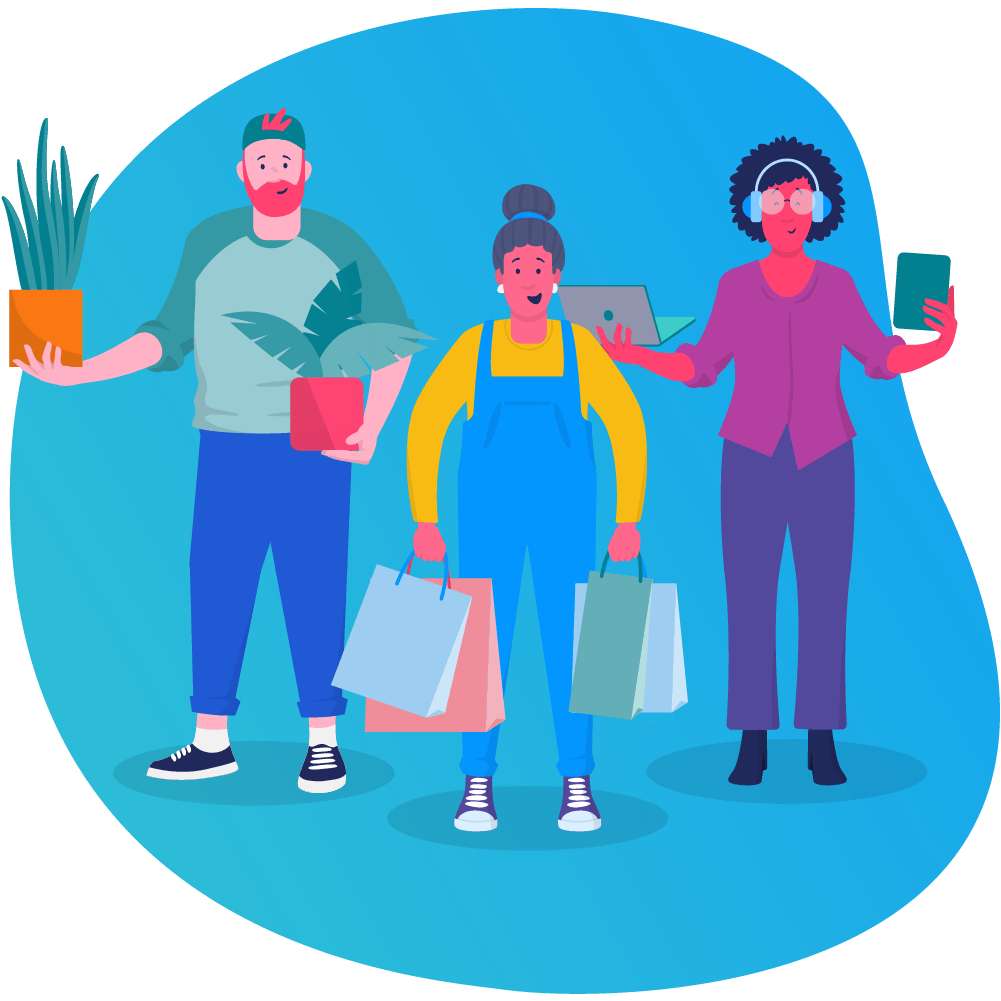 Our Perkboxers
Let's talk about the crucial component to the success of any business - the employees.
At Perkbox, they're at the heart of everything we do. We believe employees should feel recognised and appreciated. That also goes for our Perkboxers!
That's why we're trusted by over 4,000 businesses across the globe! From personalised reward and recognition, to meaningful benefits and wellbeing support — we've got something for everyone.
The truth is, we believe in practising what we preach. Our own business grows thanks to the hard work of our people, and we want to recognise them for that. We see each Perkboxer's incredible contribution and believe it deserves equal reward.
We're proud to offer great rewards and benefits for our teams, like a flexible approach to work through our hybrid policy. What really separates us from the rest though, is our culture.
We believe in supporting employee wellbeing, in helping you to grow and succeed, and to do that in an environment where we encourage you to be exactly who you are.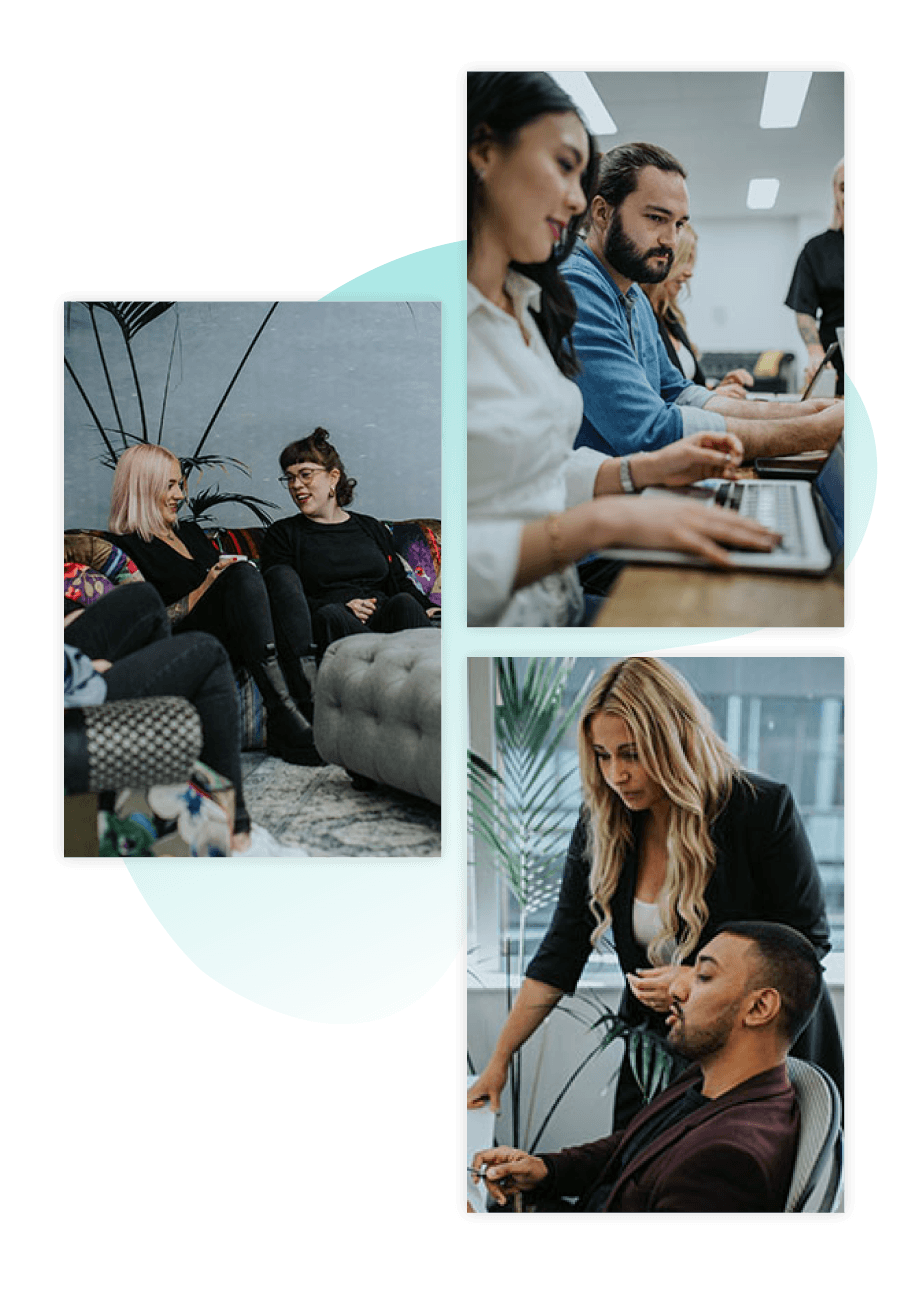 Our values
Trust
We all have trust in our ability to succeed, the autonomy to get there and the responsibility to see it through.
Spirit
We're adaptable, resilient and determined, bouncing back when we're down and staying humble when we're on top.
Unity
We're one big team, solving problems together and supporting each other to make our vision a reality.
Curiosity
We're hungry to learn and share knowledge – asking questions, challenging conventions and refusing to rest on our laurels.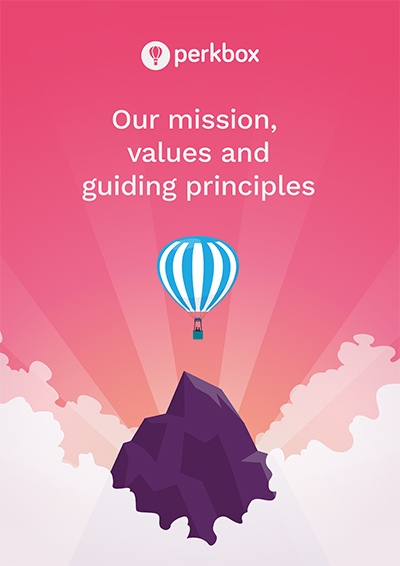 Dive deeper into Perkbox
All of our Perkboxers buy into what we do, why we do it, and how we do it. Check out this document for more info!
Why work at Perkbox?
Grow your career at a company that's the only truly global player in its field. The opportunities for talented people — from engineering experts, to sales superstars, to marketing marvels and lots more — are endless. Every one of our 150+ employees says the same thing: the sky's the limit at Perkbox!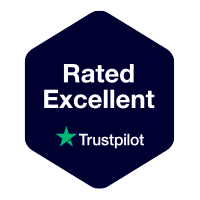 Rated 'Excellent' on Trustpilot

Leader in G2's Employee Engagement category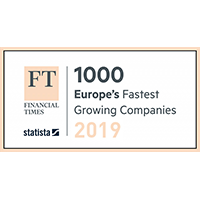 Europe's Fastest Growing Tech Company 2019
The perks at Perkbox
When you think of Perkbox, you probably think about all our perks – like discounts and gift cards.
And yes, everyone who works here gets all the same great perks we give to our customers. But it goes well beyond those. Here's some of the other things we offer:




Our current vacancies
Customer Success
London, England, United Kingdom
Customer Success
London, England, United Kingdom
Customer Success
London, England, United Kingdom