Head quartered in London, Perkbox operates across the globe, enhancing employee experiences for businesses.
Our mission is simple:
To help employees live better,
in life and at work
And guess what? We believe in practising what we preach.
Our own business only grows because of the time and talent of our people, so it's only right that we give them the best possible experience.
Our values
Creating a culture that has wellbeing at its heart, and one where you can grow, succeed and have fun.
Our values of Trust, Curiosity, Unity and Spirit aren't just words on a wall – it's something each and every one of us buys into.
Trust
We all have trust in our ability to succeed, the autonomy to get there and the responsibility to see it through.
Spirit
We're adaptable, resilient and determined, bouncing back when we're down and staying humble when we're on top.
Unity
We're one big team, solving problems together and supporting each other to make our vision a reality.
Curiosity
We're hungry to learn and share knowledge – asking questions, challenging conventions and refusing to rest on our laurels.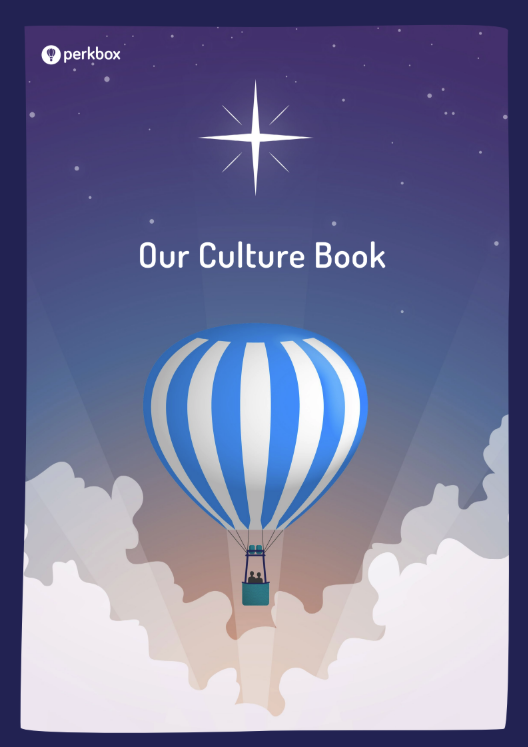 Check out our Culture Book
Want to learn more about what it's like to be a Perkboxer?
Check out our Culture Book to learn more about our culture and what it's like to be part of the family.
Our Perkboxers
We have four personas which most represent what success looks like at Perkbox – the "Perkboxers".
Some may identify more strongly with one persona than the others, but these behaviours are not exclusive to any one individual.
The Innovator
Sees a problem and finds a solution. Innovators have an entrepreneurial spirit, want to change the world and make a difference.
The Winner
Gets things done without fuss and produces work beyond expectations. Good just isn't enough.
The Collaborator
Approachable and open minded. Collaborators understand how we all connect and thrive in helping people find solutions and new ideas.
The Believer
Lives and breathes the company values. Believers are focused on our mission and will do everything to make it a reality.
The perks at Perkbox
When you think of Perkbox, you probably think about all our free perks – like free coffee from Caffé Nero, gym discounts, birthday boxes, our employee assistance programme (EAP), and access to an online GP.
And yes, everyone who works here gets all the same great perks we give to our customers. But it goes well beyond those. Here's some of the other things we offer:












Check out our current vacancies