Inspire your employees with great work perks and benefits
Having the right work perks and benefits can have a huge impact on the talent you attract to your business. It can also impact how you engage and retain employees.
75%
of employees say they're more likely to stay in their jobs because of their employee benefits package¹
69%
of employees say a better benefits package would make them choose one company over another¹
60%
of people report that benefits and perks are a major factor in considering whether to accept a job offer²
Why is a personalised employee rewards program important?
Your employees are individuals, not just staff members, so it's important your rewards system takes a personalised approach.
Giving your employees a personalised reward shows you've taken the time to understand them, which demonstrates how valuable they are to your business.
When people feel they're a part of your company's success, it's a big boost to employee morale. This not only increases employee performance and motivation, but also reduces staff turnover.1
Rewarding your teams with Perkbox is simple, and our platform includes:
Something for everyone, with over 35 different pre-selected rewards, including big brand reward cards and subscription packages
An easy to use Rewards Marketplace, where you can find a reward that's the perfect match for your star performers
Custom rewards for celebrating special occasions - these could include an early finish, a late start, a free meal or an extra duvet day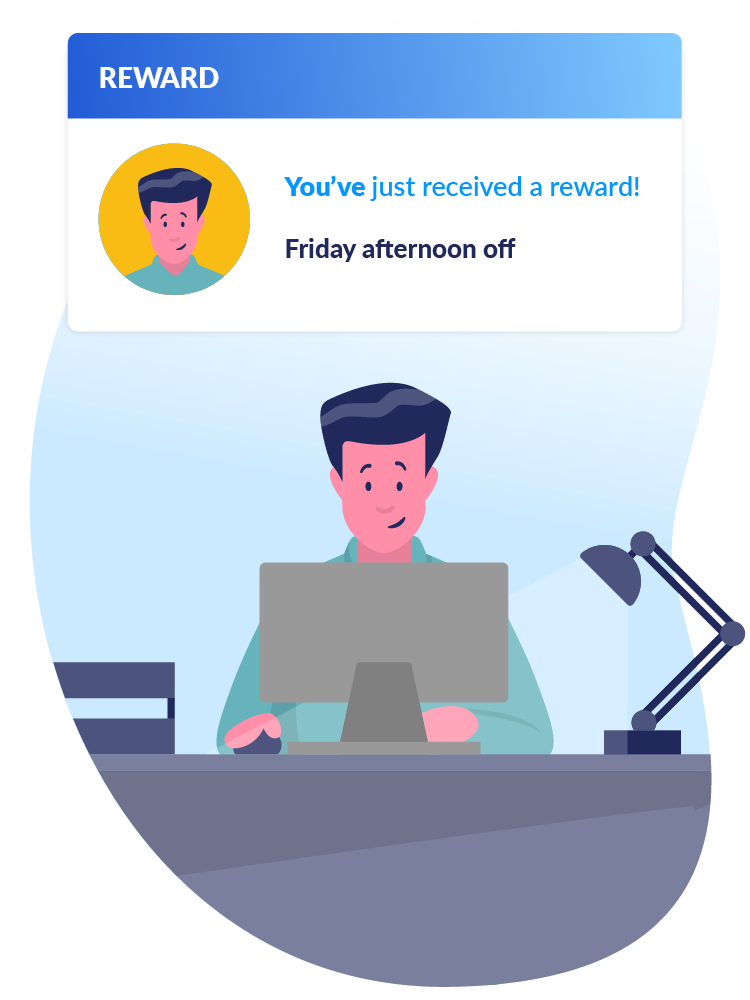 How can Perkbox help you build a successful rewards program?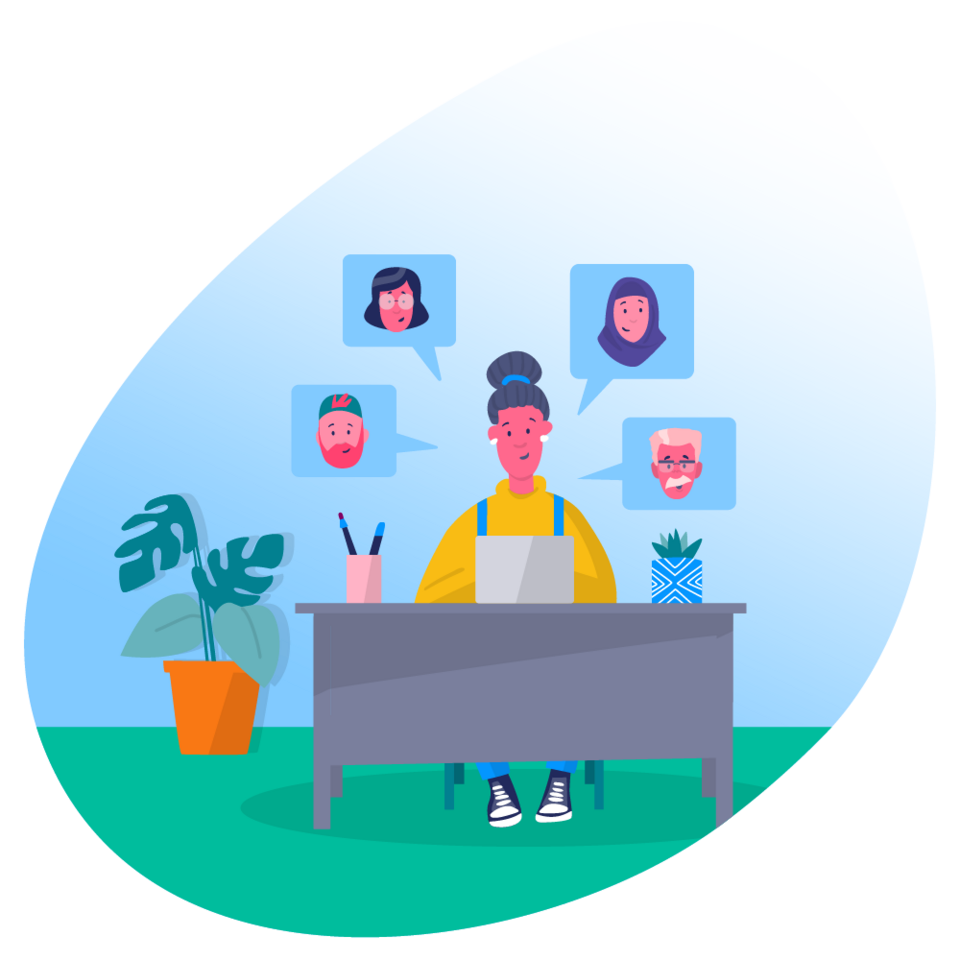 Extensive experience
We've worked in the rewards space for over 10 years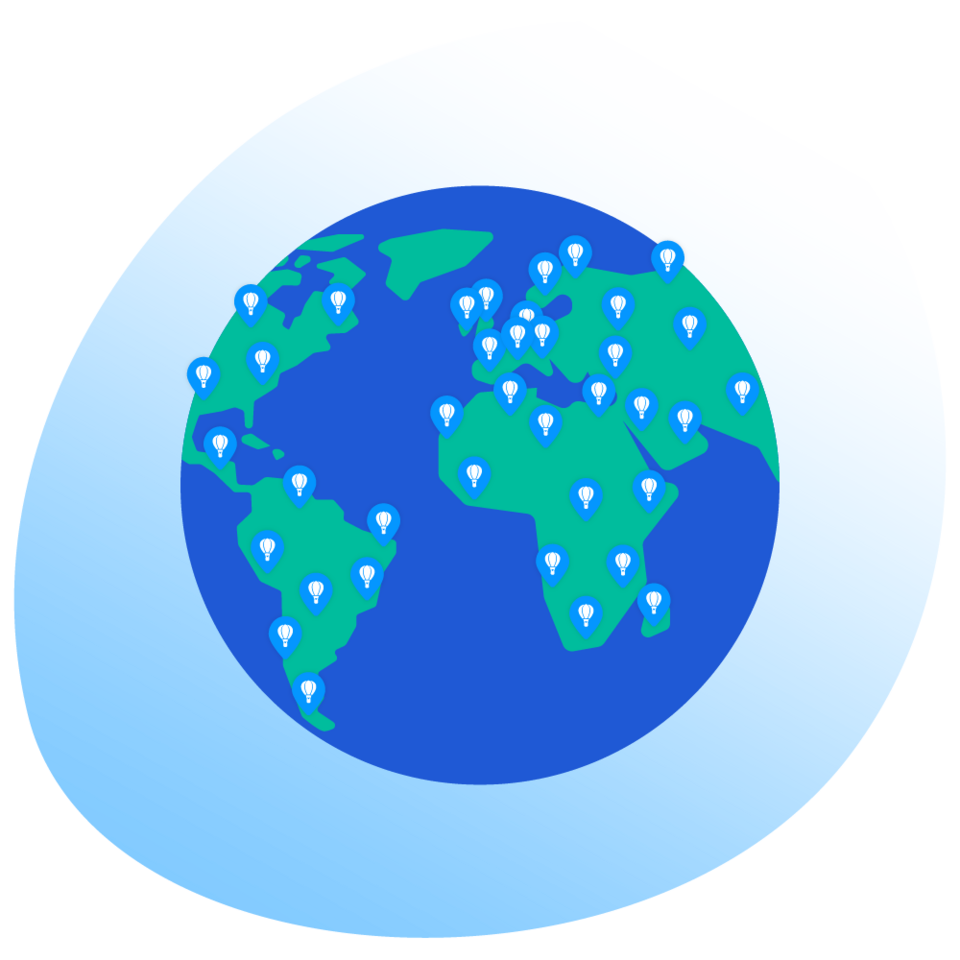 Global reach
We can help your teams wherever they are in the world

Excellent customer service
We have over 600,000 users and work with over 5,000 businesses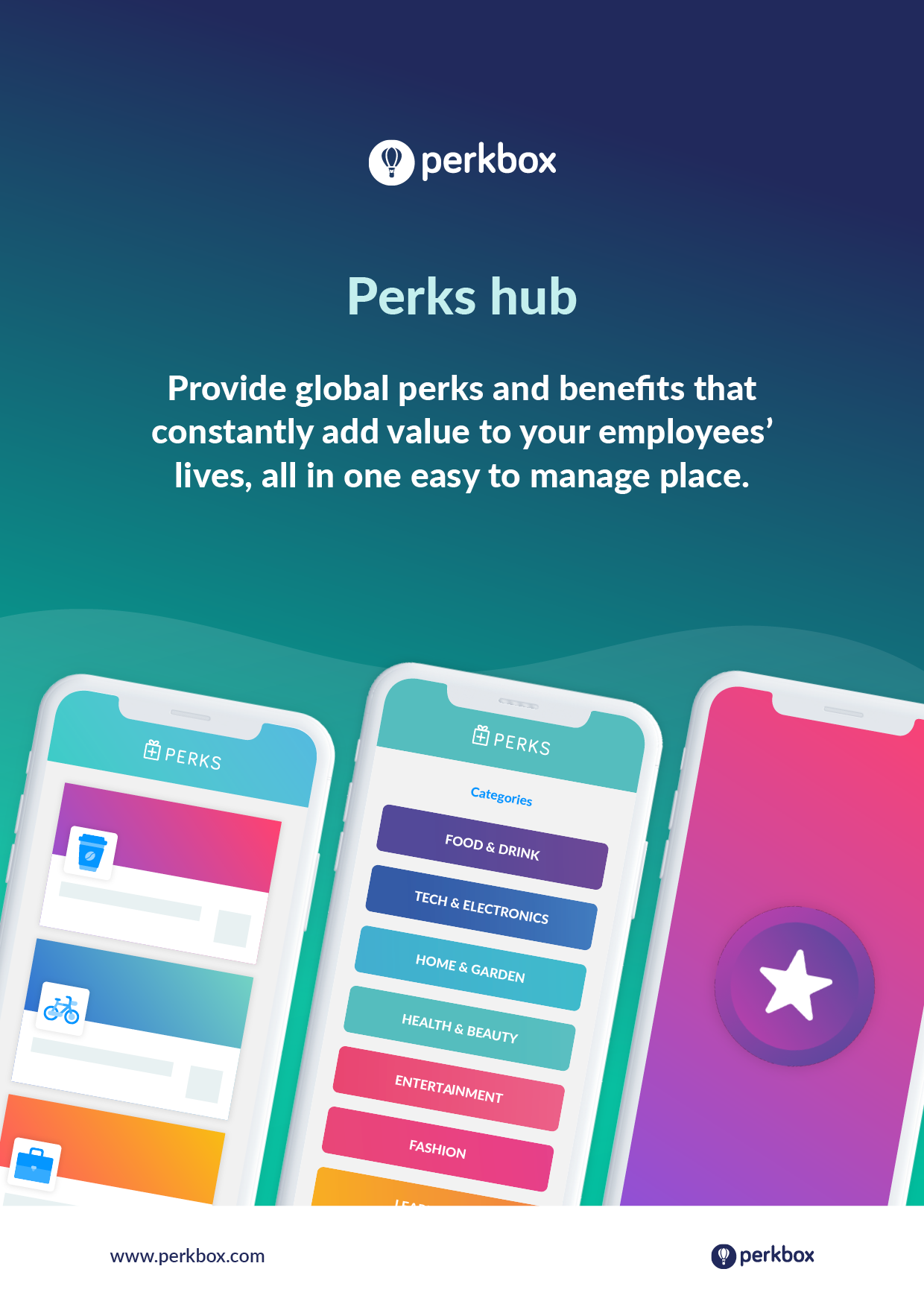 Featured brochure
Get an overview of Perks hub
Learn how you can provide global perks and benefits that constantly add value to your employees' lives, all in one easy to manage place.
A corporate reward program that aligns with your company values and culture
Choosing a versatile rewards platform that celebrates your company's culture is a great way of promoting your values, while improving employee engagement at the same time.
With Perkbox you create a unique employee rewards experience, no matter where in the world your people are.
Set up dynamic regions that display the relevant benefits and rewards for teams in a particular location
Add your unique company values which can be linked to each recognition
Customise the look of the platform to make it your own, with additional brand colours and your company logo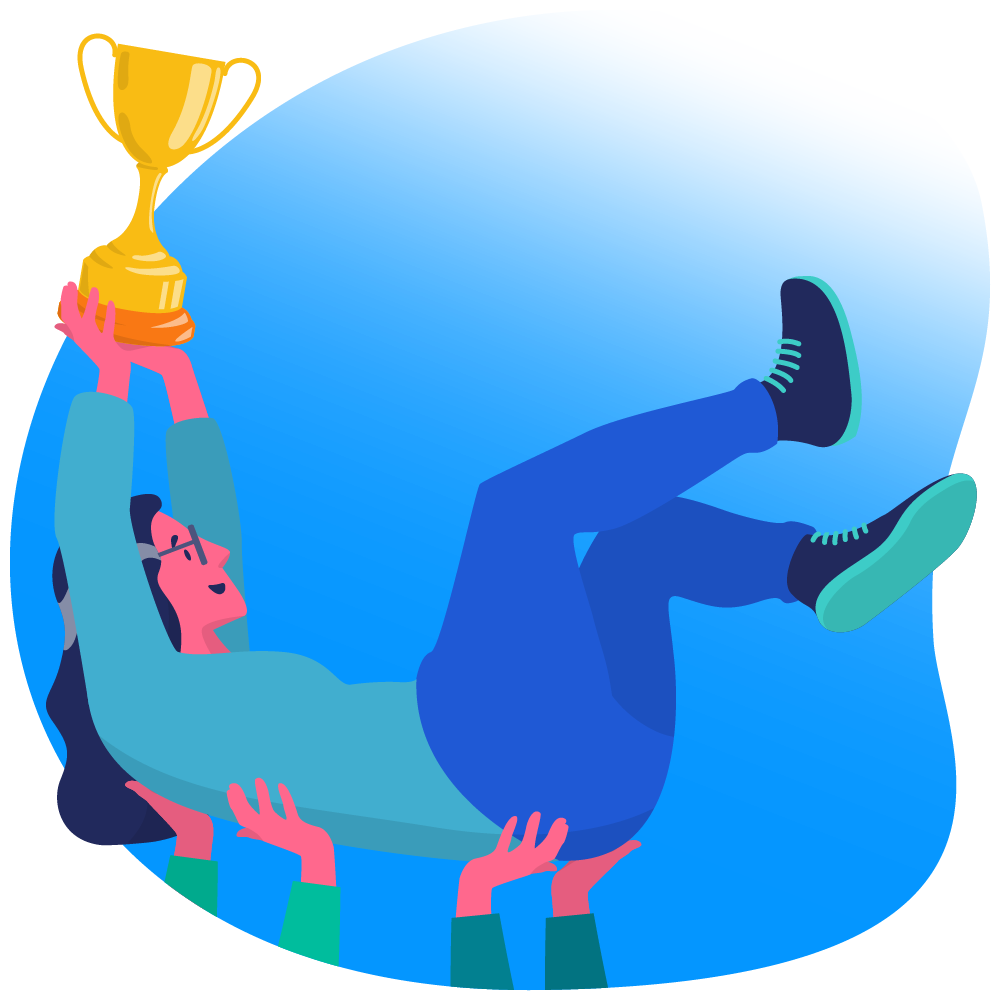 It's not just rewards - you can also care for and connect with your employees
Perkbox is a global benefits and rewards platform that will help you transform employee engagement throughout your business.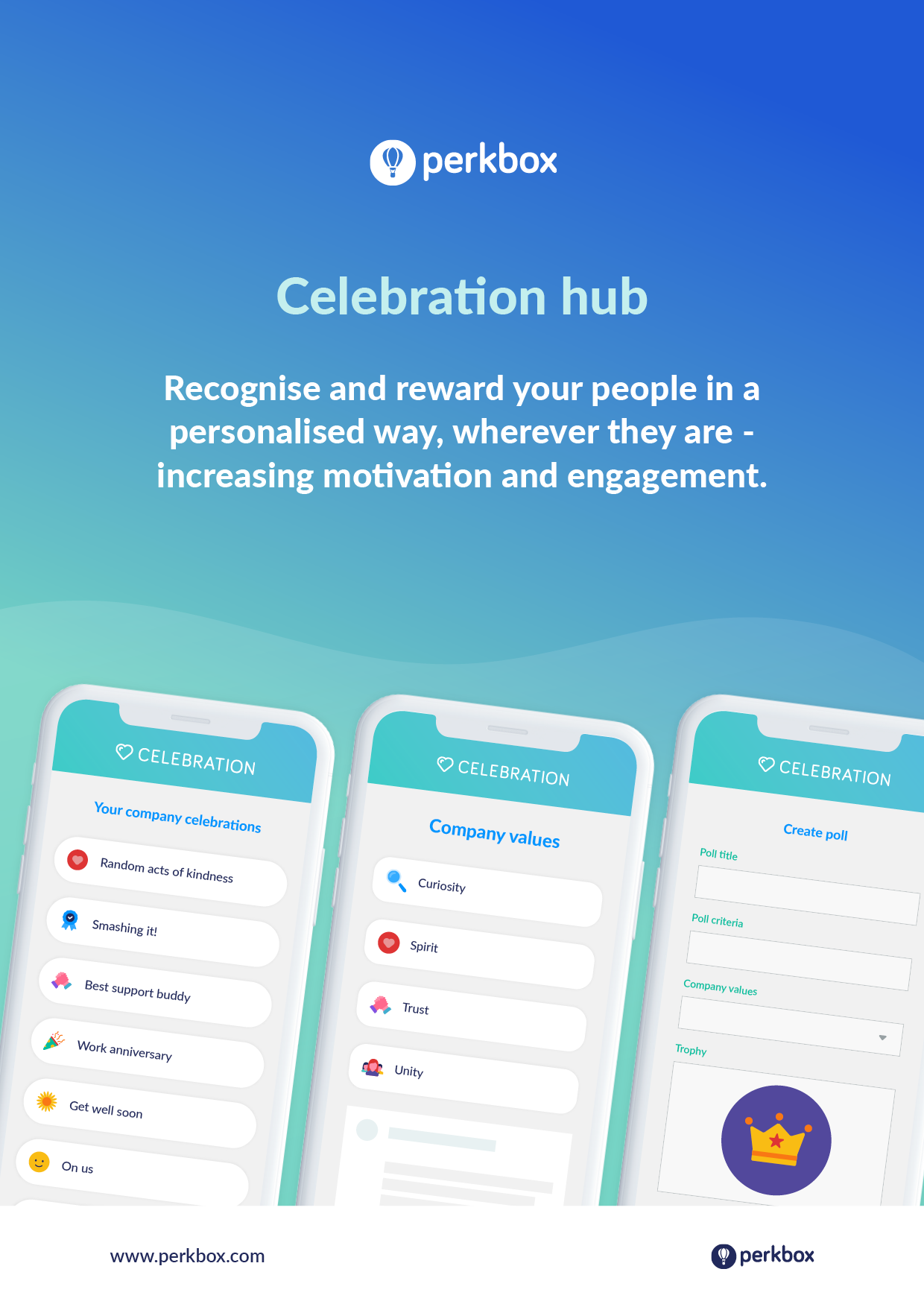 Featured brochure
Get an overview of Celebration hub
Recognise and reward your people in a personalised way, wherever they are – increasing motivation and engagement.
A staff rewards program with discounts and perks
When you choose the right employee perks and discounts package, it'll increase loyalty within your teams and attract top talent to your business.
Understanding what your employees value should guide the type of discounts and perks you want to offer. Getting this right will increase use of the platform and make your company a more rewarding place to work.
Perkbox includes over 1,000 perks and discounts, so your teams can save money while shopping with the biggest retailers around.
You can also:
Let your teams choose from a wide selection of extras with Flexi Perks, which range from free coffees to free therapy sessions
Give away a bundle of Flexi points each month that your teams can exchange for Flexi Perks at no cost to them
Introduce Card-linked perks and help your teams earn credit with different retailers, which they can spend on the Perkbox platform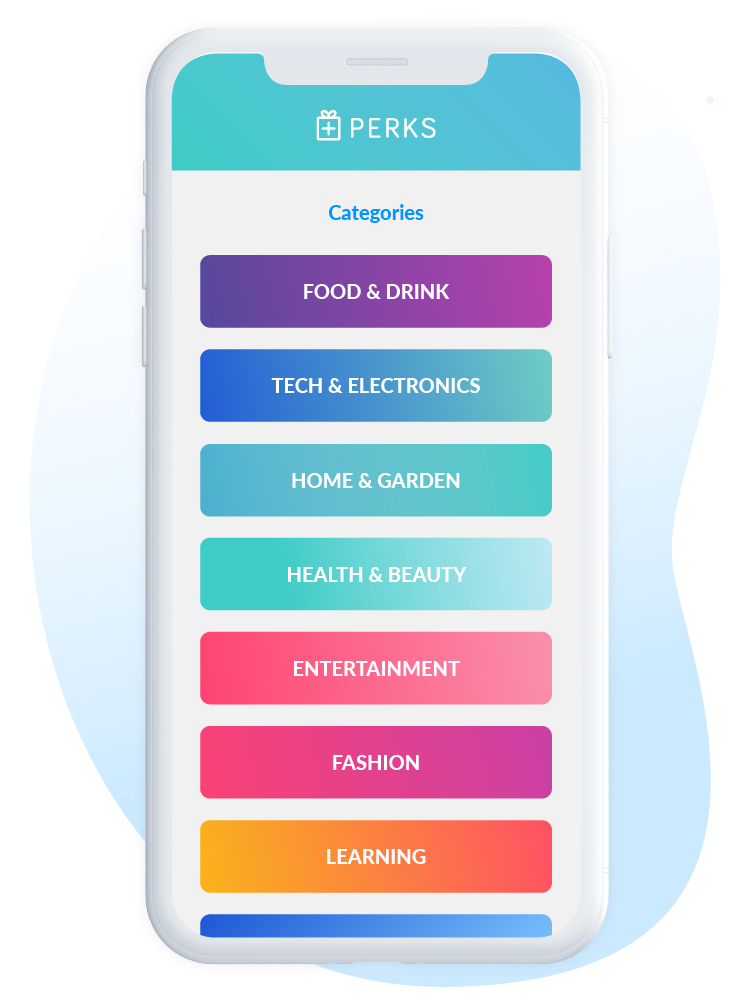 An employee rewards program that prioritises wellbeing
Emphasising the importance of wellbeing and making it part of your Employee Value Proposition (EVP) will keep your employees happy and healthy.
When your colleagues feel their best both mentally and physically, their productivity increases and they take fewer sick days.2
To truly take care of your employees' wellbeing, you need an all-in-one employee wellbeing program that supports them and allows them to take control of their health and happiness.
We pride ourselves on how our platform can support your teams' wellbeing - anywhere in the world, at any time. When you choose us, you give your people access to:
An ever-expanding Wellness hub packed full of on-demand workout videos, guided meditations, sleep stories and lots more
An EAP, with a 24/7 confidential helpline
Discounted gym memberships, including the likes of Virgin Active, PureGym and Gymbox
Deals on supplements, fitness gear, and wearable tech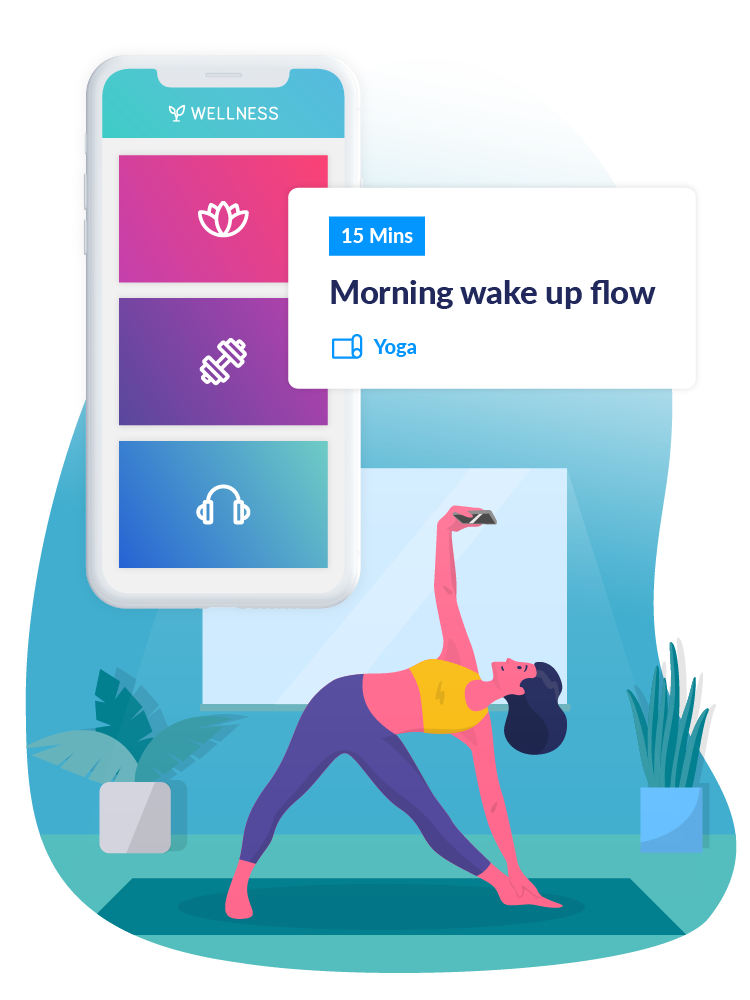 Perks and benefits employees can use any time, anywhere
Offer a huge range of free perks
Provide over 1,000 perks and discounts
Add custom company benefits
Centralise company benefits in one place