Frequently asked questions about employee engagement
Why is employee engagement important?
How engaged your employees are, will directly impact how energised they are when helping customers, or how motivated they are to do the job as efficiently as possible. It radiates to all aspects from your business: absenteeism, turnover, productivity and customer satisfaction.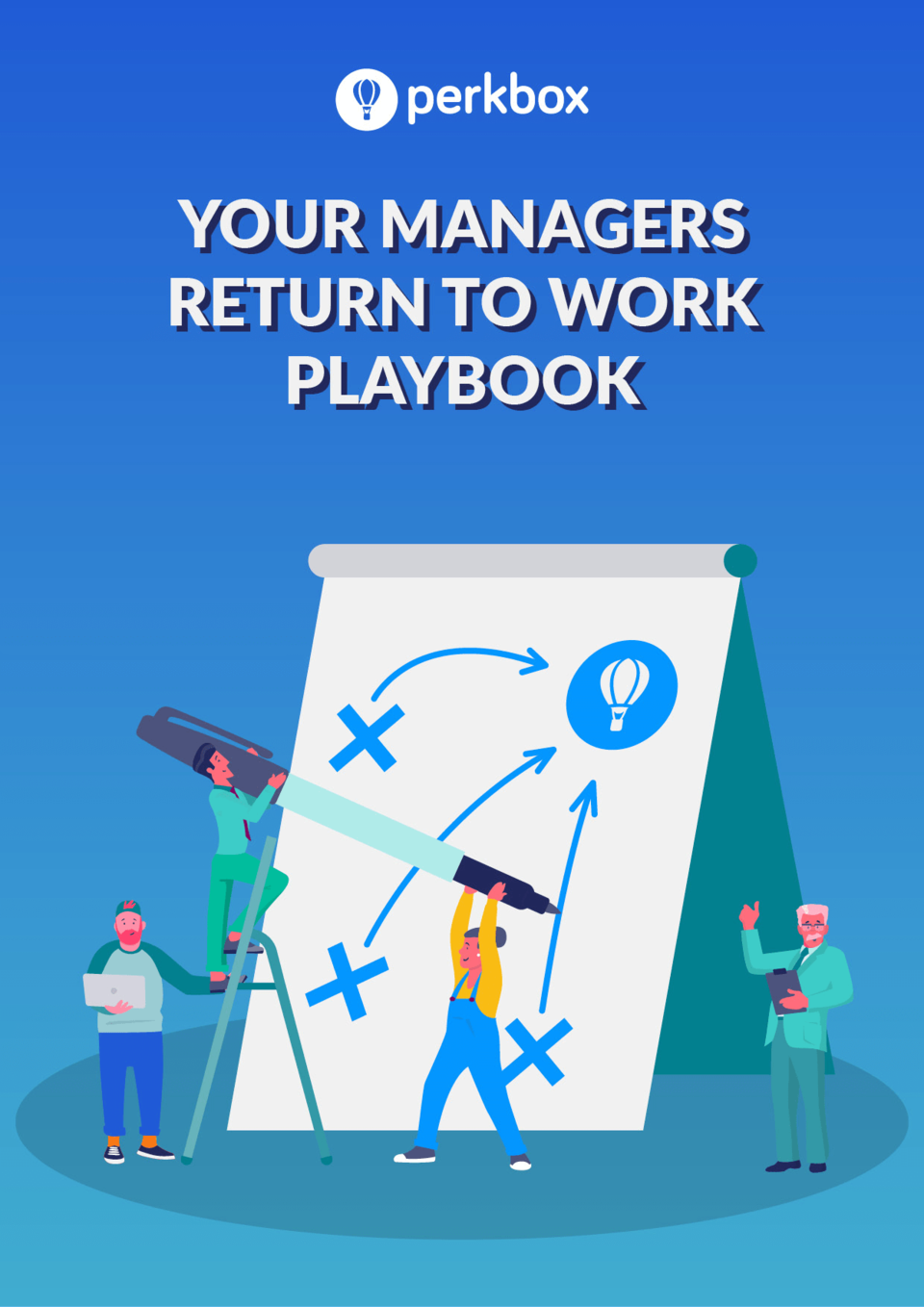 Featured resource
Get your return to work managers' playbook
Give your managers the tools they need as your company transitions back to the office.
This playbook has a host of actionable ideas which will help them look after their teams during this critical next few months.
Celebrate your employees with reward and recognition
Send and receive recognitions and rewards
Allow your employees to choose from a wide-range of rewards
Assign company values to recognition
Create team and company-wide polls