5 reasons why your office needs a ping pong table
I
n case you were wondering, the idea for our ping pong competition was not plucked out of thin air.
You only have to look at the offices at trendy tech companies like Google and Facebook to see that modern office culture is everything. It's the DNA of your company, it's what makes your business unique in a world full of competition, and it is becoming increasingly apparent that GenYs expect way more from a workspace than GenXs.
It seems that modern office culture is defined by ping pong tables, office pets and beer fridges. At this point, anyone over 40 reading this is probably rolling their eyes and tutting: "What a waste of money and time".
But hear us out. Research would prove otherwise. Let us break it down for you.
Here are 5 reasons to have a 9 ft ping pong table in your office:
1. It sharpens strategic thinking and skills
Table tennis tables entered the office space as early as the 1990s. But back then, they weren't a recruitment tactic. Ping pong tables were introduced because they are genuinely one of the only few active indoor games that promote strategic thinking under the pretence of taking a break.
Ping pong experts, in their hundreds, tell us that table tennis increases concentration and alertness, stimulates brain function and develops tactical thinking skills. It also improves hand-eye coordination, just like video games or table football.
We spoke to David Lowe, CEO and founder of Uberpong – a British Texas-based company that creates custom ping pong paddles and tables and sells them to over 30 countries. He told us:
"Following most timeout activities, employees come back to work tired and their productivity plummets. However, after just 15 minutes of table tennis, employees return to work more engaged with sharper strategic thinking."
Who doesn't want sharp employees?!
After just 15 minutes of Ping Pong, employees are more engaged!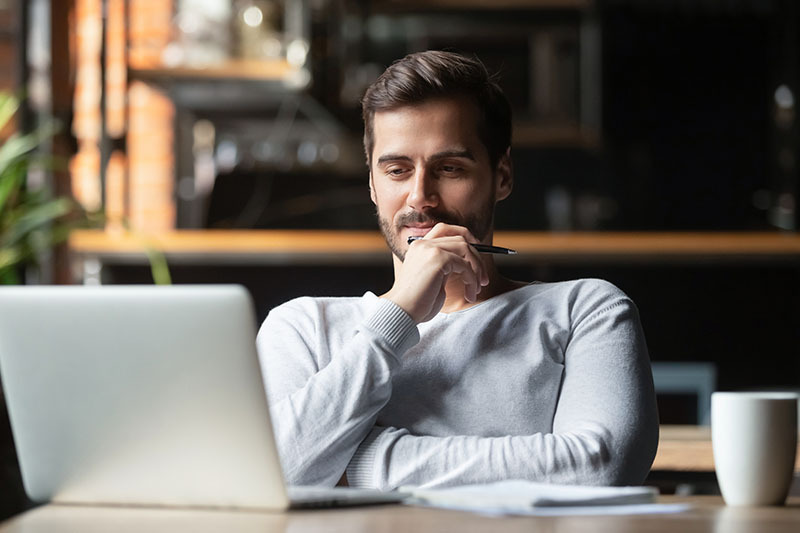 2. It's the good kind of distraction
Sitting down all day is killing us. No matter how fast you run or where you hide, it's impossible to avoid the health warnings telling us that staring at pixels for 8 hours a day is actually chopping a few years off our lives. If you thought you were going to get away with only square eyes, you were wrong – it's all a bit dark and gloomy really.
So employees need a breakout activity where they aren't sitting down.
There are lots of ways that you can chill out at work. Here at Perkbox we promote wellness and so don't condone smoking breaks or gossip huddles. We will, however, put our vote behind ping pong tables. A quick match is the right kind of distraction.
3. It allows you to channel that inner competitiveness…
… in a (relatively) harmless environment. We've all got one or two competitive types in the office. They have the tendency to ruin the vibe by being overly keen on every project, don't they?
Well, we say channel their competitive spirit in the right department. I.e. let them loose on a table tennis table. Tables are much more resilient and hard-wearing than your average employee, and much less likely to break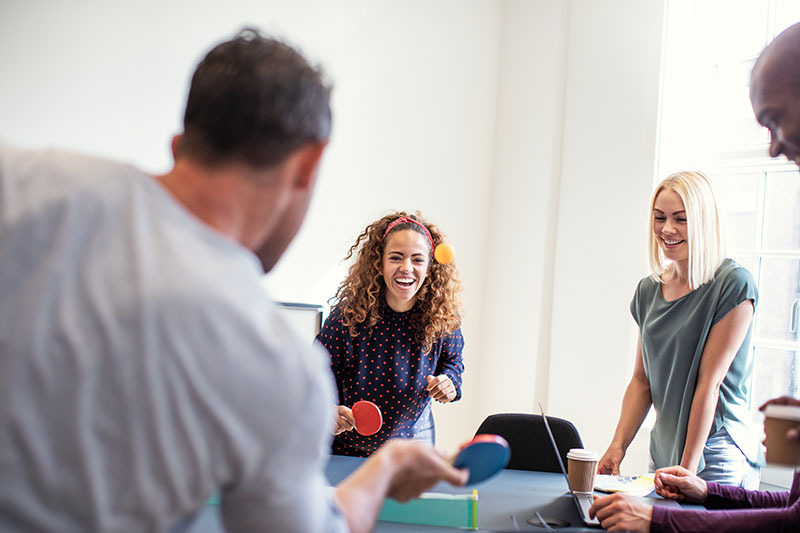 4. It's a good way to multi-use that spare square of office space
Who needs a meeting room when you've got a ping pong table? Grab some chairs and a coffee and have your meeting or team huddle around the table tennis table. Or even eat your lunch around it!
It is, after all, a table. So use it as such when it's not the breakout battleground.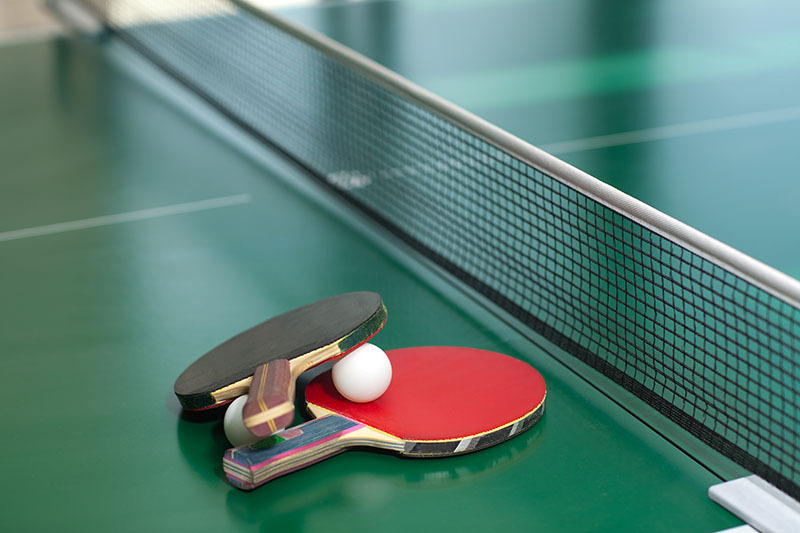 5. It helps to unite your team
Ping pong is an inclusive activity that everyone (well, most people) can take part in and enjoy. David Lowe says:
"Instilling fun into the workplace and encouraging people to play can work wonders for your profit margins. Table tennis creates a distinctive sense of togetherness and allows you to see a different side to your co-workers, breaking social barriers and pulling your team together. In my experience, a ping pong table creates a unique morale that is difficult to find in your average office."
One final note from Perkbox: We think a game called 'beer pong' (or something) might come into this somewhere too… but you didn't hear that from us – it's not a game we're very familiar with.