Using company benefits and rewards to attract and retain talent
The wants and needs of modern employees have changed a lot over the last few years. Benefits and rewards make up a big part of this, as well as flexible working.
Our partners over at Flexa have seen the increased demand from candidates, and the shift in mindset from employers. Check out their thoughts below!
Benefits and rewards are at the forefront when searching for jobs
Today's job market is super competitive. Candidates and employees not only have more options but the way candidates are searching for jobs has changed completely. The mindset has shifted to: "What can this job offer me?" before thoughts even turn to the qualifications and requirements needed for the role.
According to EBRI, 78% of employees agree that employee benefits are extremely significant in an employee's decision to accept or reject a job. Perkbox themselves recently surveyed Gen Z employees, and almost 80% of respondents were considering moving jobs — with over a fifth of these doing so for a better benefits package.
Rewards, as part of a strong recognition programme, is another key factor. Studies show that 66% of employees believe rewards would increase loyalty and happy employees stay in their job four times longer than unhappy ones.
Putting your benefits and rewards at the forefront of your company therefore seems like a no brainer — but showcasing these properly is equally important.
Showcasing your benefits and rewards
Your employer benefits are a huge part of your employer brand! Building this has many advantages in itself — from talent attraction, to a reduction in time and cost per hire, to a boost in both employee morale and retention.
Promoting your benefits and rewards in the right way, and on the right platforms, will help to clearly define them. For example, our platform at Flexa is specifically designed for companies that offer flexibility and candidates who are searching for this. We showcase these companies and their culture, as well as provide employer branding marketing support, to connect them with the talent they're looking for.
Similarly, analyse things like your job description. It shouldn't just be about what you're looking for, but what you can actually offer employees. Emphasise your culture and benefit to stand out amongst a crowded job market = that way you'll be seen as more than just a company looking for an employee, but one that truly values its employees.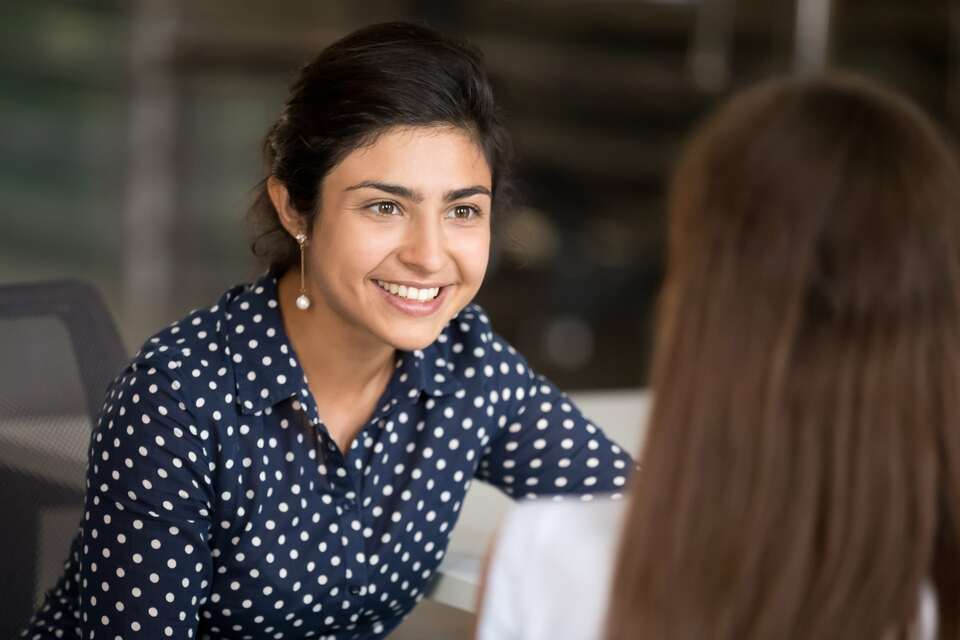 How companies can reward employees
There are plenty of ways employers can reward good performance. Here are just some of them:
Pay rises: consistently good performance should be financially rewarded if possible for the business. It makes good business sense, especially when compared against the cost of having to recruit and train someone else if top performers leave. However, it's important to note that increasing salaries due to inflation and cost of living should be handled separately to rewarding good performance.
Bonuses: well managed bonus schemes will help to positively impact happiness and motivation levels. Setting goals and objectives with employees through progression plans and 1-2-1 meetings can be a great way to help measure performance and give employees something to work towards.
Digital gift cards and vouchers: the key here is to offer variety. Empower employees with the ability to choose from a range of vouchers which are meaningful to them, rather than picking something for them.
Subscription boxes: this type of gift giving demonstrates appreciation towards employees for their hard work, and an extra sense of care. Take the time to find out what type of box the employee would find especially valuable — it could be food hampers, wellbeing goods or perhaps even a Netflix subscription!
There are also non monetary rewards options which also have a big impact. Examples include an extra day's annual leave, time off for volunteer work, or an early finish/late start.
The key takeaway
The change of dynamic in the way candidates are searching for roles has forced employers to re-look at their current benefits and rewards offering. Getting creative, thinking outside of the box and showcasing your offering in the right way are key to attracting and retaining top talent.