How to kickstart your home working policy
Do you know your UC from your OOO? Your Whatsapp from your Slack? Your Flat White from your Latté? Probably, if you're among the thousands jumping office ship and swimming to remote working shores.
In recent years, tonnes of workers have turned their back on the bureau and opted for remote working. In lieu of beavering away at… well, work, employees across the globe are boarding up their office desks and heading to local cafes to slurp on hot coffee and exploit free Wi-Fi.
Welcome to the anywhere office
According to some rather edifying statistics, half the UK workforce is set to be working remotely by 2020.
Home working policies are a revolutionary business trend, but why the pull?
Why are so many companies moving towards working from home policies?
Advancing technology
The 21st century has witnessed some of the greatest developments in communication since the dawn of the human race. Spotify, for example – life-saver!
Advancements in technology and communication services have led to a global feat in hypermobility. The rise of instant messaging platforms such as WhatsApp, Facebook Messenger and various other video services mean that you no longer have to be in the office to be available.
Unified communications
Unified communications, also widely known as UC, mean that workers can be instantly connected wherever they are. Social enterprise Stemmes founder Anne-Marie says that, 'WhatsApp and Slack have become staples for short bursts of communication.'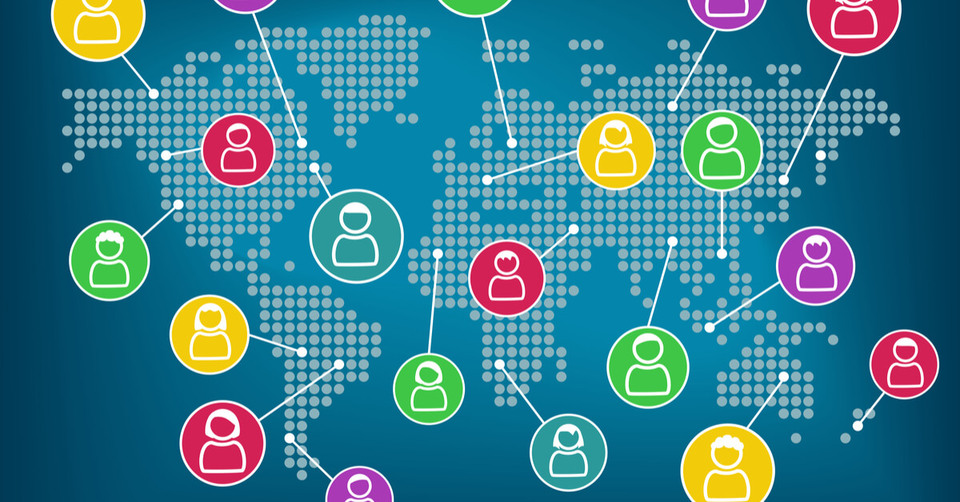 Colleagues can stay in the loop from anywhere in the world. Time and location are no longer prohibitive business factors when instant messaging is an option; technology annihilates distance.
Wi-Fi-Frenzy
The growing prevalence of Wi-Fi hotspots has provided workers with the opportunity to remain connected from home, cafes and co-working spots, unshackling office cohorts from their 'official' workplace.
There has been a whopping upswing in collaboration tools too, such as iCloud, Google Drive and Dropbox. These easy-to-use interfaces allow groups of people to work on and share multiple documents simultaneously.
Similarly, video conferencing tools are also contributing to the growing digital workplace, allowing multiple employees to communicate face-to-video-face seamlessly – provided they have a neat, high-speed connection – having effective, online meetings.
This is cost-effective for many businesses. Companies no longer need to pay for expensive travel costs for workers if they can carry out the meeting at their bedside (no pyjamas, please!).
Work/life balance
None other than one of the most zeitgeist topics of the year is self-care and personal wellbeing.
With an ever growing emphasis on mental health and maintaining a balance between one's professional and personal life, remote working provides the worker with the solution to spending too many hours hunched over at their office desk.
More and more companies are beginning to understand that working all day cooped up indoors just isn't good for the soul. Whilst this hasn't led to all businesses tolerating home-working policies, it has led to the vast majority supporting flexible working hours and putting funding into work perks.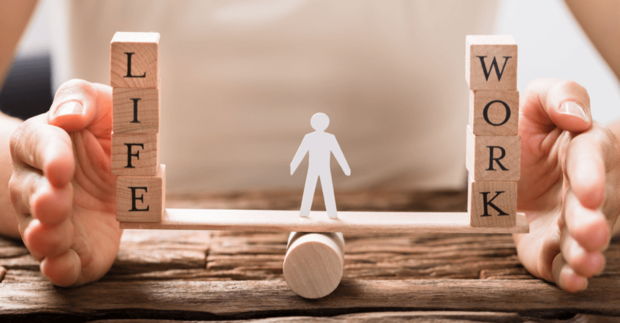 These include gym memberships, office sports teams, finish-early-Fridays etc.. Perks allow employees to feel like they're getting more out of their working week than just… work.
What are the advantages of working from home?
1. Productivity
According to a study involving 8,000 global workers carried out by Vodafone in 2016, 75% of companies worldwide have opted for flexible working hour policies, with 63% claiming an increase in profits, and 83% a boost in productivity.
TINYPulse also carried out a survey using statistics calculated from over 20,000 employees across all work arrangements in the US. Their results found that that 91% of remote workers believe they achieve more when working remotely.
Workers are often more eager to learn and contribute when they feel they are working on their own terms.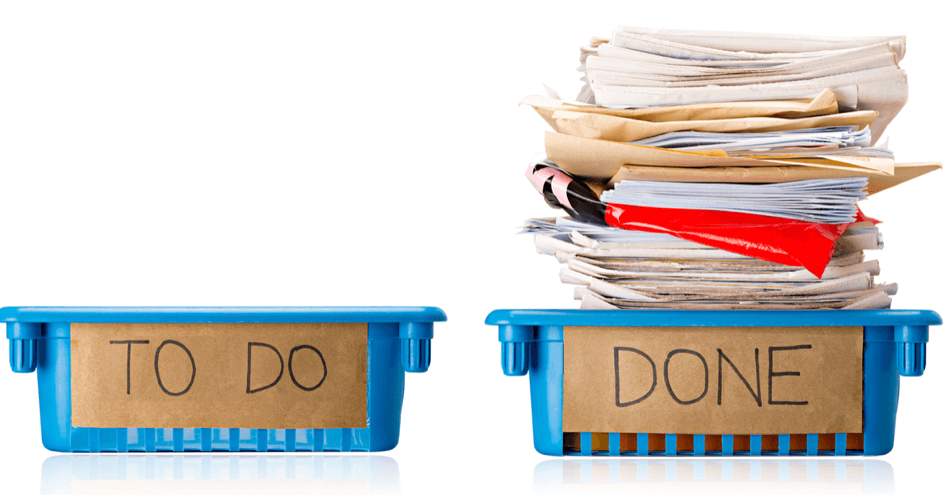 2. Happiness and health benefits
Among other pros of working from home, there's healthy evidence to suggest that a change in environment from time to time can help keep workers on their toes and feeling inspired.
Shaking things up a little bit can help to keep those cognitive cogs turning.
Working from home will benefit employers. According to EMEA Marketing Manager at Acceleration Partners, 'a happy workforce is the most valuable asset to any business'.
Remote workers have more time and flexibility to pursue hobbies which benefit them physically and mentally, helping them to achieve a well-rounded, better quality of life.
By contributing to an optimum work-life balance, remote working is markedly better suited to the busy pace and demands of modern life.
3. Sleep
There's no universal preference for sleeping times and patterns. Some people simply work better in the morning, whilst some people excel at night. Working from home policies allow workers to cater their working hours to their own circadian rhythm.
For the night owls, workers may be much more productive if they can have their mornings in bed, but work tirelessly in the evening. On the other hand, early morning larks can set the ball rolling at dawn and be done by lunch before their afternoon lull kicks in.
4. Cost-effective and time-saving
For many workers, the daily commute takes hours – not minutes. This means working from home saves a lot of valuable time that would otherwise be wasted travelling to and from the office.
Likewise, if the company deals with international trade or has a global clientele, it can become very expensive if workers need to be flown overseas every time a meeting has to take place.
With video conference and instant messaging, workers can now get the job done from their own home, saving money, time and carbon emissions!
5. Multi-hyphenates
People who have multiple-professions are often big supporters of home working policies.
Home working policies and flexi-hours allow workers pursuing other vocations and professions the time to dedicate to these endeavours. Whilst this is potentially more for employees working on a part-time basis, flexi-hours can mean they spend their morning training for another enterprise, and their afternoon smashing their business goals.
What are the disadvantages of working from home?
Difficulty switching off
Whilst it may seem advantageous to be able to contact workers anytime and anywhere, if your 'working hours' ended at 5pm but your phone is still beeping at 7pm, when does it end? When do we switch off?
One of the perks of working on-site is that what happens in the office, stays in the office. When you lock up your office desk at 5pm, that marks the end of your working day. The office defines and confines not only your working environment but the times during which you're required to work.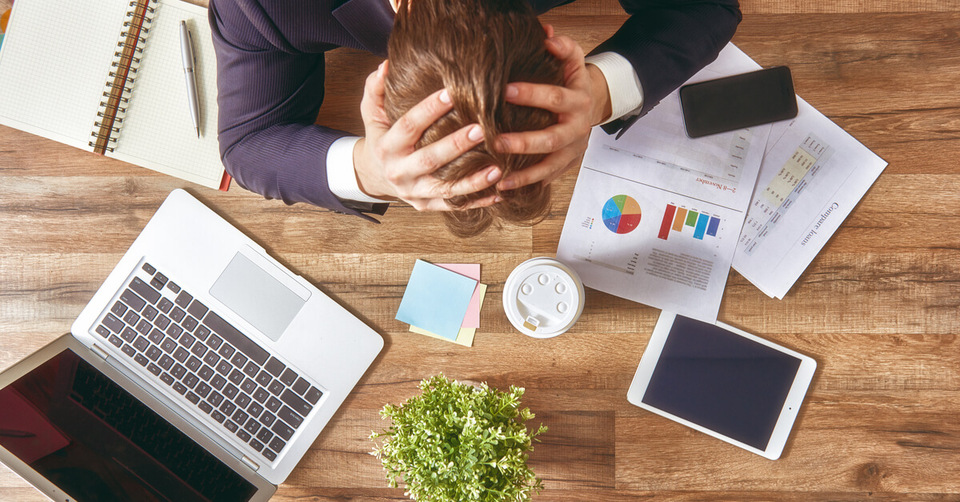 The problems to watch out for in your working from home policy?
If everyone comes and goes as they please, how do managers keep tabs on their employees and their progress?
Likewise, if someone needs a question answered quickly, this can be difficult if the person needed is out of office. That being said, feeling like you have to be constantly available can lead to stress and anxiety.
Flexible working hours can lead to problems with scheduling. Time management can become rather shambolic. The remote worker feels overwhelmed by the pressure to be constantly on call, whilst those on site begin to build resentment if they have to wait hours for an answer.
Neither are conducive to creativity, nor good mental health for that matter.
Twisted texts and misread messages
Nothing beats good old vis-à-vis office banter.
If the bulk of your business talk takes place via email or instant messaging services, it can be easy for information to be twisted or misinterpreted. Misjudged messages might snowball if not confronted face on.
Digital communications replace real-life relationships
As for developing a strong bond with your colleagues, you may need to put in more effort if you're working remotely. Workplace bonding becomes difficult if nobody is actually in the workplace.
According to a survey done by Buffer, 52% of remote workers feel like they're treated differently compared to their colleagues in the office.
Workplace alliance and team-spirit suffers when workers never collaborate in person. There'll be none of your grafting gabs or job toil jabbers, only computer screens and maybe some emojis.
Reduced productivity
Remote working is not always conducive to productivity. Working from home does not necessarily set the right conditions for hard-work and increasing business results.
There are lots of distractions to contend with. Without the added pressure of working to tight deadlines or the energy and support of your office team, you have cupboards full of food, the TV, potentially a PlayStation and a great selection of films to get through on Netflix.
If you can't fend off these temptations, you may end up dedicating a lot of your 'office hour' to non-office tasks…
How to kickstart a homeworking policy
1. Get the tech
With the above in mind, it's clear that having the right technology is required to make sure communication is effective and efficient.
There's a plethora of communication tools available for companies to exploit, so it's up to each individual business to research and choose the platform most suited to their company needs.
2. Advanced scheduling
Some businesses who endorse homeworking policies ask that workers request their homeworking days in advance. This means that the manager is always aware of when his or her employees won't be on-site.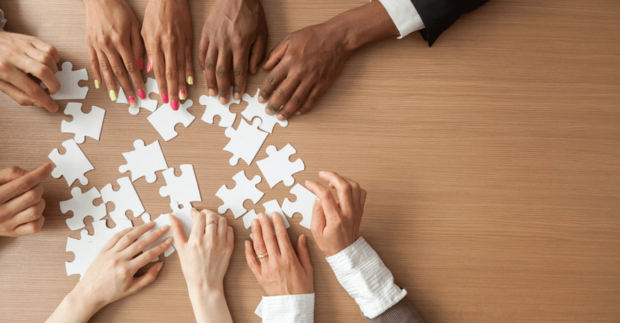 It's important to specify how the employee working remotely will remain in contact, and the times during which they should be on call.
3. Word your policy!
You should outline exactly what you expect from your employee when they are off site. If the policy is very detailed, there will be less chance of future disagreements regarding employee rights.
There needs to be a certain level of trust in the employee to be assured that they will achieve the same standards of production outside of the office.
4. Monitor performance
As well as making remote working hours clear, it's also important to organise regular meet-ups on site, if possible, so the employer can maintain a sound relationship with the employee.
This will also help the employee to sustain a stronger relationship with their co-workers.
The working community thrives when there's a strong sense of support and morale among the work team, which is difficult to endorse when employees are rarely present.
Is working from home the future?
As digital platforms continue to develop and more and more workers fall for the magnetic pull of working at home, the office does seem to be getting a little quieter. Working from home can be good, proven by the rise in employees seeking work from home opportunities.
Working at home can work well for parents who need to schedule their time around childcare, it can limit your work-commute time, and encourage a more independent work ethic. Home working policies can contribute to maintaining a healthy and active lifestyle, giving workers the ability to manage their hours around other vocations and hobbies.
When it comes to home working policies and deciding whether they are a good option for your company or not, the best question to ask is whether you think it will unlock new avenues of creativity and productivity.
There should be no grey spaces regarding scheduling, availability and expectations. If home working policies are organised and clearly established, they have the potential to prove remarkably successful for the employee and the company.