The Christmas party
According to our survey, the majority of UK workers look forward to the work Christmas party, and rightly so!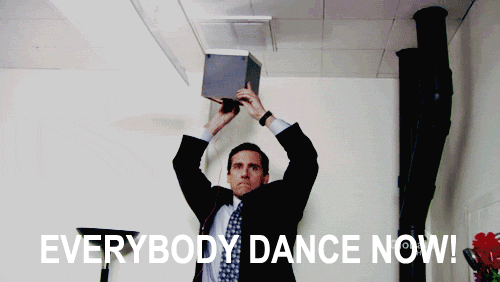 A good work party should be about celebrating a successful year with the people who helped you achieve it. And if some entertaining stories should come out of it, all the better.
Mind you, don't expect everybody to RSVP yes – with 29% of employees admitting they don't enjoy this annual event. For 27%, the idea of company-enforced fun didn't appeal.
The good news is that these employees weren't completely against socialising with their workmates. More than one in five (23%) told us they'd prefer a meal out with their immediate team. In fact, a team meal out proved to be the most popular alternative to the Christmas party, across all the age groups!
At Perkbox, we believe it's important to unwind with the people you work closest with. Let's be honest, smaller groups make it easier to gossip...
How staff reward employers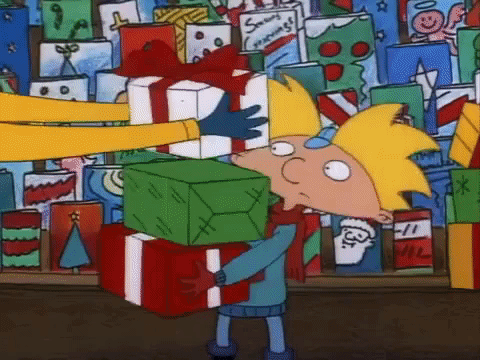 Did you know one in 10 employees choose to give their boss a Christmas gift?
These office Santas spend an average of £15 on gifts for their boss – and more than one in five (21%) say they do it simply to spread some Christmas cheer.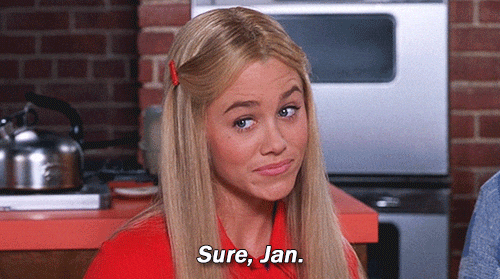 An admirably honest 11% of workers said they do this with an agenda in mind – whether that's securing a pay rise, a promotion, or a more favourable relationship with their boss.
The industries with the most generous employees were hospitality (29%), professional services (18%), travel (17%), healthcare (16%), sales and marketing (13%) and financial services (13%).
But what's truly heartwarming is that the employees most likely to give their boss a gift earn £19,999 or under. This suggests that a higher income doesn't necessarily make someone more likely to give gifts. After all, you can't buy a generous spirit!
What employees really want for Christmas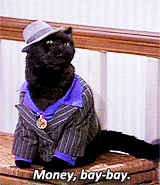 It seems money makes an employee's world go round. A big chunk of those we surveyed said either that either a monetary gift (25%) or a pay rise (23%) would be a perfect stocking filler. Some 23% said they'd rather a team meal out – so shoutout to the 35% of bosses who are nailing it!
Understandably, a pay rise wasn't a feasible reward for many employers, with only 5% telling us they'd consider giving staff a bump in their salary for Christmas. Although not every boss can increase an employee's pay cheque, they can help make it go further with workplace benefits.
The Perkbox platform includes over 200 staff benefits and perks – from discounted digital vouchers for their favourite stores, to free coffees and cheap cinema tickets. By giving employees access to savings on the things the need and enjoy every day, bosses can help them stretch their monthly salaries. Not just at Christmas, but all year round.
How employers reward staff
Our study shows the majority of bosses do reward their staff during the Christmas period, which is great. As for the industries with the most generous bosses, agriculture (92%), hospitality (86%), professional services (85%) leisure (84%) and travel (83%) all made mince pies of the competition.
But sadly, some 30% of employees don't get a Christmas gift from work at all. Zilch. Nada. Not even a lump of coal.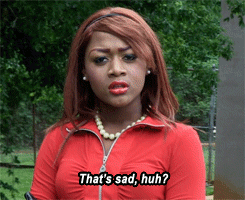 On average, gift-giving bosses spend £47 on each employee. Interestingly, 35% choose to take their teams out for a meal, and 29% opt for a nice bottle of plonk. While these are both welcome gifts, they're not on every employee's letter to Santa.
Introduction:
After 12 months of hard work and (mostly) healthy living, Christmas is the time to kick back and indulge yourself. The fabulous irony being that preparing for the holidays might be more stressful than any other time of year.
Of all the things on our Christmas to-do lists, gift buying might be the most draining – financially and emotionally. And it's no less stressful in the workplace.
For our Most Generous Time of the Year study, Perkbox surveyed 1,000 UK workers to reveal what employers have under the tree for their staff this Christmas. Overall, the results were encouraging, with 70% of bosses rewarding their employees.
But as always, there's room for improvement. Join us as we discover the rewards that make employees merry – and the ones that sour their Christmas cheer...
Other resources you might like...
s