What's inside
How can you have the most positive impact on your employees' physical, mental and financial health?
We've put together this guide to help you create the best possible employee wellbeing strategy.
Download this guide to find out:
The advantages of a strong employee wellbeing offering
Top 10 elements of a good wellbeing strategy
What to look for when selecting a wellbeing partner
How to measure the success of your programme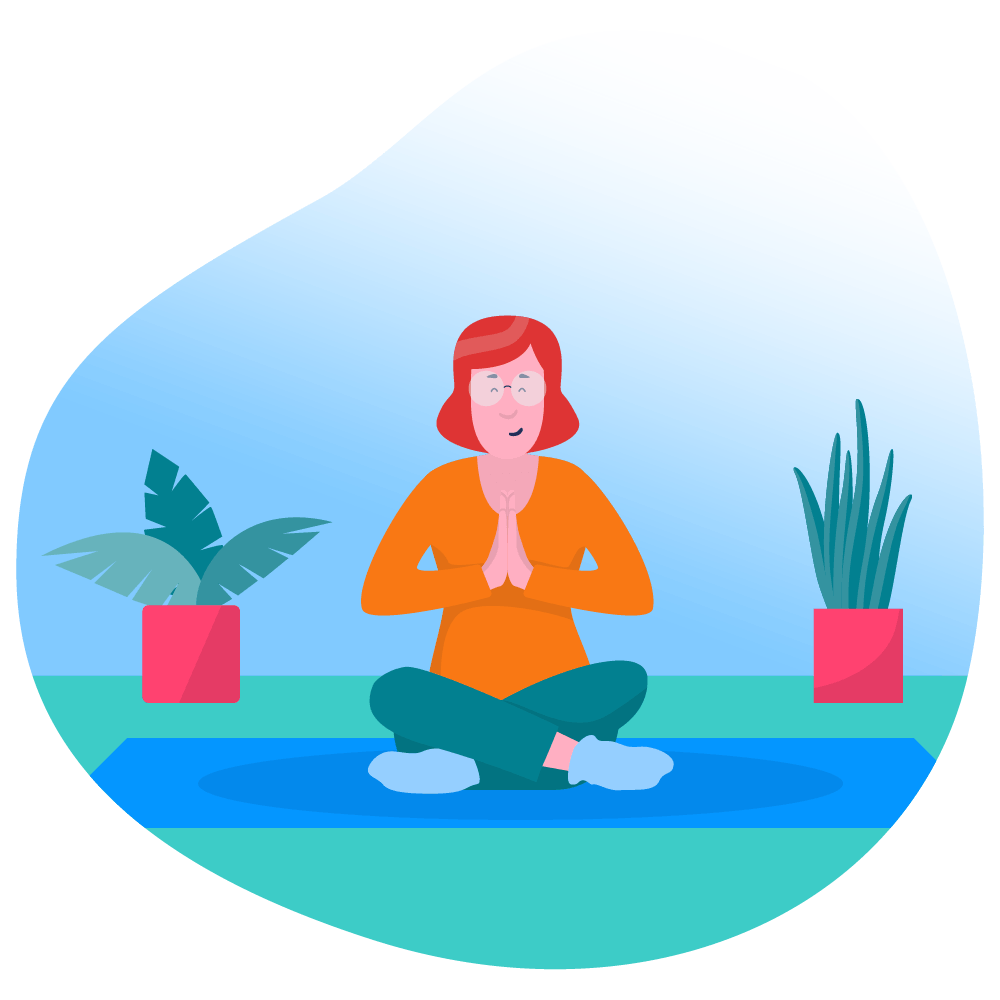 What you'll take away
Ways to help your people physically, mentally and financially
An idea of the most popular wellbeing benefits
The building blocks of a wellbeing strategy that works for employees in all locations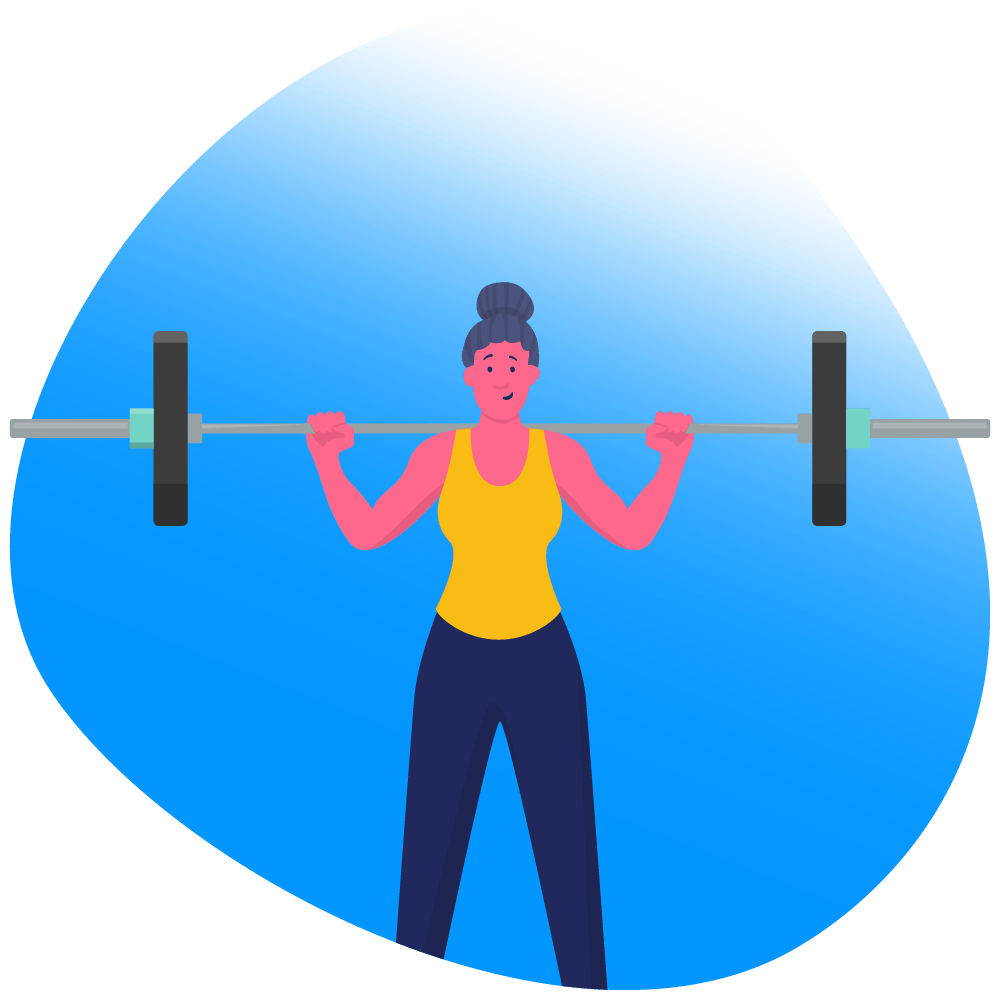 Other resources you might like...