What's included?
This guide has to-the-point advice to help you do all you can for your employees during furlough and redundancies, and be seen as an employer of choice.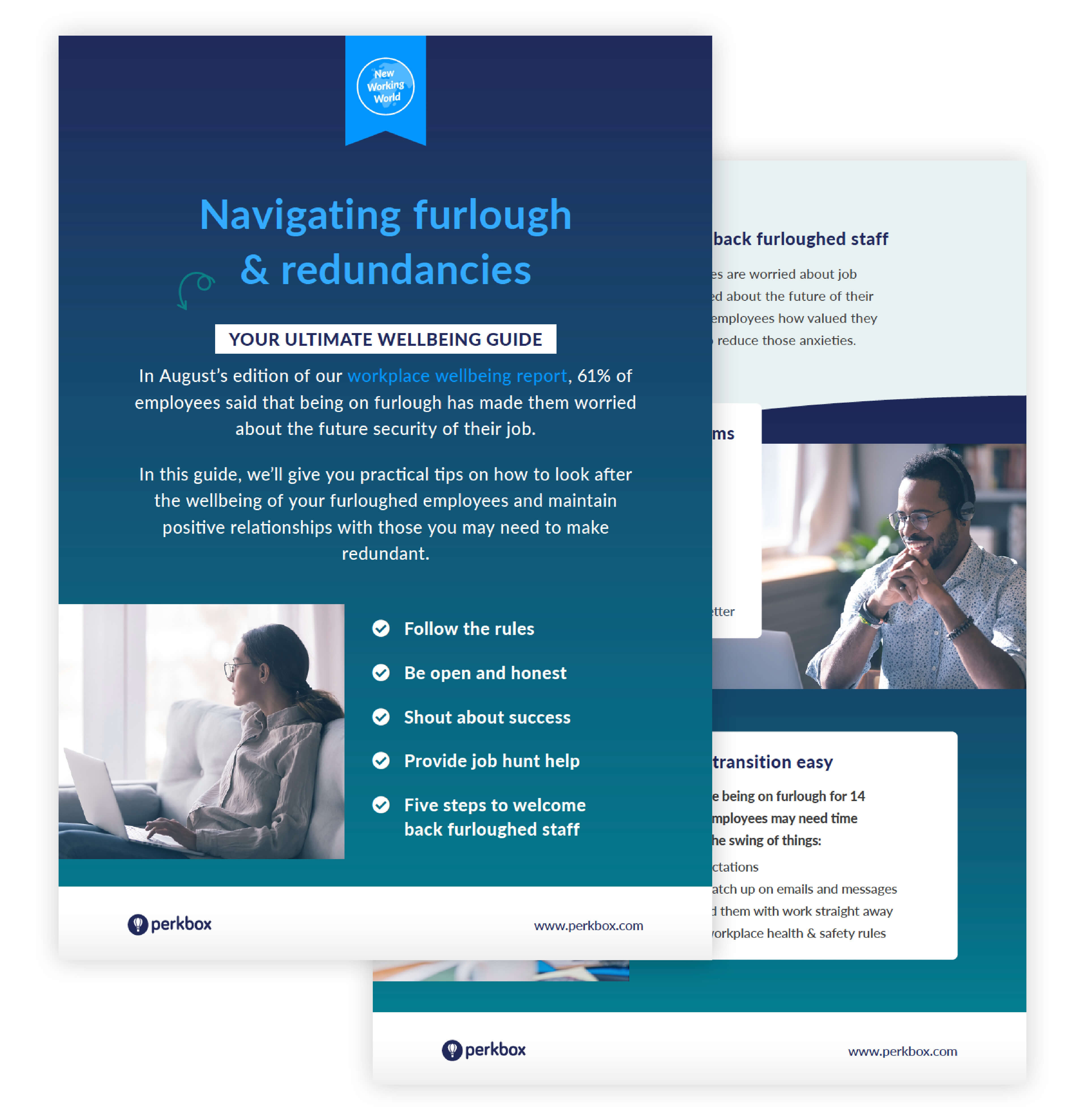 What you'll take away
Why you need to follow the rules
How to be open and honest
How to shout about employee success
What job hunt help you can provide
Five steps to welcome back furloughed staff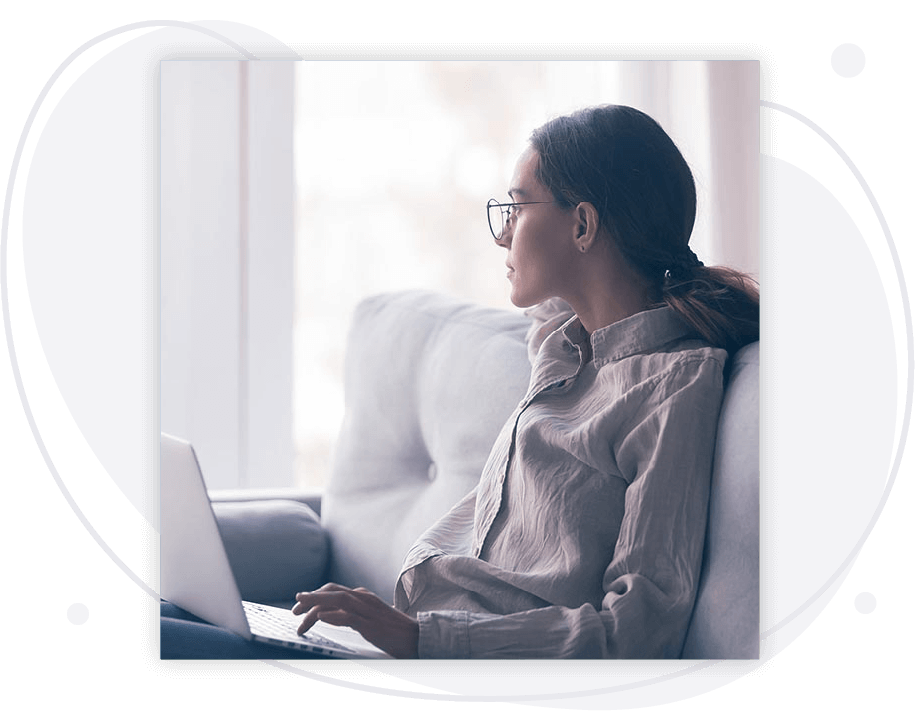 Other resources you might like...