What's inside
It's time to think about the future of your workforce. We recently surveyed Gen Z employees that are currently in work.
Download this report to find out what's important to them in a job — and what you as an employer should do to attract and retain them.
Data from 2,000 Gen Z employees of working age
An analysis of what the key drivers are for this generation
Practical tips for you to best engage them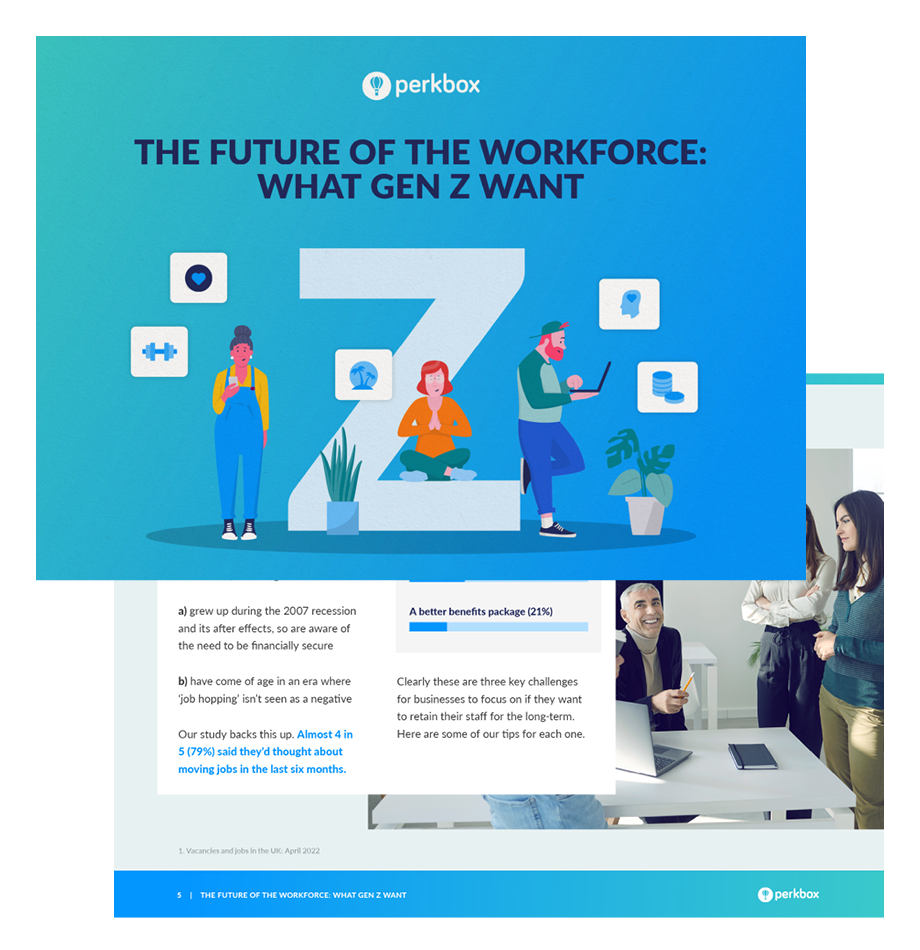 What you'll take away
The building blocks of a plan to futureproof your workforce
Insights that'll strengthen your talent attraction and retention strategy
Surprising stats on what Gen Z value in a job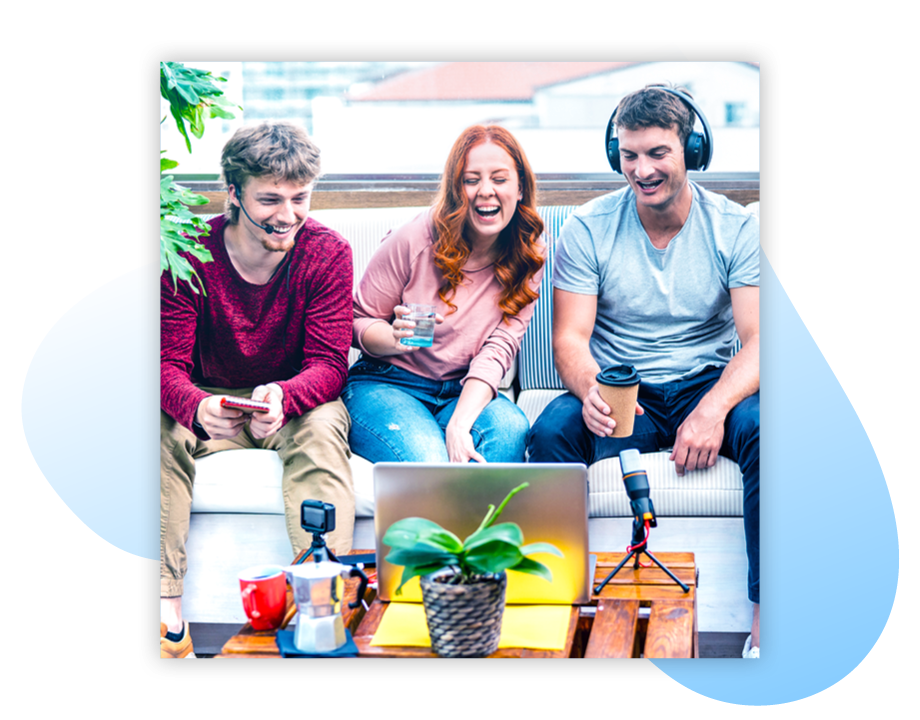 Other resources you might like...