What's inside this ebook
93% of UK employees have faced new wellbeing challenges in 2020 – and each challenge is having a serious effect on happiness.
This ebook outlines the issues with improving wellbeing for both remote and non-remote workplaces and sets out the solutions you can use to preserve the happiness of your employees.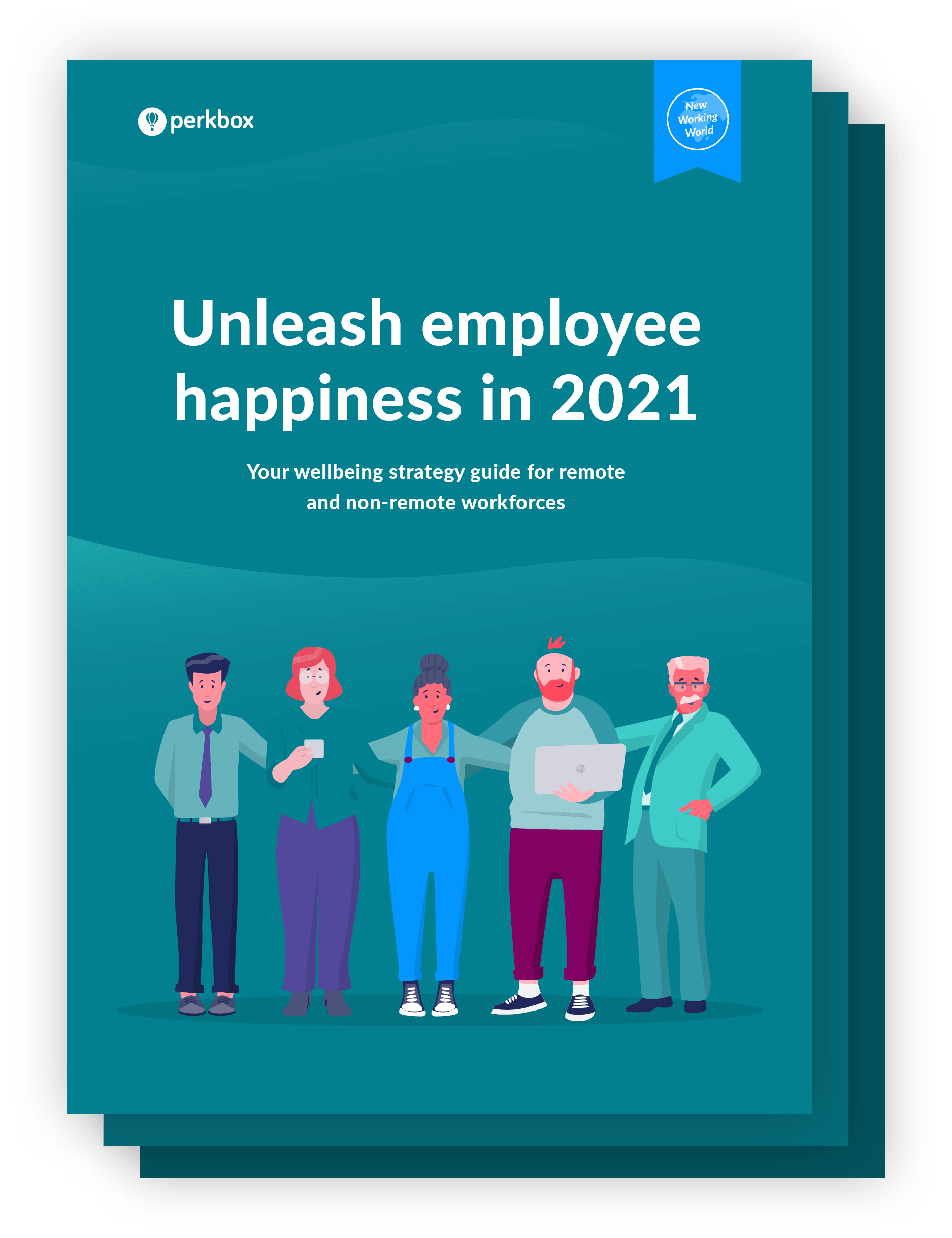 What you'll take away
What the greatest threats to employee happiness are
4 ways to fight back against the threats to employee happiness
What the challenges/solutions for remote workforces are
What the challenges/solutions for non-remote workforces are
10-step guide to launching your wellbeing strategy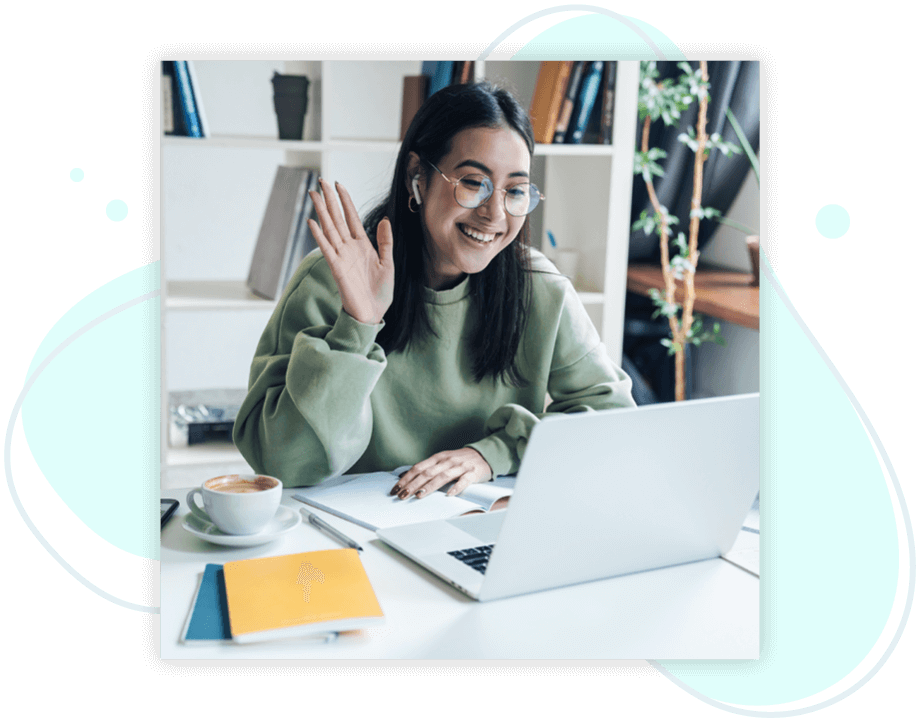 Other resources you might like...