With Perkbox your company will get: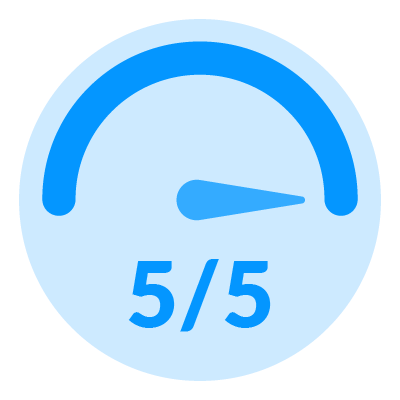 Real-time engagement scores
It's easier to improve the employee experience when you know what's disengaging your workforce. Perkbox tracks engagement in real-time and across ten key drivers so you can make informed improvements.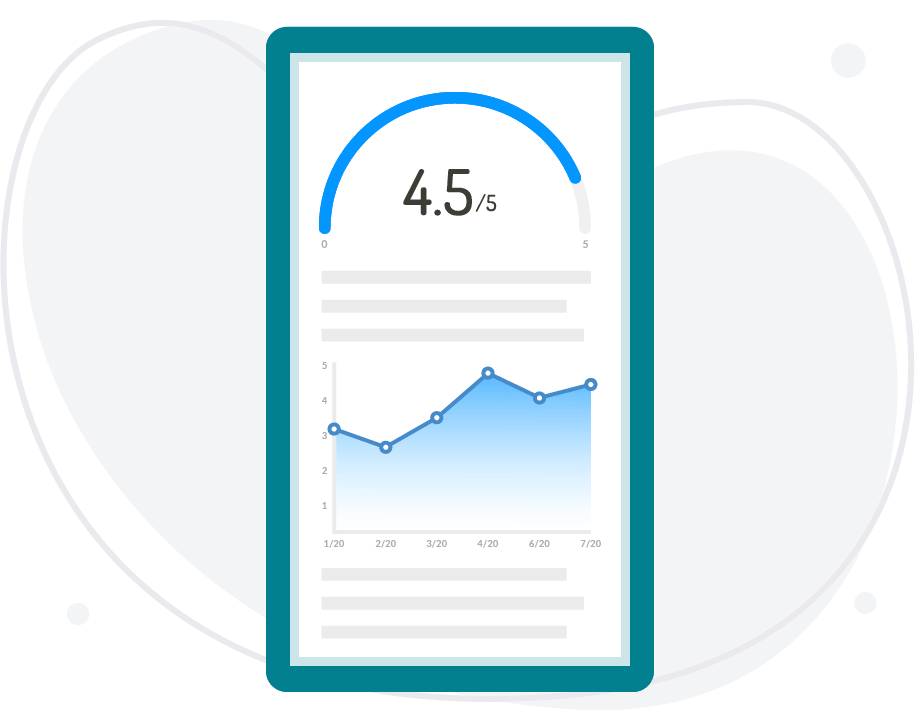 Get ahead of the problem
Hearing about problems for the first time during an exit interview is too late. Through our platform, you'll be able to identify issues early and make the right changes, helping you to retain your best employees and reduce staff turnover.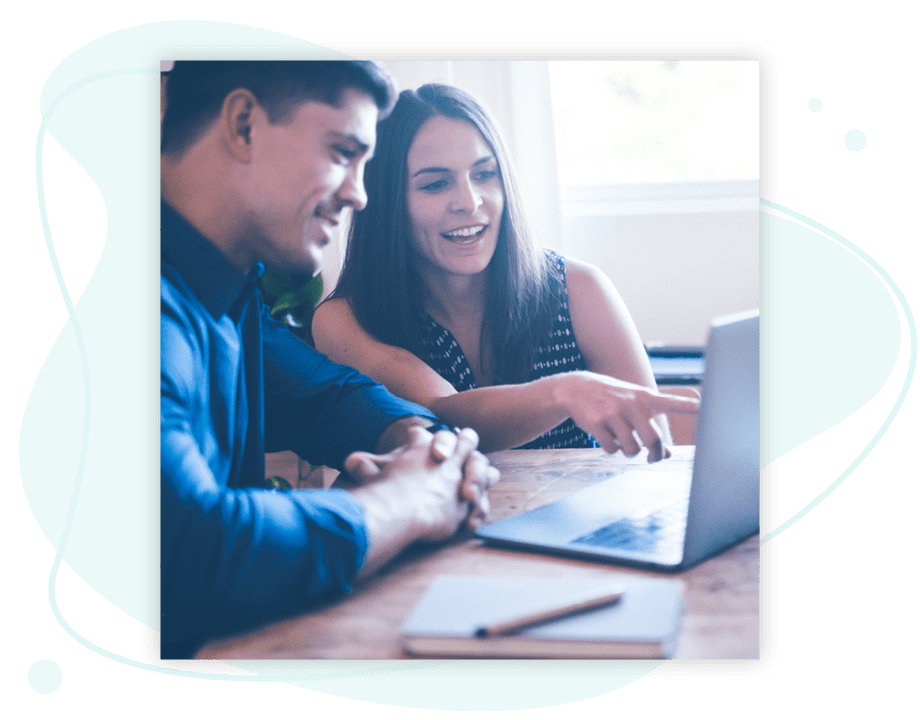 High survey engagement
Employees don't give feedback when they fear being singled out and are overwhelmed by questions. Our platform collects feedback confidentially and only sends five questions once a week – driving employee survey engagement above the industry average.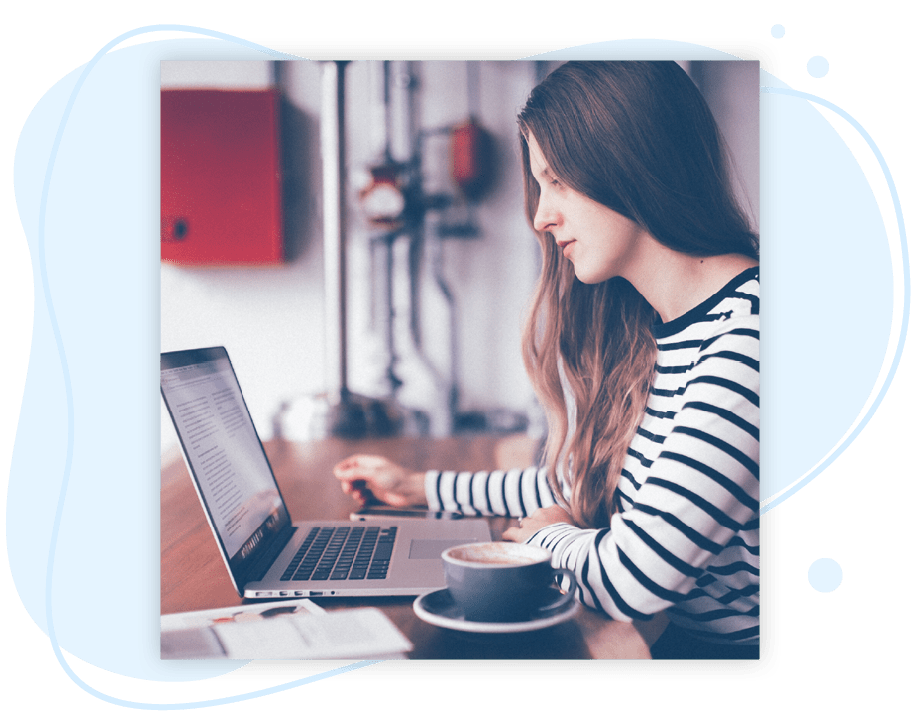 Psychologist-backed questions
Asking the right questions is the only way to know how your employees feel. Our platform has a library of psychologist-backed questions and allows custom employee surveys so you'll get the answers specific to your workforce.
Feedback & communication resources
Other areas we can help you in
Positive employee experiences attract, engage and retain the best talent. Which area do you want to focus on?
Perkbox is the only all-in-one employee experience platform
Learn more about how we help businesses build their employee experience with: