Inspire your team to live better with a great staff benefits scheme
Having the right employee benefits scheme can have a huge impact on the talent you attract to your business. It can also impact how you attract, retain and engage and retain employees.
75%
of employees are more likely to stay with their employer because of their employee benefits package¹
69%
of employees would choose one job over another if it offered better benefits¹
61%
of employees agree that they have made healthier lifestyle choices because of their company's wellness program²
Your employee benefit scheme with Perkbox
Looking through employee benefit schemes can be time-consuming. We're here to help take the hassle out of your search.
Perkbox is a solution designed to help businesses give their employees the tools to thrive, in life and at work.
We've carefully curated our platform with and partnered with some of the UK's biggest brands to help you support the wellbeing of your employees – whether it's physical, financial or emotional.
So, whether your staff enjoy going to the gym, dining out, or even kicking back and relaxing – there's something for everyone. Not to mention, Perkbox can be used anytime, anywhere.


Featured brochure
Get an overview of Perks hub
Learn how you can provide global perks and benefits that constantly add value to your employees' lives, all in one easy to manage place.
Physical wellbeing
Help your employees stay healthy
Having a workplace that supports physical wellbeing like exercise can help employees feel happier, more energised and on top of their game.
Offer your team a range of options to help them get fit and stay healthy as part of your benefits package.
Free access to a wealth of workout videos from qualified instructors
Great discounts on fitness apparel
Discounted gym memberships with Virgin Active, Gym Box, Pure Gym and more

Financial wellbeing
Give your employees access to 4,000+ perks & discounts
Some employee benefit schemes can be fairly limited. Our perks have been carefully selected to support all areas of your employees' lives.
From freebies to discounts, there's something for everyone.
Each one of your employees will get:
A monthly allowance of Flexi points which they can use to claim from our selection of Flexi Perks at no cost to them
Access to our exclusive range of Flexi Perks, which includes cinema tickets to digital vouchers
Discounts at over 4,000 of the biggest retailers worldwide

Access to over 4,000 of shopping discounts
Whether your staff are into fashion, sports or technology, some of our discounts include: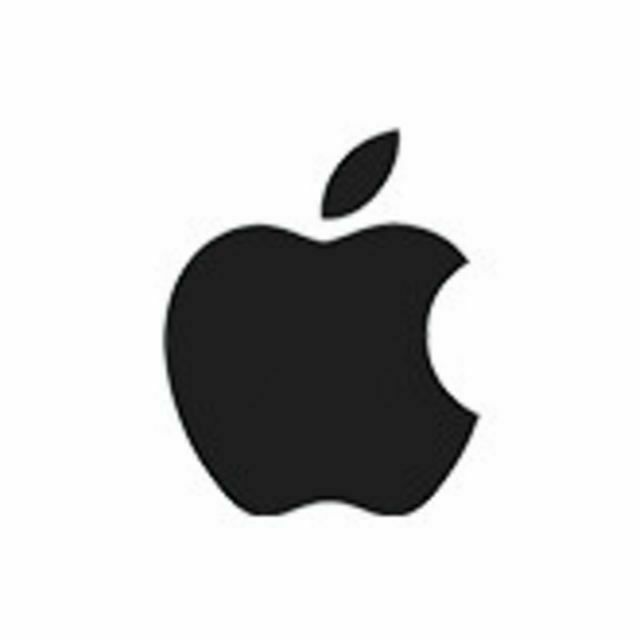 Emotional wellbeing
Support your employees' mental wellbeing
Poor mental health costs employers between £33 billion and £42 billion a year.3
Support your team by giving them access to a 24/7 Employee Assistance Programme, which includes:
Unlimited access to a free 24/7 confidential helpline
Access to an online health hub with a comprehensive library of resources
Four free sessions with a qualified therapist with our enhanced EAP, accredited by the British Association for Counselling and Psychotherapy (BACP)
They also get unlimited access to Wellness hub, which includes carefully curated content such as mediation guides, talking therapies and sleep stories which will all help their mental health.

Perks and benefits employees can use any time, anywhere
Offer a huge range of free perks
Provide over 4,000 perks and discounts
Add custom company benefits
Centralise company benefits in one place