Flexible benefits: what are they and how to action a plan
What are flexible benefits?
Flexible benefits allow employees more of a choice in the benefits they want or need from a package offered by an employer. Ultimately, employers decide how much choice they want to offer to employees around the types and levels of benefits they can access - but the name 'flexible' comes from employees choosing from a selection of different benefits.
Everyone is different, leading to different needs and desires. This means that some offerings will be a great benefit to some of your employees but be of no benefit to others. That's why an element of choice is highly valued.
Very few flexible benefits schemes are truly flexible - as it's difficult to allow every benefit to be optional. Most often, schemes have some core benefits, which employees can not opt out of.
But by increasing the range of benefits on offering, employers can help to boost their employee recruitment and retention. When employees are provided with a range of benefits which work for specific needs and lifestyles, the employee feels cared for and valued. But to receive this desired effect - you need to know that employees value the benefits on offer.
How do they work?
In a flexible benefit plan, employees contribute to the cost of benefits through a deduction of their before-tax income, reducing the employer's contribution. For employees, paying for benefits with pre-tax income lowers their taxable income while raising the amount of their take-home pay, which is, of course, an added "benefit." This means that companies benefit from sharing costs with employees.
The costs are fixed by the employer, although there is a flexible choice available to the employee. Employees can choose to increase or decrease their salary in line with an increase or decrease of benefit.
But what do these schemes entail exactly?
Flexible benefit plans can include elements such as private health and dental plans, retirement plans, gym memberships, travel concessions, bicycle loans or cycle to work schemes, or childcare vouchers to name a few.
The right plan will vary from company to company. This means that it's important for HR leaders to conduct research into what your employees value as benefits - as this will differ with different age groups and demographics. Whilst also looking at what other companies in your industry are offering to find the industry standard, before deciding on your own offerings.
Although the name suggests otherwise, very few flexible benefit schemes are truly flexible - meaning that not every benefit is truly optional. Most schemes are built on 'company paid' benefits, where the employer provides a minimum level of core benefits and the employee will not be able to deselect, at least not for a cash alternative.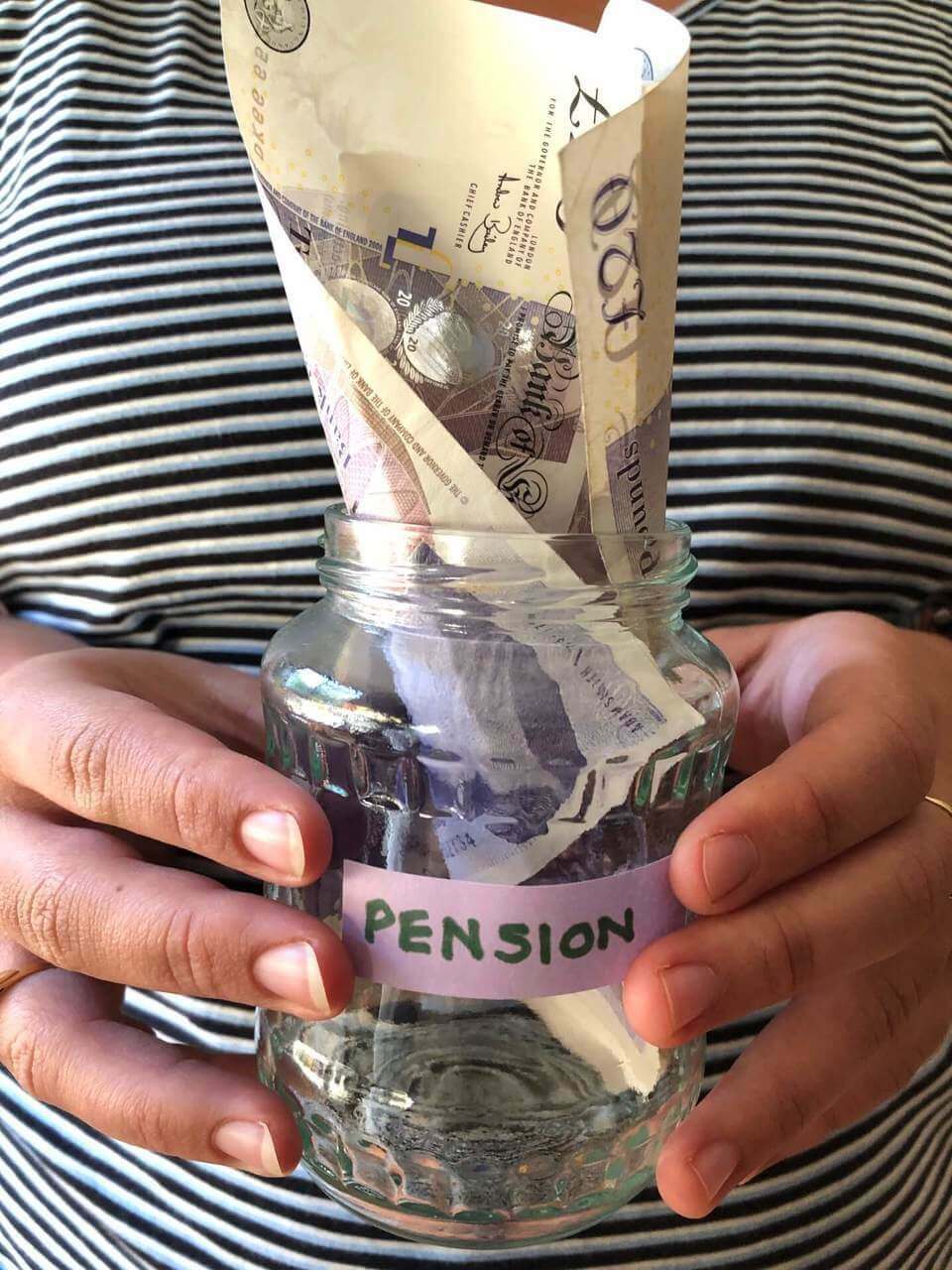 What plan is right for my company?
Undoubtedly, your company is made up of differing ages, backgrounds and lifestyles and all these factors affect what your employees will want from their benefit plan.
In order to attract and retain top talent, organisations now need to offer benefits programs that suit individual needs and life stages. The amount of choice offered should depend on the employee demographic and budget of the company offering them.
For example, offering childcare vouchers to employees of a young start-up, where the employees are more likely to be younger is going to see a lower take-up rate than if the company attracts an older workforce. So in this case and many others, you need to think about what's right for you and your people.
When you provide a range of benefits, you can show that you care about your individual employees' individual needs. Think about what issues you are trying to address when designing your scheme. You could place a focus on wellbeing benefits such as access to an online GP service, or free or discounted gym memberships to boost the health of your workforce, while lifestyle benefits, such as being able to buy additional holiday days or savings on products and services show a care of work/life balance.
Putting these different benefits together in a flexible benefits package shows that as a company, you care about the employee experience as a whole.
Why introduce flexible benefits?
The advantage of flexible benefits over a traditional benefits package is simple - it gives employees more choice, which leads to several other advantages:
1. Increased employee engagement
If you work within HR or are a company leader - there is no doubt that engagement will be one of your top concerns. When you are offering incentives that your employees truly value, your staff become loyal to your company and engaged in their work, whilst also increasing your employer reputation too.
2. More flexibility leads to greater engagement
When employees are given more choice over the things that affect them, they value the outcome more. This leads to your employees feeling more engaged and more likely to stay at the company.
3. Direct cost savings
Although you will be spending on these benefits - introducing flexible benefits can actually reduce overall company costs.
National Insurance Contributions (NIC) savings can be made through salary savings through salary sacrifice schemes or on the purchase of additional holiday. These savings can go towards offsetting the costs of setting up and administering the scheme.
4. Improving recruitment and retention
When you offer a great flexible benefits package, it can have a direct effect on retention rates in your company and enhance the recruitment process.
When you are able to shout about your great flexible benefits package to new talent in the hiring process, you have a great angle to compete over rival employers, whilst also pleasing your existing employees.
5. A healthier workforce
By offering choice over benefits such as medical insurance, gym memberships or online GP services, you can ensure that your staff have access to what they need to stay healthy and happy. Checkups become more accessible, increased exercise leads to higher levels of productivity and both of these things can help to reduce serious illness.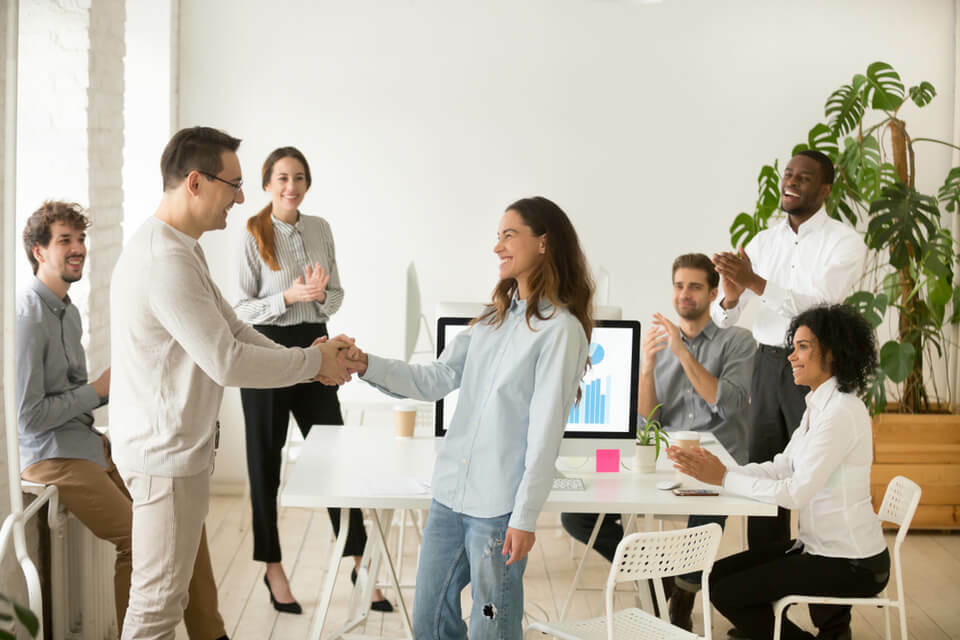 Can flexible benefits motivate employees?
When you work with your employees to create a benefits program, your employees feel listened to and valued. Offering the benefits that your employees really want allows you to show that you appreciate and value their work – which in turn leads to motivation.
Not only this but when employees feel that their personal lives are being improved as a result of their work, it brings positive connotations to the workplace. For example, when an employee experiences a reduced waiting time to see a GP due to their online GP service, they think of work. This makes the employee think positively about their work, but also makes them more motivated to work hard, as they want to do well for those who do well by them.
What should be a part of your flexible offering?
With that in mind, here are 7 ideas to consider when building your flexible benefits plan.
1. Gym memberships
Being able to exercise close to work or home is important for many employees, but gyms and exercise classes can become an extra, unaffordable cost. As health and wellbeing for your employees should always be a priority, by offering discounted gym memberships, you can ensure that you are doing everything you can to keep your workforce fit and healthy. You may also experience an increase in productivity as result of improved wellbeing due to the mental and physical impacts.
2. Buying or selling annual leave
Although many companies have a minimum number of days that employees must take as annual leave, as well as the usual maximum, the ability to buy or sell annual leave grants employees more flexibility and is a benefit favoured by many employees.

Not everyone wants or needs the same amount of time off, so offering the option of buying or selling annual leave allows your employees the option to take a longer break, or even make some money if they don't have any need for the days off.

When employees buy extra annual leave they'll save money on national insurance contributions and the employer will save money on pay-packets. So it's a win-win.
3. Private medical insurance
Including private medical insurance on a flexible benefits plan gives everyone the opportunity to access the benefit - not just directors. As wait times for healthcare have continued to increase and just getting an appointment can be stressful experience - by offering an alternative, businesses can improve their employee's experience.
4. Private dental insurance
In recent years it has become more difficult to see dentists on the NHS, and many now to choose see dentists privately. This means that offering dental insurance, which covers routine appointments and additional treatments like fillings or repairing damage after injuries, can be an excellent addition to a flexible benefit plan.
5. Bicycle loans/cycle to work schemes
These are usually offered on a salary-sacrifice basis and enable the loan of a new bike and safety accessories to employees who cycle to work or who want to cycle.

There are numerous benefits for both the employer and the employee. The employee will save money on the bike and the accessories, which can often become expensive for road suitable bikes, but this will also significantly reduce commuting costs and will improve health and wellbeing. Further, if your company is based in a big city, it will most likely save the employee the horror of the rush-hour underground ride too.

In return, the employer will get healthier and more productive employees, the company will save on national insurance contributions (if the scheme is offered on a salary-sacrifice basis), it will help to reduce the company's carbon footprint, and can reduce the stress on the sensitive and tribal issue of staff car parking spaces.
6. Life assurance
Also known as a 'death-in-service benefit', this provides a tax-free lump sum to the family of an employee in the case of death. A life assurance policy will usually offer a payment of three or four times salary, but employees may be able to increase these multiples within a flexi scheme.
7. Pension contributions
Of course, employers are now required to enrol employees into a qualifying pension scheme since the introduction of pension auto-enrolment. However, many employers also give staff the opportunity to increase the contribution on a salary-sacrifice basis in flexible benefits schemes. With stats surrounding how many Britons may be struggling financially in retirement, this may be a benefit appreciated by forward thinkers.
Finally, review your offering regularly
To keep your scheme effective, you need to regularly review and evaluate that it's meeting your people's needs. Take the time to find out if your strategy works for your people, or if there is anything that could be added to improve it. Find out if your people are getting what they need or if there any new benefits that they would appreciate - this keeps your offering effective.