Secondment: Everything anyone could ever want to know
A secondment is a temporary work placement of an employee in another area to that in which they normally work – they can be either be internal or external. They're internal when the work is within another area of the same organisation, and they're external when the employee transfers to another organisation for the temporary change in roles.
A well run and successfully managed secondment programme can really benefit both your business and your employees. A secondment should develop your employees' skill sets and give them new experience, in areas removed from their current task, but in ways that will be useful to their roles now or in the future. The point in secondments is to develop employees in roles that they couldn't access within their current team. As well as skills and experience, your business is also likely to benefit from the networking opportunities that secondments offer employees.
Here's everything you need to know about running a best-in-class secondment programme.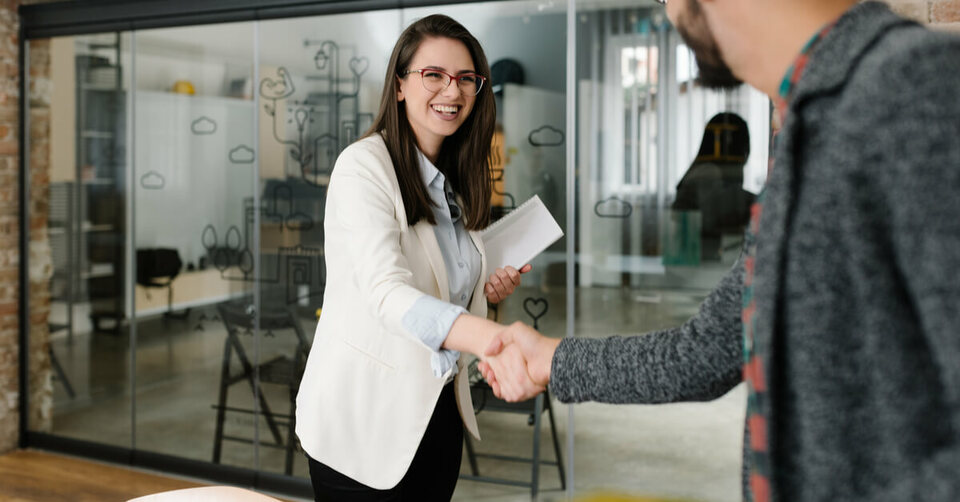 Why should you consider setting up a secondment?
You should offer secondments to develop the careers of your employees. This will be done by either developing skills or by simply adding to their CV. The secondment programmes you run should always help your employees improve their abilities in line with their current role, or one they're likely to progress to in your company.
As a manager, investing in your employees typically means investing in the future of your company. This doesn't mean the skills your employees develop through secondments cannot be novel, new to them or new to the company, but they should be in some way applicable or helpful to the company in the broadest sense.
It's also worth bearing in mind that secondments are a useful tool for handling tricky situations with employees whose original positions may have become untenable. For instance, you might find that the role a team member has been trained for is no longer needed. Instead of making the employee, who is likely trusted and valued, unemployed you can put them through a secondment in which they're retrained for a role that is more useful to you.
There are also additional uses for secondments such as preserving pensions schemes with previous employers whilst an employee works for a new organisation.
Secondment agreements
So far we have considered the reasons why you might need or want to run a secondment programme. To implement the secondment, you will need an effective secondment agreement. This needs to clearly outline the agreement of the secondment including the timescale of the transfer and the role of the employee who is 'second-ing'. Usually this process will involve an adaptation of the current employment contract.
You need to make sure that, in outlining the role of the secondee, you're broad enough in outlining the employee's duties so that anything that they may be asked to do on secondment for their host employer is covered in the contract. Getting the host organisation as involved as possible within setting up the secondment will be useful for this reason.
The agreement will need to be signed by all three parties: your organisation, the employ taking part in the secondment and the host organisation. Obviously this will be different for more complex arrangements or if the secondment is internal within the same organisation. Setting up internal secondments can vary significantly in the formalisation of the process depending on the size of the organisation.
Given that the role performed on a secondment might be very different to the role that the employee was in originally, the salary and compensation that is offered can be different to what the employee has come from. Generally, the employer who is letting their employee go on secondment is the one that continues to pay the wages but there needs to be additional consideration of bonuses, expenses, overtime and training costs. A thorough secondment agreement should cover every eventuality so that everyone is clear and there is no room for disagreement.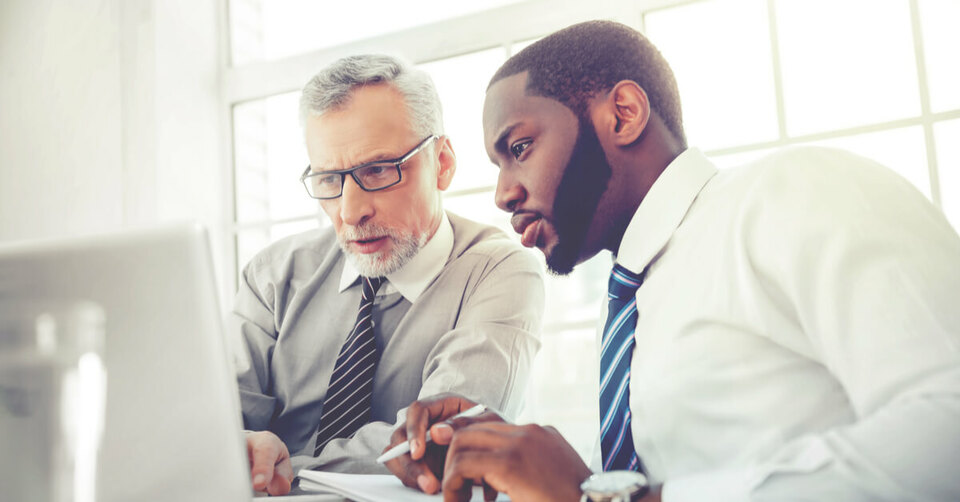 Organising a secondment can be a significant administrative exercise with substantial legal consideration and therefore a costly process to organise. This is one of the downsides of a secondment programme and it's only really possible to outweigh this cost with positives rather than totally negate it.
Agreeing the management of your secondee
In the secondment agreement it's essential that you and the host organisation or department agree about responsibilities of the day to day management of your employee while they're on secondment. You as the original employer will want to retain overall control. For issues such as appraisals, which your host may have more expertise in implementing, or grievance and discipline, where the host may be better placed to pass judgement you should make sure that you outline the hosts responsibilities in the Secondment agreement.
This will ensure the programme runs as smoothly as possible. It's especially important that you agree in advance on absence and what sort of absences are acceptable. This means you and the host employer can be as consistent as possible with your employee and the employee knows where they stand.
Pitfalls of secondments and how to prevent them
There are pitfalls to which a poorly managed programme can fall victim. There's obviously a high risk of considerable personal upheaval for any employee undertaking a secondment. As a manager you should consider each employee on a personal level before encouraging them to undergo a transfer. For employees with family or other responsibilities a secondment that is far from where they currently work is likely to be very costly to them emotionally.
If they were to accept then you might find they're unable to make the most of the opportunity or that stress and anxiety damage their performance or even cause them significant mental health issues. A good manager should consider these issues.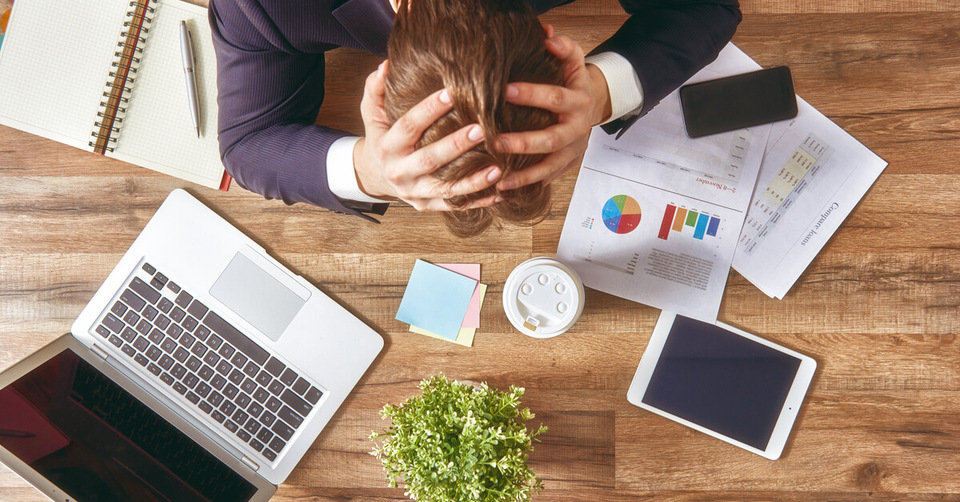 Another pitfall for secondments is a lack of clarity concerning the role of the employee in the host organisation. This is easily avoided with an extensive explanation of the employee's role in the secondment agreement but in addition effective management and appraisal within the host organisation or department is essential for ensuring this clarity is maintained. Again, this will not be an issue with effective organisation and planning prior to any secondment programme.
Finally, there's the problem of your returning secondee and ensuring they fit back in at the end of the placement. This can be best controlled by regular contact between you and your secondee while they're with the host organisation. This will allow you to discuss and make sure your employee is comfortable about the role they will return to at the end of the programme. Regular contact will also allow you to guide them in what to focus on developing whilst they're away.
This means they will come back with the skills and experience that are most useful for you and them. This is especially important if the role they're coming back to is different to the one they left to go on secondment. If they have never done the job they come back to and don't have relevant experience, then they're unlikely to be effective in this role and you're unlikely to reap any benefit from sending them on secondment in the first place.
Ending the secondment
At the end of the secondment it's essential that you make the transition of the employee back to your organisation as smooth as possible. The way to manage this successfully is with preparation. As already mentioned communicating with the employee throughout their placement is a really effective means of ensuring clarity with them on what they should be focussing on for the future and what their role will be when they return.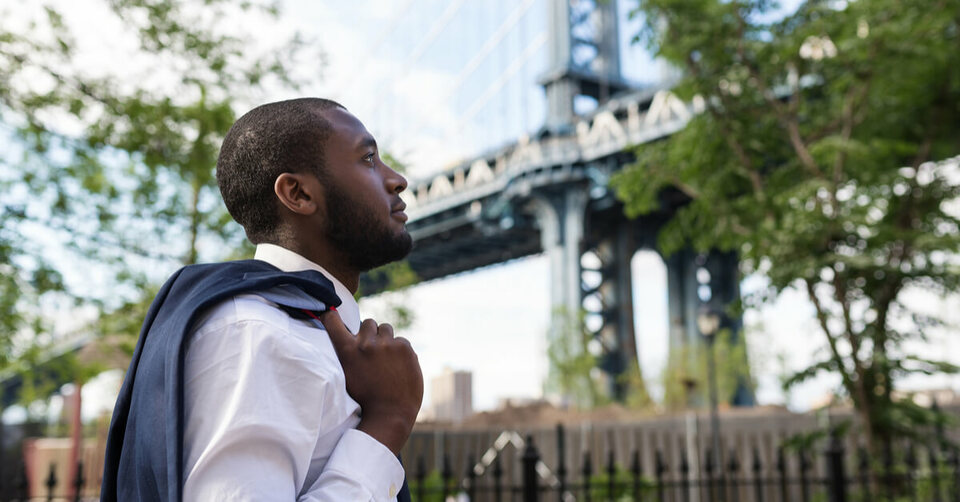 On this issue clarity in communication is essential. Everything agreed at the start needs to be in the agreement. If there is no guarantee of a position for the employee at the end of the secondment then it's essential that this is clear. If you're fair with your employee and this was clear in the agreement then there's little risk to you of an unfair dismissal claim.
With this information and following this advice, you should be able to implement a successful secondment programme that offers development to your employees and can bring real returns to your business. Secondments offer you the opportunity to develop your employees experience, skills and perspectives in ways that you might not be able to offer within your own organisation or department and this is where their real value lies.
It's important to remember that running a secondment is as important as organising it, you need to be as clear and thorough as possible when setting it up and maintain good communication with your employee throughout the process. If you do all this then you should be able to successfully add secondments to your arsenal of learning and development tools.