5 tips on hiring the right people for your business
As we begin to take small steps towards normality, many businesses are looking forwards and trying to hire new talent. That's certainly the case for us here at Perkbox, and recent data from the Recruitment and Employment Confederation showed that demand for workers is the highest since their records began in 1997!
This level of competition means it's more important than ever to refine your talent attraction strategy, and make yourself an appealing place to work. It's also key to hire the right people. The last thing you want is to put time, effort and money into recruiting someone, only for them to leave soon after.
Here's some of the things I always try to keep in mind when hiring, to make sure we attract the right talent.
1. Ask the difficult questions up front
It might sound obvious, but the starting point of any candidate search is to know exactly what you're looking for. In times of high demand, talent functions often get a load of vacancies thrown at them by various parts of the business. As tempting as it can be to just jump on the recruitment treadmill straight away, it's worth taking the time to speak with the hiring manager and pick the brief apart.
Ask specific questions, such as:
What does this person actually need to achieve in this role to be considered successful?
What are the essential competencies in order to be able to do that?
Which competencies are a nice-to-have?
What are the skills gaps in the current team?
Split your competencies into hard and soft skills, and be realistic about what's absolutely essential, and what's coachable.
Before you go out to the market, you also need to understand the environment this role sits in. The mission of the team and wider business needs to be clear - is everyone consistent in the reason this person is being hired? Asking the question now avoids confusion further down the line.
2. Sell yourself with authenticity
Once you've taken a deep dive into the role requirements, it's time to put together a job advert.
Note I used the phrase 'job advert', not 'job description'. This is an important point, because a big emphasis has to be on selling yourself as a place to work.
I mentioned earlier how much competition for talent there is - we're in a candidate driven market and companies are competing for exceptional people to join their teams - so your job advert can't just be a list of requirements and demands.
You need to work harder to entice people. Tell them why they should work for you, how they can learn and grow with you, and the culture in which they will get to do all of this. Honesty goes a long way here - you don't need to pretend you have everything figured out and are perfect for everyone. By all means show off the positive aspects of working for you, but never be tempted to blag or oversell.
The best people don't want to walk into an easy job. They want to feel like they'll be able to stretch themselves and play a really meaningful part in your company's journey. This is as important as any of the roles and responsibilities you'll list in the job advert - it's about telling your story so far, and then painting a picture of how they can help shape the rest of it.
3. Watch your words
Using normal language is also really important. Sometimes we use complicated language in job adverts that we'd never use in our day-to-day, but that just makes it hard for people to truly understand what you're looking for. It can also make normal tasks sound intimidating and confusing. There's no need for it, so keep things simple.
Do choose your words carefully from an inclusion point of view though. Use gender neutral language, and avoid using phrases which could put off people who are older or younger. It's very rarely done on purpose, but if you don't pay attention to this, you could lose a lot of good candidates at this early stage. It's worth getting other people to read your job advert with a fresh pair of eyes, but there are also websites which can help with this.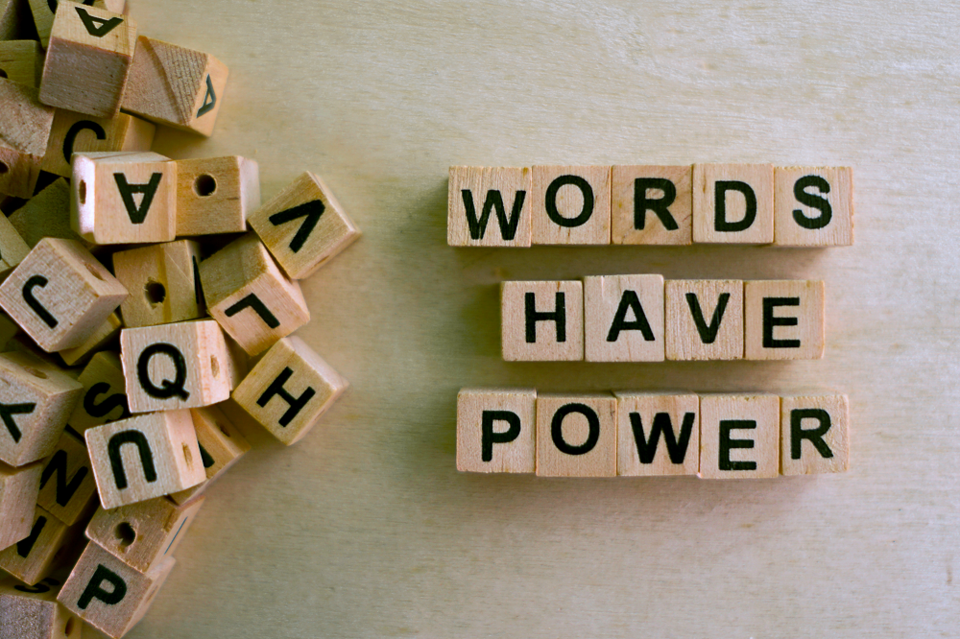 4. Cater to the modern employee
We're all aware that there's an increasing focus on work-life balance and wellbeing. Many candidates I speak to have this at the top of their wishlist, even higher than the salary. Be upfront about the balance they can expect, and be clear about your wellbeing offering.
Do you offer flexible hours, and the ability for people to work around things like the school run? Is there access to tools like an EAP helpline, or gym and yoga classes? What's your remote working policy like? Emphasise these in the job advert, on your career pages and during the initial chat you have with a candidate. There's no need to add any mystery - if the information isn't easy to find, the best people won't apply.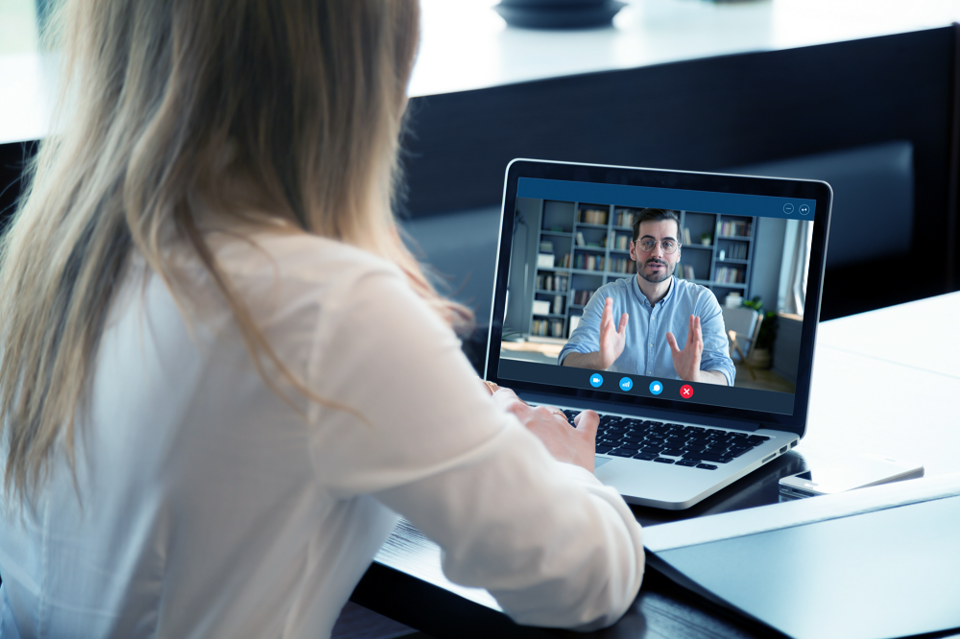 5. Be thorough with the interview process
Once you've got good applicants, start the interview process immediately. In this market, you can't afford a lengthy time-to-hire. However, this doesn't mean compromising on quality.
At Perkbox, we don't work in isolation, so it's important to get the perspective of people outside of the potential candidate's immediate team. If the person you're hiring will regularly interact with other stakeholders, you should definitely include them in the process. This also helps you get a diverse range of views on the interview panel.
Performance tasks are a common feature of our interview process, as they allow people to show us their ability and flair. These shouldn't be super time consuming though - for most roles, tasks should take a maximum of two hours.
A big part of the interview process is gauging how people will add to your culture. Be careful with this one. While you want someone who'll do well and enjoy how you operate, you also want diversity in your thinking, and so in your people. You want to create a workforce where everyone is comfortable bringing their whole selves to work. People can easily fall into the trap of hiring like-minded individuals, when what they really need is individuals who appreciate the existing culture and can add positively to it in their own way.
Avoid using a 'gut feel' to make decisions, as this leads to bias - as mentioned, we're naturally inclined to prefer people similar to us. A good tip is to prepare some behavioural based questions that are focused on your company values. That way, you can ensure you hire someone who resonates with your ethos, without letting bias get in the way.
For example, one of our values at Perkbox is Curiosity. A question relating to this could be:
"Tell me about a time you went out of your way to learn something new at work?"
Another is Unity, for which we could ask:
"Tell me about a time you helped out a team member even though it didn't benefit you?"
You should also make a point of openly talking through the reasons you think someone should or shouldn't be hired. While one person will normally have the final say, talking it through allows everyone to see things from different perspectives, so you can be sure it's the right decision.
The key takeaway
Finding the right talent has always been a key priority for businesses, but in this new age of attraction, it's as competitive as it's ever been. By planning properly, getting the right message across and being open with candidates, you can give yourself a great chance.