Perkbox increases retention and attraction with:





A standout EVP in and outside work
Supporting your workforce in and outside of work makes your employee value proposition stand out even more. Our platform has a range of tools to help employees maintain their physical, emotional and financial wellbeing – supporting your team at work and in life.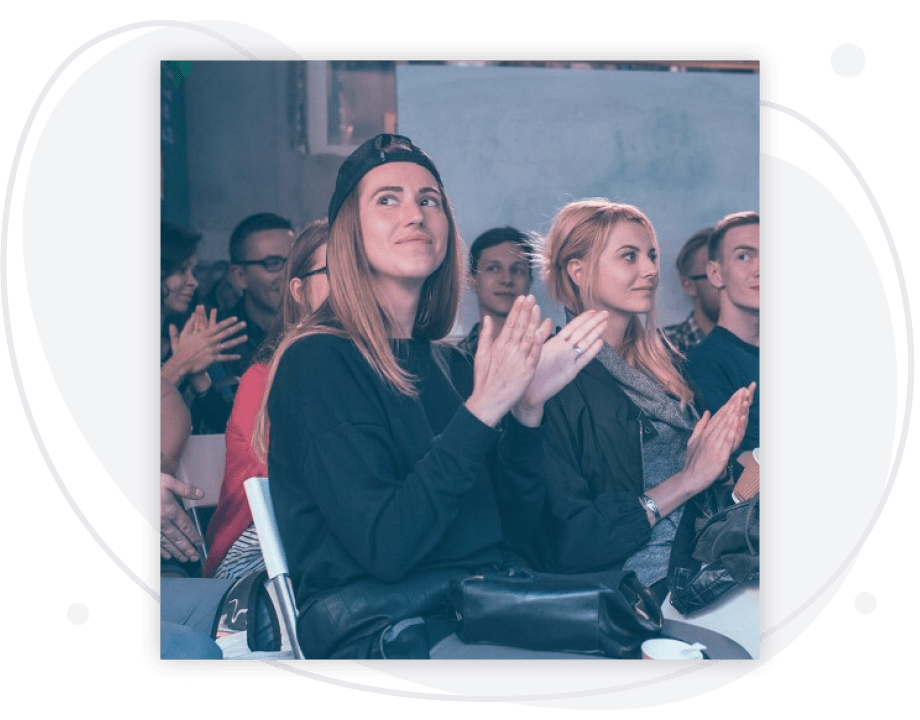 More compelling job offers
Providing a range of exciting perks helps your job offers to stand out. Perkbox has over 250 perks, including discounted meals, free drinks, free online movie rentals, free fitness classes, free online GP, free 24/7 support line, personalised learning and development, and much more!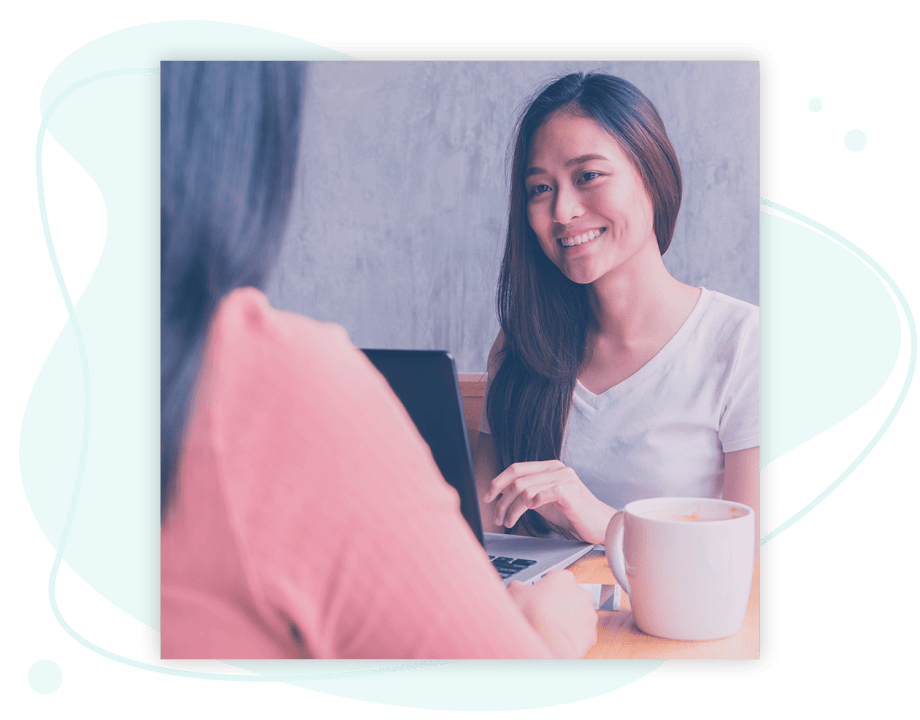 The perks your people want
A staggering 75% of employees say they'd stay in a job if it offered the right benefits and 69% say it would make them choose one company over another. That's why Perkbox gives your team a huge selection of free perks and discounts from some of the world's most popular brands. It means there's something here for every employee – giving them another reason to choose your company over the competition.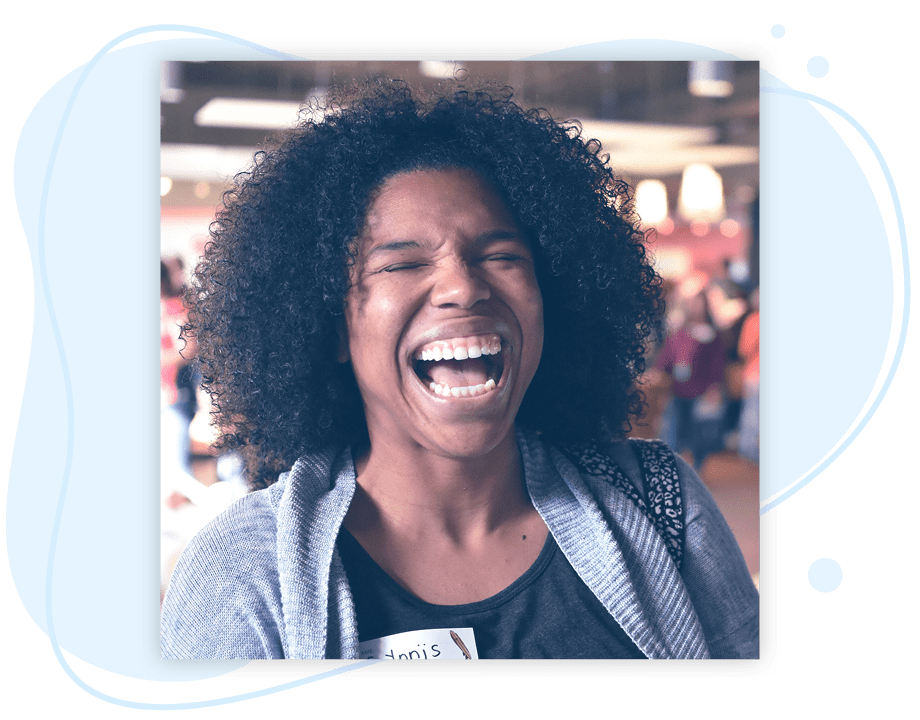 Rewarding employee effort
Employees stick around for longer when they're rewarded for hard work. Our platform allows managers to send rewards to their team, who can redeem them at 50 of the biggest brands or donate rewards to charity. You can also create rewards bespoke to your company.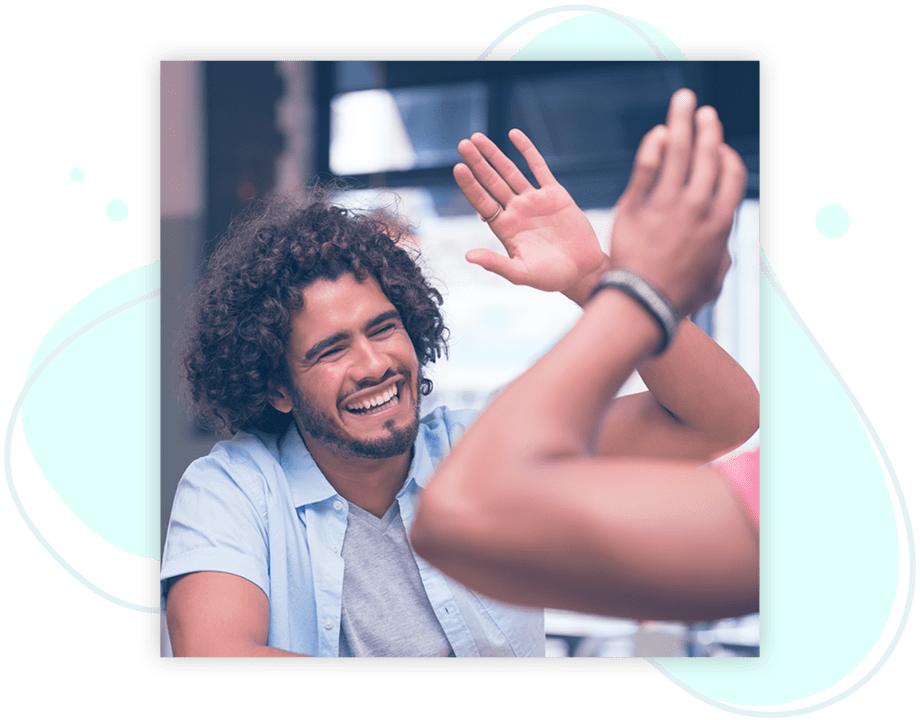 Head-turning company culture
People are attracted to companies with cultures and values which match their own. Recognition through our platform creates celebration cultures which people want to be part of. And as it's customised to your values, people can see exactly what it means to be part of your organisation.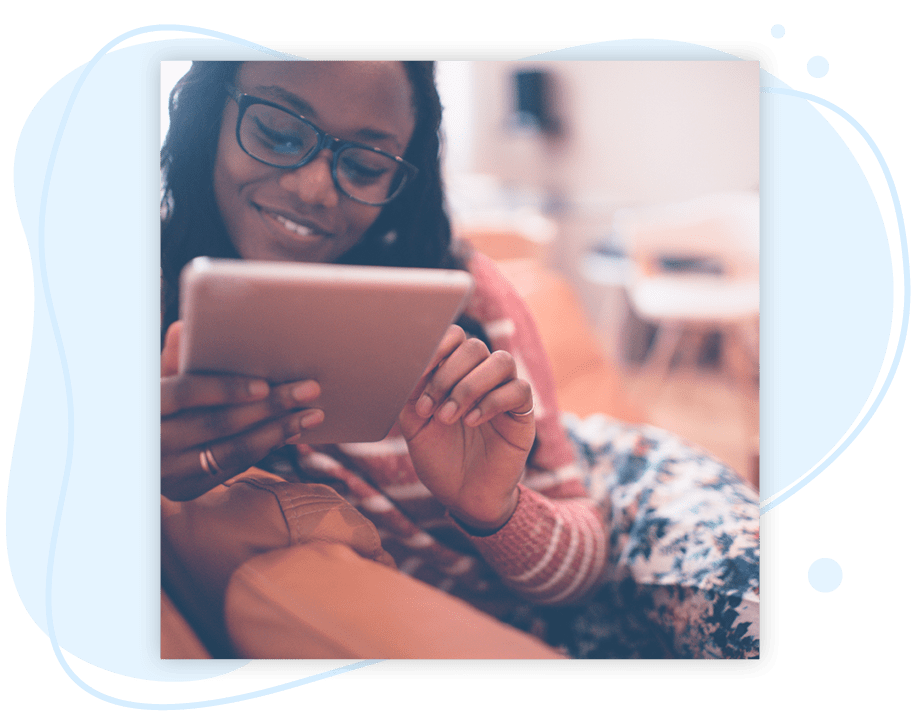 Employee attraction & retention resources
Other areas we can help you in
Positive employee experiences attract, engage and retain the best talent. Which area do you want to focus on?
Perkbox is the only all-in-one employee experience platform
Learn more about how we help businesses build their employee experience with: