The 8 universal principles of quality management
Chances are, if someone asks you about the ISO 9001 certification, you'll look at them blankly. But the principles set out by this certification are actually in use in pretty much every modern business – you probably draw upon at least two of them in your average working day. 
So, what are universal quality management principles and where do they come from?
They're set out by the International Standard for Organisations (ISO), which has been developing guiding principles to protect businesses from fatal errors since its foundation in 1947. ISO 9001 is the catchy name for its Quality Management System (QMS) Standards model, which was introduced in 1994.
The most current version, which came into force in 2015, was adopted to address new regulatory requirements and improve on the previous model.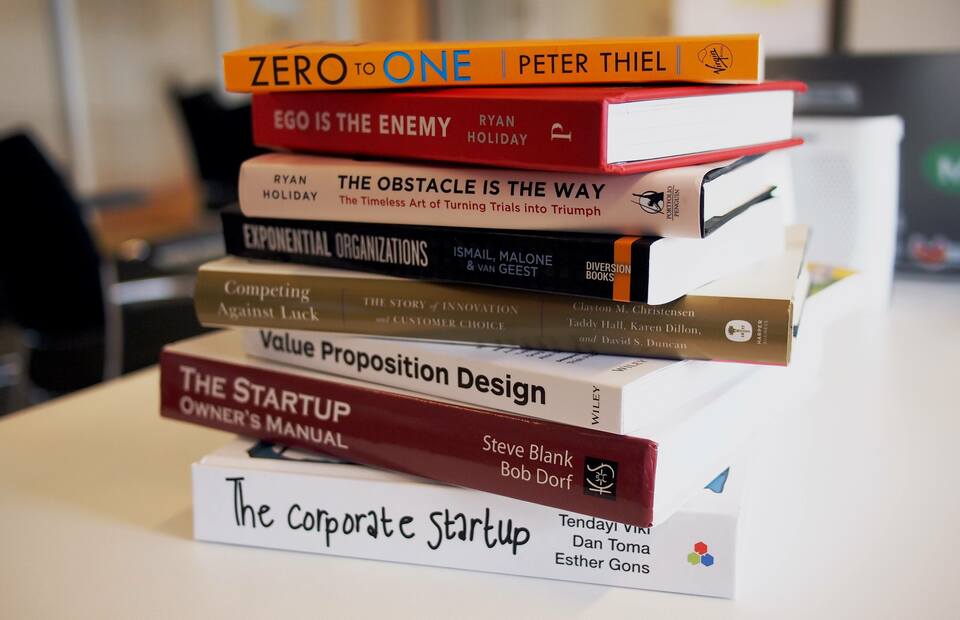 The QMS standards apply worldwide, and their application is overseen by the ISO's Technical Committee, 176. All these numbers are starting to make sense now, right? The committee also decides when to update the standards and writes new guidelines roughly every three years.
The principles set out by the ISO 9001 were invented in the 1990s by a small group of experts, who created them using the philosophical teachings and business knowhow of the previous century. Let's take a look at each of them in detail.
Principle 1: Customer focus
The first, and arguably most important principle, argues that a business wouldn't exist without its customers. Therefore, organisations should strive to understand their current and future customers, in order to better meet their requirements and expectations.
Key benefits of cultivating good customer relationships include an increased market share and boost to revenue, as well as improved customer loyalty. If you are seen as understanding and reacting appropriately to consumer demand, the success of your business is pretty much guaranteed, so it's worth paying close attention to this principle.
Principle 2: Leadership
This principle extols the virtues of strong, purposeful and unifying leadership. Leaders are responsible for creating a productive and progressive business environment. They also are in charge of ensuring that future hires maintain that atmosphere.
Implementing this principle in your workplace relies upon having an established vision for the business, as well as the right leaders in place to promote that vision to the rest of the team. Spending some time getting this right from the get-go will save you time and stress in the future.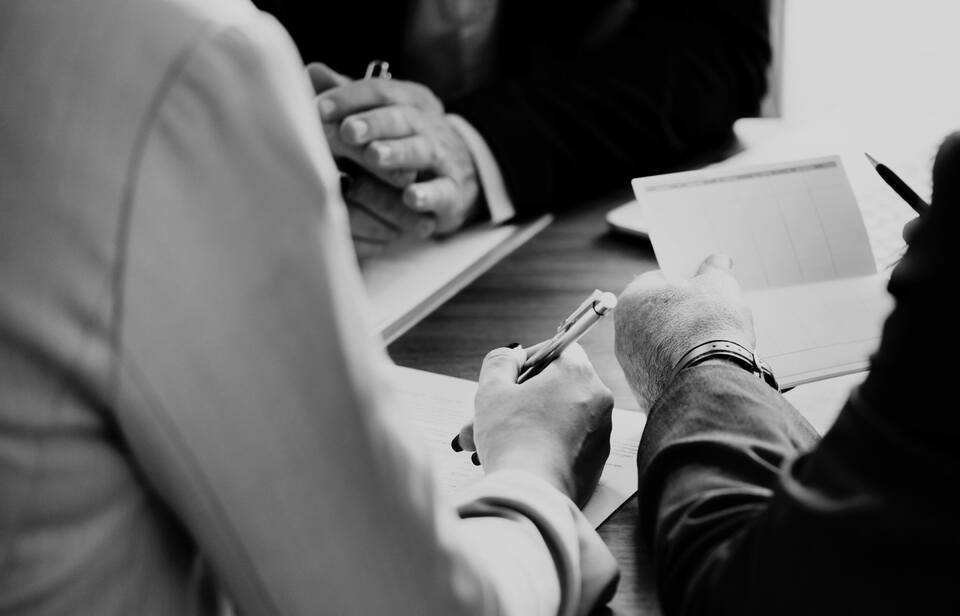 Principle 3: People involvement
Just as your business would be nowhere without a customer base, it also wouldn't get very far without a balanced, multi-skilled team either. Employees at every level of the organisation are crucial to its success, and this principle is all about recognising that.
As an employer it's vital to ensure that your team are motivated and engaged, not just in their day-to-day responsibilities, but also in the company as a whole. For this to happen, staff need to understand the importance of their role and how it fits into wider company objectives, as well as take responsibility for any problems that might impede them from doing their job to the best of their abilities.
Principle 4: Process approach
A process-driven approach can help companies to avoid logistical problems that often stem from confusion over the right way to go about things. It also future-proofs your business, as having set processes ensures that there's no moment of flat panic when a key team member moves on, leaving everyone in the dark about key elements of their job.
Developing processes for every area of your business, from sales to marketing, finance to HR, will ensure that resources are used most effectively, resulting in cost-effective and consistent results. It also allows you to dedicate time and attention to bigger and more exciting tasks!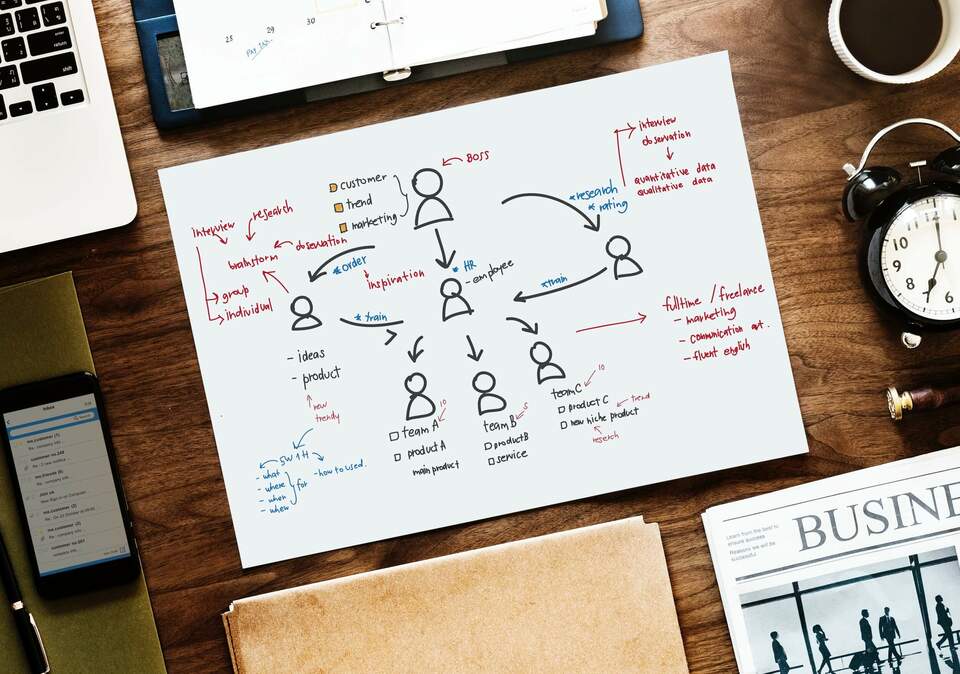 Principle 5: Systematic approach to management
This principle is linked to the previous one, and argues that identifying, understanding and managing processes using a clear system will help to streamline your business. By ensuring that team members are dedicating the right amount of attention to key tasks, you'll eliminate wasted time and make your business more efficient.
A systematic approach also allows everyone to have access to every stage of certain processes and stay up to date with progress. Plus, it looks great for prospective new clients when your business is organised. Win-win.
Principle 6: Continual improvement
As the old adage goes, if you're not going forwards, you're going backwards. A business should always be pushing for improvements, because if you're not, you can bet that your competitors will be.
Continual progress is a permanent goal of any successful organisation. Take a look at the world's top 10 most prosperous organisations and you can guarantee that they have entire teams dedicated to ensuring that they are always onto the next thing. Commitment to improvement also allows you to be the market leader, as you'll be the ones setting the agenda, rather than playing catch-up to your competitors.
Principle 7: Factual Approach to Decision Making
This principle states that effective decisions are made based on rational analysis of data. Whilst a gut feeling can be useful in some situations, it won't really stand up when you're explaining to your board of investors why your profits are down by 10% this year.
Before making any business decisions, big or small, ensure that you have all the facts. That way, if you're ever questioned about why you made a certain decision, or asked to prove how that decision benefits your business, you'll have all the data at your fingertips to fall back on. This principle also relies upon having access to reliable and accurate data, another vital aspect for a modern-day business.
Principle 8: Mutually Beneficial Supplier Relations
Okay, so you've got a fantastic management system, excellent customer relationships and a comprehensive business plan. There's one thing missing – what are you delivering to your customers?
Whether your business provides goods or services to customers, it's likely you'll rely on some sort of supplier. This principle dictates that relationships between your company and any suppliers must be mutually beneficial in order to add value to both parties. It allows both of you to react more quickly and flexibly to customer demands if things are smooth and harmonious between you, as well as making it easier to negotiate on costs.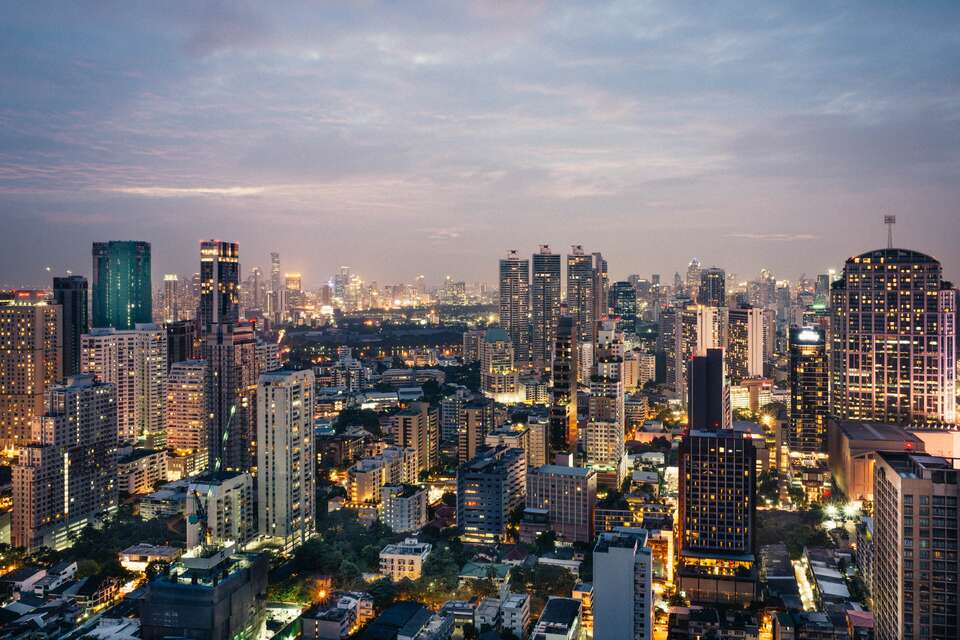 These principles are designed to be the basis for a host of other subsidiary standards including the Good Manufacturing Practices (GMP), Good Clinical Practices (GCP) and Good Laboratory Practices (GLP). The ISO really does love its acronyms, doesn't it?
Joking aside, the QMS principles don't just underpin quality systems across the globe – they're also the foundation of good business practice, regardless of industry or sector. By following them, you can ensure that your business is well-organised and efficient – the very definition of total quality management.
In Summary
The 8 universal principles of quality management are:
Customer focus
Leadership
People involvement
Process approach
Systematic approach to management
Continual improvement
Factual approach to decision making
Mutually beneficial supplier relations