Top 12 reasons employee retention benefits your business
An increasing number of organisations are making employee retention a top priority, as competition to attract highly qualified candidates grows fierce.
When companies retain their employees they experience several benefits including:
Lower training costs
A stronger company culture
Increase in revenue
High-quality training
Better employee experiences
Stable processes and systems
A stronger brand reputation
Higher levels of engagement
Better customer care
An increase in productivity
Highly skilled staff
A safer work environment
A great employee experience is one of the most popular reasons employees give for staying in the same company for many years. However, understanding exactly what factors contribute to it, is one of many challenges businesses face in today's fast-moving job market.
If you're unsure about making employee retention a priority, we outline its importance and benefits for your organisation. Later, we discuss employee retention strategies — what you can do to increase loyalty among your employees — and summarise how low and high retention rates affect business outcomes.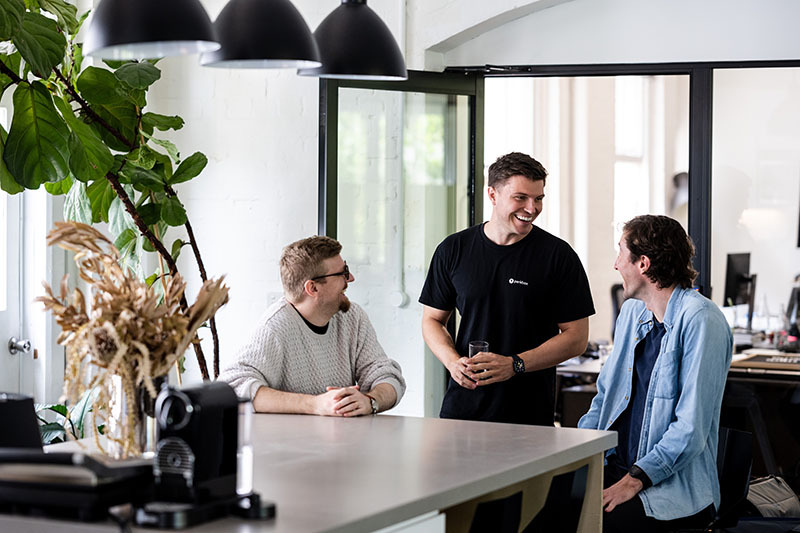 What is employee retention, and why is it important?
The term employee retention refers to how well an organisation keeps its employees. Companies who actively implement employee retention strategies tend to have high retention rates. On the other hand, companies who neglect the needs of their teams often experience high employee turnover.
Businesses who prioritise employee retention benefit from saving money that otherwise would've been lost in taking the time to recruit and train a new employee. They also have higher productivity levels as their people know each other well, employee morale is high, and teams work well together.
What are the benefits of employee retention?
In wake of the 'Great Resignation', employee retention is more important than ever before.
Encouraging experienced employees to stay not only removes the pressure of hiring new talent in a competitive market, but also results in:
1. Lower training costs
The UK spends £42 billion on training each year, which roughly equates to £1,530 per employee.1 Of course, when people join a company, different roles require different levels of training. For example, an office administrator would likely need less training than a digital marketing specialist. That said, existing employees still require training from time to time. However, because they're topping up their knowledge rather than learning something from scratch, the process is more efficient and cost-effective.
2. A stronger company culture
Long-serving employees are usually well-aligned with the organisation they work for and share similar values and attitudes. When you have many employees that are a good fit for your business, they work well as a team. Even more importantly, they support each other in times of need. This not only strengthens your office culture but also attracts other like-minded people to your business.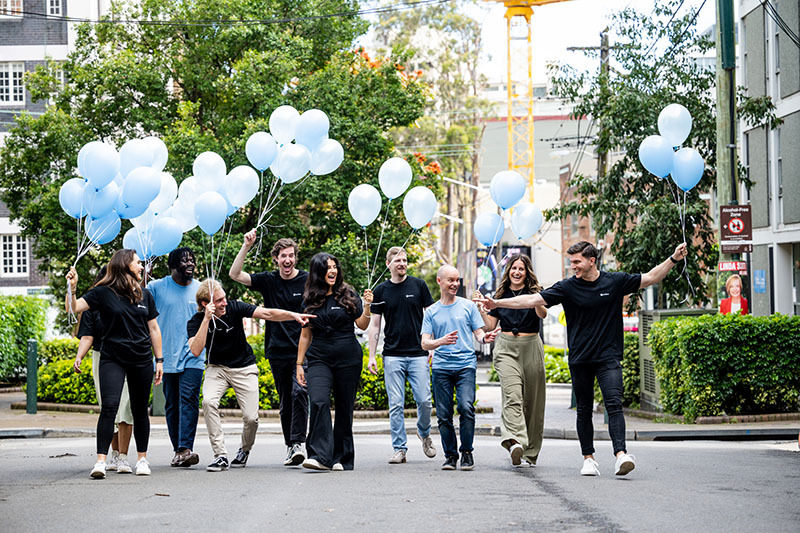 3. Increases in revenue
The more years a person spends in a role, the more knowledge and expertise they acquire, which translates to higher productivity levels and an increase in revenue. Plus, long-serving employees tend to love where they work, otherwise they would've moved on. So usually, they're also more engaged than newer employees and can leverage strong relationships to deliver great customer service and financial returns.
4. High-quality training
With an increase in remote colleagues and people spending fewer hours in the office, the reliance on a select few long-serving and highly skilled employees is bound to grow. Staff who deeply understand your company's processes will likely find themselves providing their expertise — more often over video calls or instant messaging services.
5. Better employee experiences
Long-serving employees contribute to a great employee experience as they can mentor junior members of staff. When new employees hear about their success, they may take advantage of internal career development opportunities. Managing employee experience throughout the employee journey isn't necessarily difficult. However, companies who invest in digital tools have an advantage as they can use data to inform their decisions.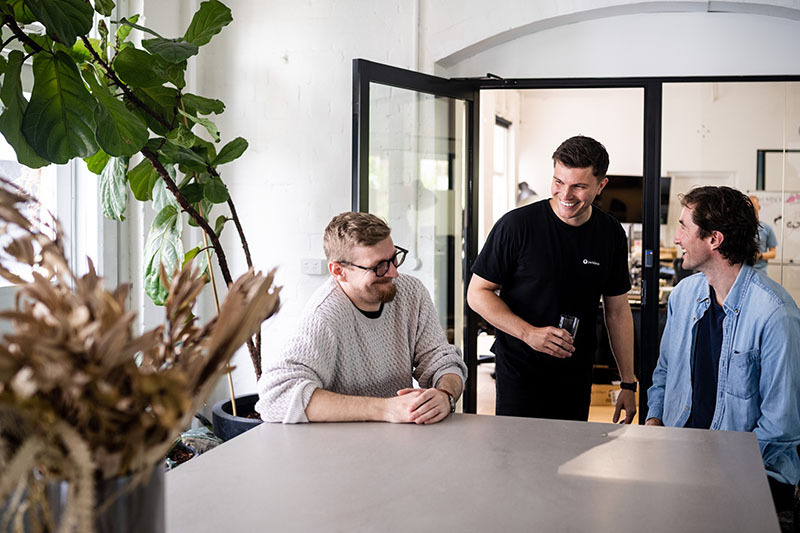 6. Stable processes and systems
When a company has a great rhythm and smooth workflow, there's more time for innovation. Long-timers, who are experts in day-to-day operations, can steer others away from previous mistakes because they know what works well and what doesn't. Preventing newer employees from going down the wrong path frees up time for planning ahead and keeps your business moving forward.
7. A stronger brand reputation
People who stay at your company for a long period of time grow into brand ambassadors and share how much they enjoy their job with family and friends. Consequently, you'll probably receive job applications from people they know. However, during the interview process, it's still important you ask the right questions to confirm if a person is a good fit for your organisation.
8. Higher levels of employee engagement
Employee engagement is a concept that describes the emotional connection a person has with their place of work.2 When employees are engaged, they're happier, motivated, and more productive. The longer a person stays at your company, the stronger the emotional connection is. This not only makes them a highly engaged employee, but also an influential team member who can uplift others.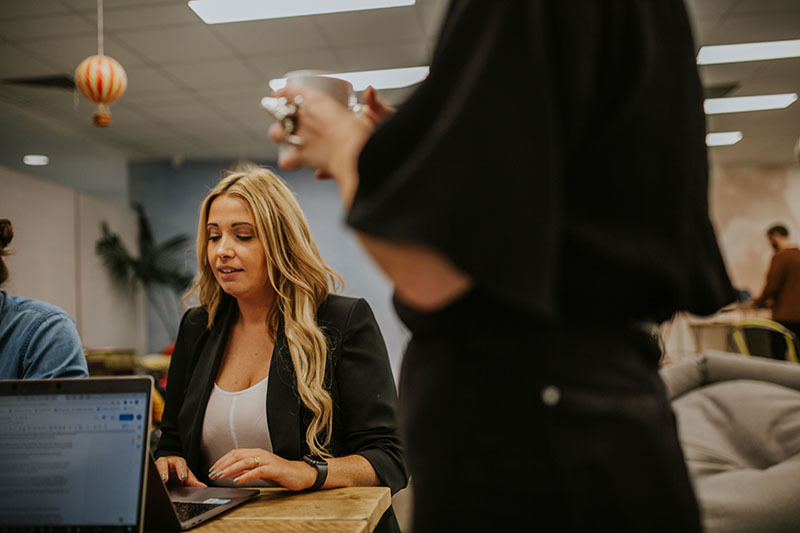 9. Better customer care
Because long-term employees typically have a greater connection to their organisation, their attitude positively influences how they treat customers. Plus, because they also have several years of experience under their belt, they can take on challenging situations with a finesse and ease that isn't as common in newer recruits.
10. An increase in productivity
Depending on a person's role it can take up to 8 months for them to reach an optimal level of productivity.3 Putting the time and effort into retaining your experienced staff means they can pass on their knowledge to others while developing their own skills. The benefits of this are two-fold. Firstly, experienced staff grow and take on more challenging tasks. Secondly, junior employees are up-skilled and work more efficiently.
11. Highly skilled staff
More often than not, the longer your employees stay in your organisation the better they get at their job. Additionally, they may have also worked in several roles and consequently have a thorough understanding of how different departments work. Employees with this experience are invaluable as they can seamlessly work across different teams and manage projects that require cross-departmental collaboration.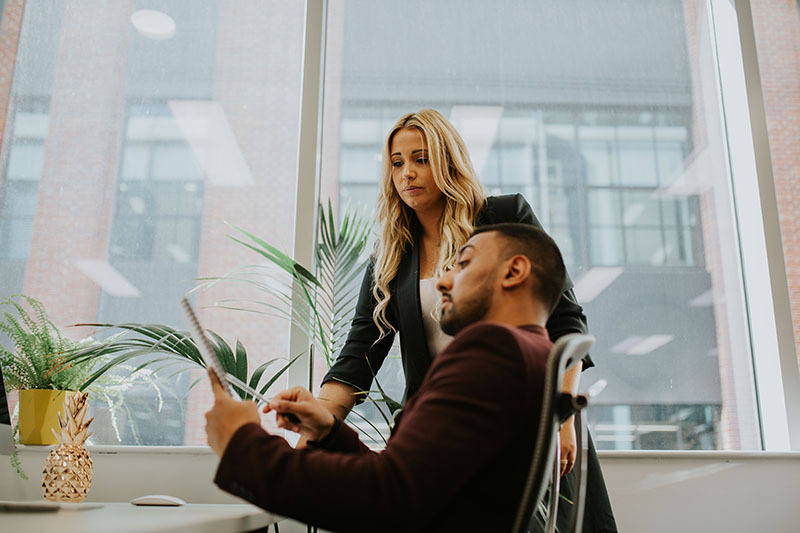 12. A safer work environment
This is especially true for warehouse staff and employees who work in industries where there is a risk of serious injury. The more skilled employees there are on the floor, the more people can look out for less experienced staff. This reduces the chances of mistakes that could result in accidents.
Two sides of the same coin: employee benefits and retention
Offering employee benefits is one of the most effective employee retention actions you can take. Some of the benefits employees place the most value on include:
Health and wellbeing benefits
Health benefits support your employees' wellbeing and keep your workforce fit and healthy. Popular examples include an Employee Assistance Programme (EAP) and on-demand resources such as workout classes and guided meditations.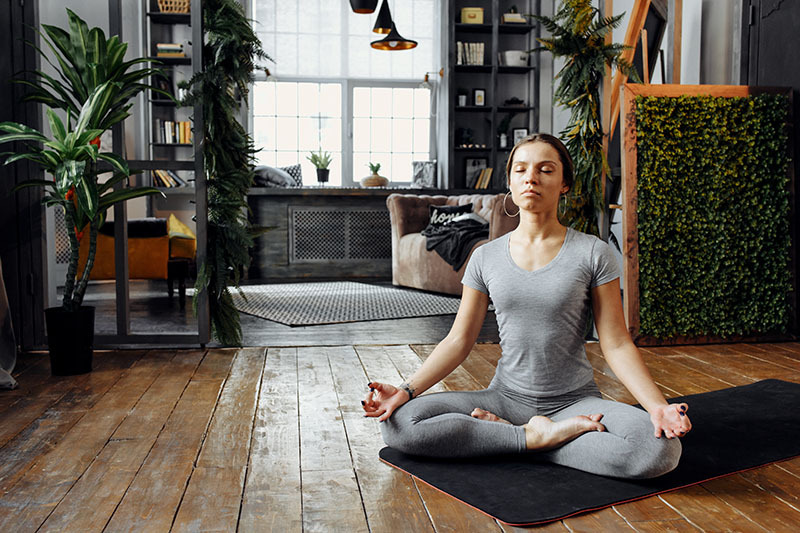 Perks and discounts
A comprehensive selection of perks and discounts adds value to your employees' lives and gives you a competitive edge over other companies who can't match your offerings. We recommend offering a range of deals that cover everyday essentials and small luxuries to ensure your package appeals to as many employees as possible.
Flexible working
While many people are already working flexible hours, a lot more want to, but don't get given the opportunity.4 Apart from increasing retention, flexible working also promotes higher employee satisfaction and a better work-life balance.
Reward and recognition
Recognition is one of the most significant drivers of retention and also provides a considerable boost to employee engagement. When employees receive a reward, they feel valued and have something to show for their hard work. However, rewards need to be meaningful if you want them to have a positive impact on employee experience.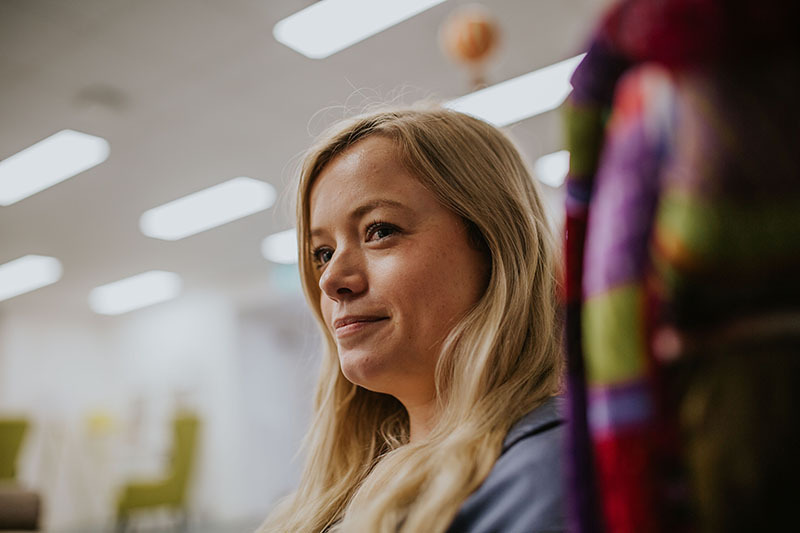 High employee turnover vs. high employee retention outcomes
Whether you're experiencing high retention or high turnover, these are some of the outcomes that could occur in your business.
High employee turnover outcomes:
Low morale and toxic behaviours, such as gossiping are common
Employees make more mistakes as knowledge is lost
Low engagement and employees no longer put effort into their work
Lost revenue due to disruption, knowledge loss and low headcount
Stagnation begins to come into effect as growth slows
High employee retention outcomes:
High team morale and greater team and cross-departmental collaboration
Employees receive excellent training and knowledge is retained in the business
Employees are enthusiastic and go the extra mile
Greater returns as employees build on knowledge and grow in skill
Employees drive innovation and business grows more successful
To learn more about how you can increase retention in your organisation, download our guide here.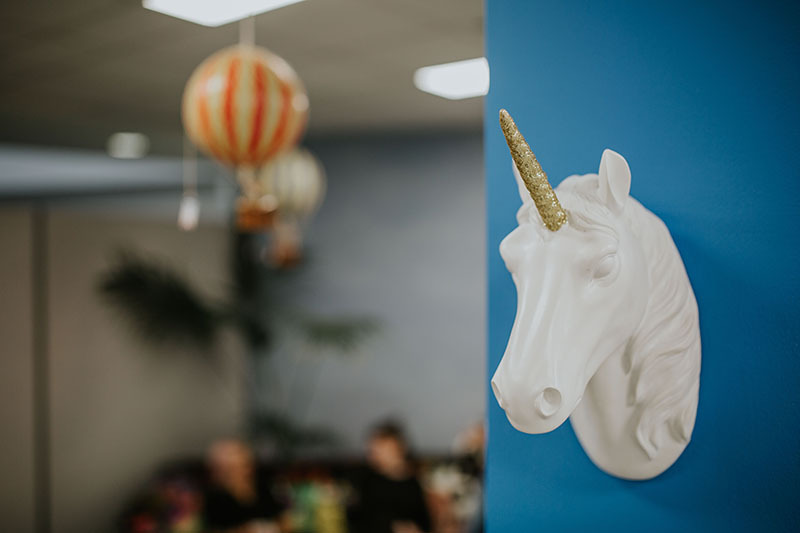 Grow employee retention with Perkbox
Employee retention isn't just a facilitator of a good employee experience. It's also great for customer experience too. The longer your employees stay in your organisation, the more skilled and adept they are at dealing with challenging projects and complex customer service queries.
Our platform takes a comprehensive approach to employee experience and supports your teams' mental, physical, and financial wellbeing – key factors that contribute to a strong retention rate.
What's more, we also include a range of integrated HR features that make onboarding easier, so you can spend more time getting to know your new employees.
If you want to know how Perkbox can improve your retention rate, book a demo and a member of our team will get back to you.