How to roll out e-learning for health in the workplace
As an employer, you can help your employees to follow through with their health objectives by rolling out e-learning for health at your workplace. Here's how.
What is e-learning for health?
Basically, e-learning for health is an online service for those who wish to develop health skills, or knowledge to benefit their health. It's a platform where you can learn all about health online, not just to cater to your post-festive guilt, but to learn for life. They can be a valuable part of any employee assistance programme.
An e-learning for health course aims to improve the participants knowledge, skills and confidence when dealing with health-related issues. This can be work related, or can cover wider areas outside of their profession.
A lot of funding has already gone into developing health education cross the UK to help improve the national workforce.
You may have come across Health Education England before. These guys are an executive non-departmental public body of the Department of Health. Their main function is to provide national guidance and coordination for the health education and training of the public workforce in England.
Their aim is to help the public by ensuring that each and every workforce has the right numbers, skills, values and lifestyle behaviours.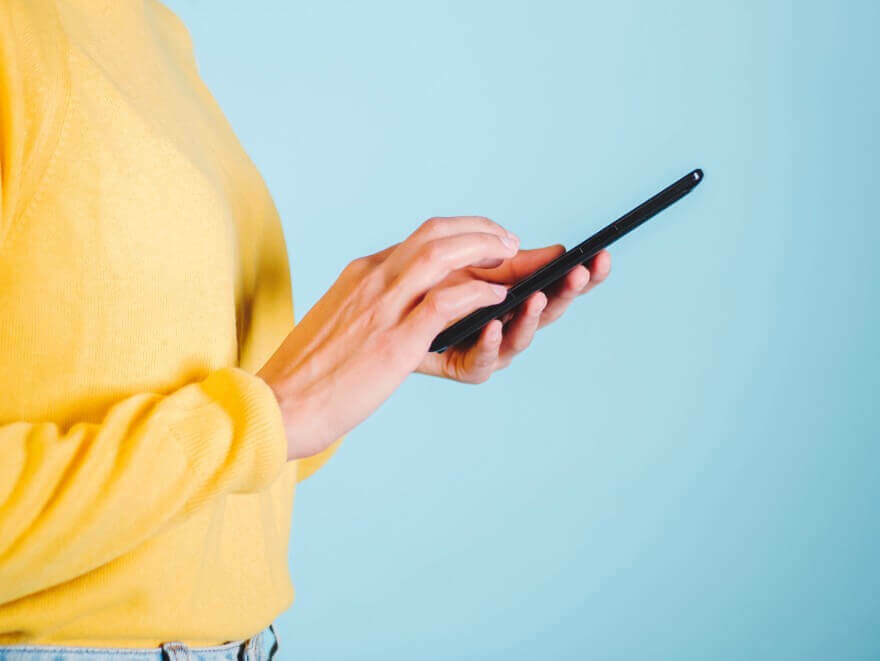 Health Education England (HEE) found programmes and activities, from planning and commission, to recruiting and developing healthcare staff, in a range of community settings, such as your typical workplace office.
HEE work alongside the NHS to provide health related training for the public. This can be from web-based learning resources for staff involved in the delivery of physical and mental healthcare across the nation.
Why should I set up e-learning for health at my workplace?
There are many reasons why you might want to set up a workplace health programme.
As an employer, a workplace e-learning programme can support you in raising health awareness across your organisation, and in helping your managers to become better equipped to encourage mentally healthier workplaces too.
Promoting health education at work, works. Here's how:
Yes, there is a lot of evidence to suggest that an e-learning for health platform can really help employees.
1. Increased knowledge
E-learning health programmes can be part of your learning and development strategy. It can help employees to make immediate improvements to their health-related knowledge in general, and to their attitudes and intentions at work and in their personal life. It helps encourage employees to modify their health behaviours such as diet, tobacco use, substance use, safer sexual behaviour and general health.
2. Reduced Absenteeism
In the long term, e-learning for health can limit absenteeism. With a better understanding of how to deal with various illnesses, from the common cold to mental health problems, employees will be less likely to need to take time off to recuperate. Teaching your employees to take care of themselves and of others, and to seek the necessary help when needed will reduce the number of absentees.
3. Promotes Physical Activity
Health programmes can also promote physical activity at work. This could be through organising a new staff sports team to get everyone involved, or taking their own initiative and starting a sporty hobby outside the office.
Physical activity is directly linked to improved self-esteem and motivation. So, encouraging physical activity through an e-learning course would help to increase alertness and motivation of employees. Hello better production and overall business results!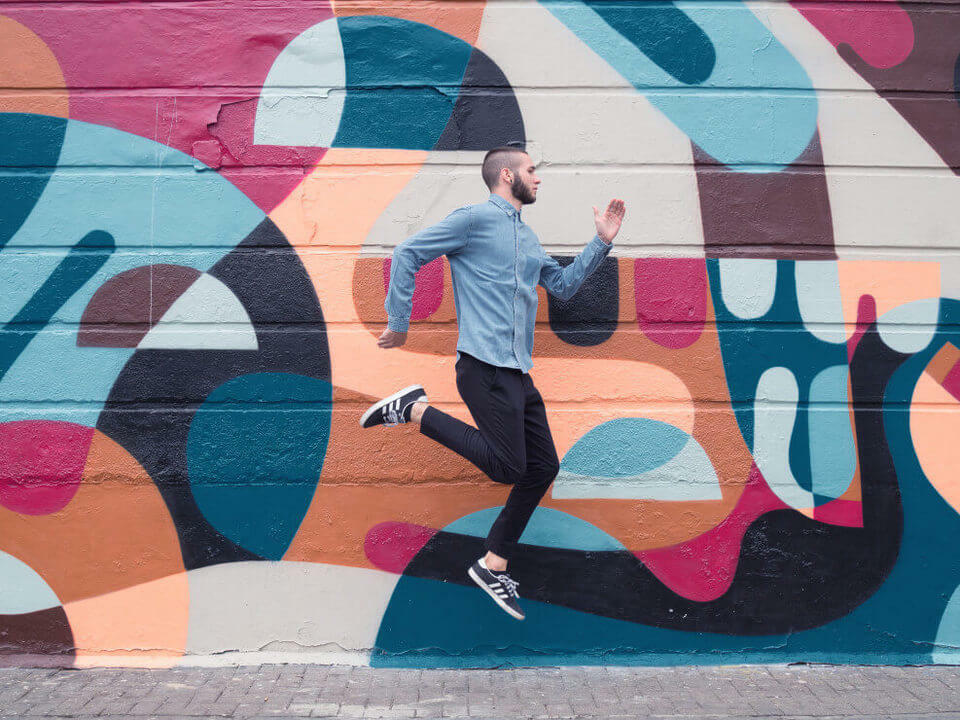 4. Motivation and productivity
Indeed, there are also benefits when it comes to managing compliance and continual professional development, both from an individual and organisational perspective. With workers feeling more on form, having learnt how to alter their lifestyle and better care for themselves, there will no doubt be budgetary, productivity, and time saving benefits for the organisation.
5. Dietary improvements
E-learning programmes can also help employees to improve their diet by teaching them about valuable nutritional information. Nutrition modules or guides can dramatically change the lifestyle behaviours of employees. This, again, feeds into better work attendance, higher self-esteem and productivity.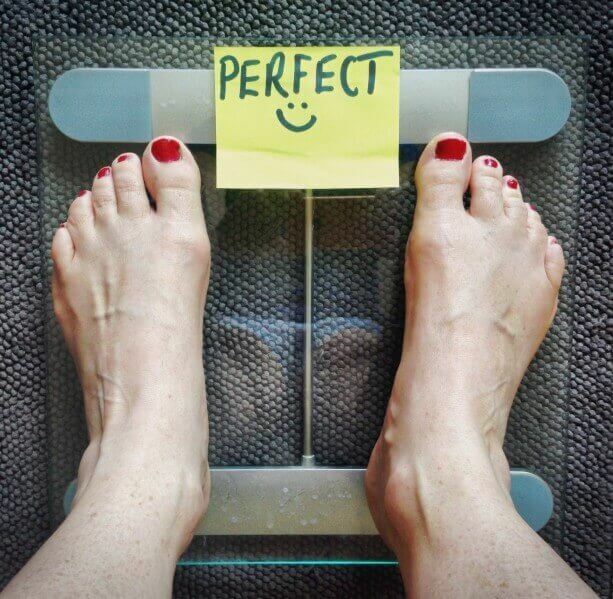 6. Smoke-free progress
If you have smokers at your office, e-learning for health may also encourage smoking-employees to learn how to stop smoking, reducing their consumption of cigarettes considerably.
7. Time and cost efficient
As for efficiency, e-learning can be cost effective, time efficient and a flexible way to access training. Often people don't have much free time at the office, so e-learning is a great option for training. As a platform that employees can quickly dip in and out of, they can go back to where they left off easily if needed elsewhere– you aren't stuck in a classroom!
8. Help the NHS
On another note, if you want to help ease the stress on the NHS, with e-learning, staff can access courses immediately. This means when it comes to seeking health advice, staff are no longer completely reliant on healthcare workers being available for a specific session. Think of it as learning to treat and care for yourself. This is also really rewarding!
A few pointers for setting up an e-learning programme
An e-learning platform should be accessible for workers
The programme should not just look at personal health and lifestyle risks, but at occupational hazards and issues. Employee wellbeing is not just affected by genes and lifestyle, but also by their job and workplace.
Promote the good stuff
The e-learning course should directly impact the working culture and environment in a positive way. Workplace activities and wellbeing programmes should be supported by policies that promote healthy work and worker wellbeing, such as healthy food options in canteens, office sports teams or events.
The course can be tailored to your local area, and go beyond what happens in the office. For example, offering weekend walking routes for employees nearby, or other options for physical activity that encourage mindfulness – yoga, meditation or counselling.
Encourage and incentivise involvement
E-learning programmes will only work for employees if they have their own goals or incentives to participate. This means that a lot of emphasis needs to be placed on encouraging individual engagement with the e-learning programme.
It goes without saying that time spent trying to persuade someone to change their habits when they have no intention of doing so reduces the cost-effectiveness of the programme.
Make the information transferrable
Based on data collected from e-learning services, you can help employees to seek external professional advice if they need to. Occupational health clinicians will be able to apply the evidence given to them by employees, based on what they may have learnt on the course or during e-consultations. This will help them to offer tailored wellbeing advice to those who need it.
Is e-learning the way forward?
E-learning is not about replacing doctors or trips to your local GP, it's about training yourself to understand how to better take care of your body and your mind at work.
Of course, the NHS and your doctor will always be there when you need the extra help. But, how rewarding it could be for employees to be their own doctor for a change and to take control of their own health.
For more ideas on how to support employee health holistically, read our guide on how to support mental health at work.