Your complete guide to supporting employee mental health in the workplace
Mental health in the workplace; it's an issue that has long been an elephant in the office.
There's an elephant in every office and workspace and it needs to be addressed: mental health. Whether you work remotely or from the office, mental health is a big topic for employees and employers, but it doesn't always get the attention it deserves.
The pandemic has put mental health at work in the spotlight. As work and personal life became more fluid than ever, the impact of work related stress and the importance of improving employees' mental wellbeing became painfully clear.
During the pandemic another global health crisis developed—or rather, was finally recognised: the mental health crisis. The WHO officially identifies mental health problems as a health hazard, with big consequences.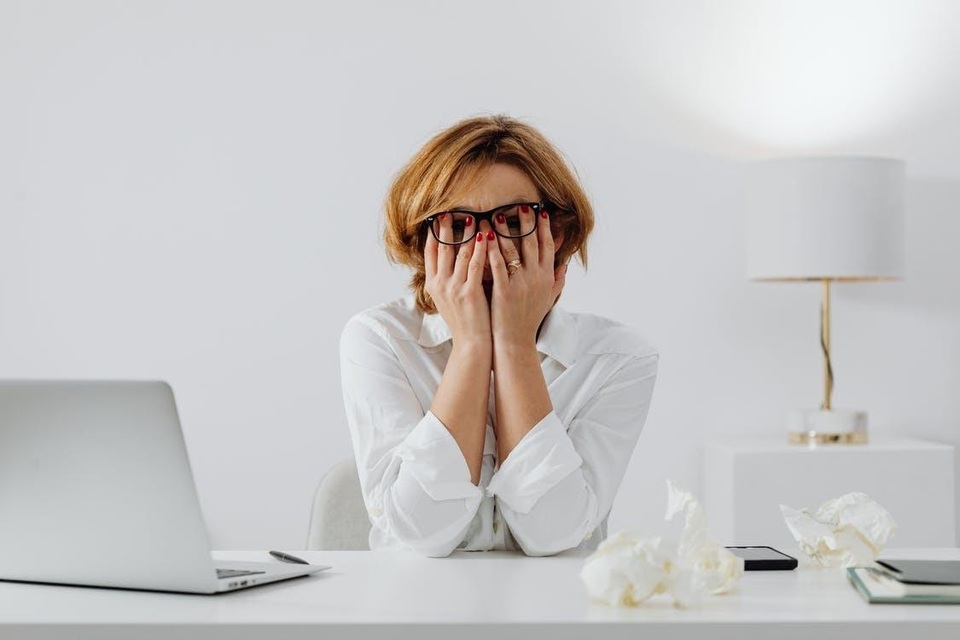 Work is a major part of our lives and it can be hard to just 'switch off'. So, that means we'll have to make it more manageable.
Wherever the cause of someone's mental health issues lies, it's every manager's (and colleague's!) responsibility to respond accordingly to a mental health problem a coworker has.
It shouldn't matter if you'd break your arm or are burnt out: you need time off either way. But how do you show your employer that what's going on inside your head is stopping you from being your best self at work? Most people don't know: only a mere 14% of people are comfortable discussing their mental health at work.
While there's no vaccine for mental health conditions or simple solution to this issue, the road to doing better starts with understanding. So, in this article we'll cover: