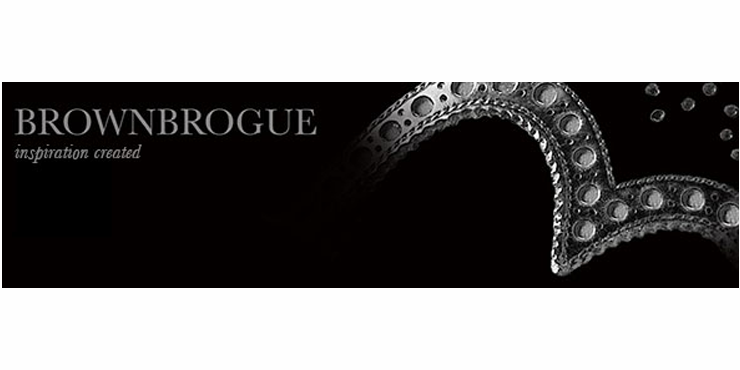 Simple and cost effective.
B
rownbrogue are a creative content agency, specialising in photography, video, design and print, for retailers and brands. We have studios in Milton Keynes, Reading and Dublin, producing market leading imagery across fashion and home.
What do you think about Perkbox and what has it done for your company?
We wanted to implement a simple, cost effective benefit to our staff. Perkbox is great because is covers a wide range of offers and hopefully provides something for each and every member of our growing team.
Which perk(s) stand out as a particular favourite?
The taste card and mobile phone insurance seem to be particularly popular – I guess that makes our employees hungry and clumsy!