What is basic salary?
Payslips can be confusing, and the difference between your official salary and take-home pay often seems unfair. Here's how you can understand a salary breakdown, and some tips on how to receive as much of your official salary as possible.
How do you decode your pay slip?
According to the Annual Survey of Hours and Earnings (ASHE) 2016-2017, the average gross weekly pay for full-time employees was £550. Average starting salaries vary between £19,000 and £25,000 per year, depending on the sector and where you are working in the UK. Per hour, the national living wage will be roughly £8.50 in 2019.
Employees will see the number for their monthly (or weekly) salary on their payslip. However, the pay slip will also show that a chunk of this money is taken off after your employee has paid it.
The base level of money an employee receives is their basic pay. This is the minimum amount an employee can expect to receive from their salary, after tax and before any bonuses.
Basic salary is not the same as gross salary – gross salary is the total of all the money you are being paid for doing your job. It is your cost to the company (CTC). In the UK, you won't ever receive your gross salary. Deductions are made for income tax, student loan repayments and more.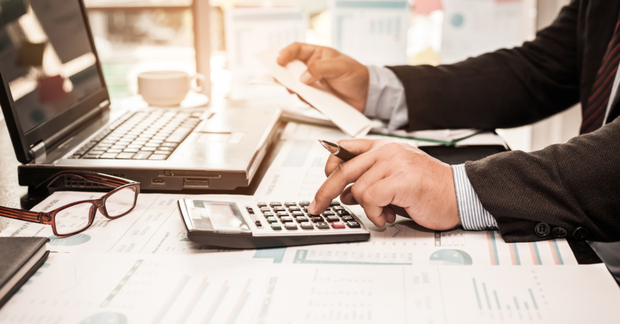 The amount of money that is taken off an individual's gross salary will vary from person to person. It is affected by an individual's tax bracket, debts, pension schemes and insurance policies. You will see the breakdown of these deductions on your payslip.
Where is my gross pay going?
Some deductions are generally guaranteed. For instance, every able worker in the UK pays National Insurance if they earn over £162 per week. Also, those with an annual salary above £11,850 will pay some amount of income tax on any money they earn over that £11,850 threshold.
The first £11,850 – that's £228 per week – is your Tax-Free Allowance, and will not be taxed (£12,500 for 2019-2020). After that, any money you make, up to £46,350, is taxed at 20% (£50,001 for 2019-20). £46,351 to £150,000 is taxed at 40% (£50,001-£150,000 for 2019-20). Over £150,001 is taxed at 45%.
Taxes and pension contributions are paid, usually monthly, through PAYE (Pay As You Earn). If you think you have been taxed too much or too little, you should flag it with your employer. You may be registered under the wrong tax code. You can check your 'personal tax account' at www.gov.uk/personal- tax-account .
The money left over is your net salary. This is your take-home salary, which you will actually see come into your bank account. The difference between gross and net salary is the money deducted in between - a proportion of your wage.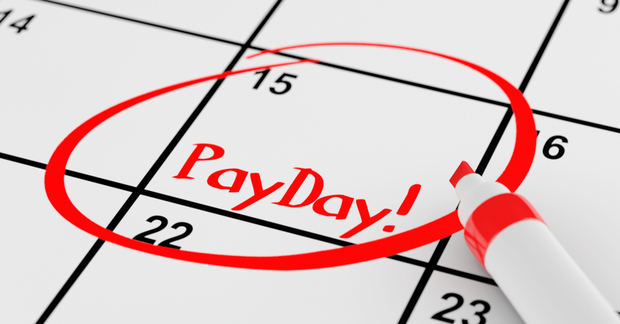 So where does basic salary fit into this?
Basic salary is the main component of your take-home pay. It's your net salary without any special allowances that might also be added on. If you are working regular hours it should be a fairly consistent and predictable number. It's useful to know how much your basic salary is alone in order to have an idea of your minimum monthly budget.
Think of basic salary as your classic margarita pizza. Of course, both concepts are well-loved staples in our lives. You waited all month for 'pizza' day, it's a delicious feeling, and it's just what you need when your bank account is starting to look a little hungry.
For some, this is the only pizza they need. Others might be expecting a few extra toppings. Here are some 'toppings' an employee might have in addition to their basic, cheese-and-tomato salary.
What can be on top of a basic salary?
Bonuses
Customarily given at the end of the year as a Christmas bonus, this cash reward acknowledges a year of hard work. They could be tied to meeting revenue goals, employee retention, or recruitment. The size of the bonus can vary indefinitely, from £100,000 to no bonus at all.
A median annual performance-based bonus often weighs in at 10% of an employee's annual basic salary. It can also be awarded in the form of company shares or small gifts. With Perkbox, you can even reward your employees with a skydiving experience.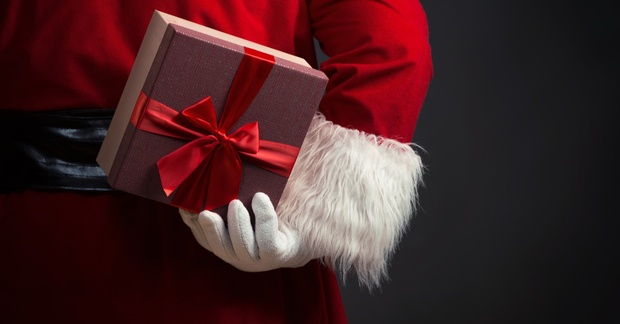 Overtime
It is a legal requirement for employers to pay the National Minimum Wage for the total hours worked, including overtime. Employers should recompense workers for overtime work, as laid out in the employment contract.
Many companies adopt a 'time-and-a-half' policy when it comes to overtime hours, which means workers can take home an extra 50% for working longer hours, or picking up unpopular shifts.
Commission
Some companies award benefits related to an individual's statistical performance. If specific sales or achievements are credited to an employee, they will receive a commission. Similarly, tips and gratuities will be added on to the basic salary when they go through the company.
For instance, a restaurant that pools tips and redistributes them evenly alongside wages. Tips paid directly from customers to staff are not included in this.
Expenses
Employers will reimburse an individual for spending money when conducting business. For instance, this could be a business lunch or the cost of transport to a conference. Obviously, this is within reason. The finance department might point out that your 'business lunch' didn't have to include two bottles of champagne.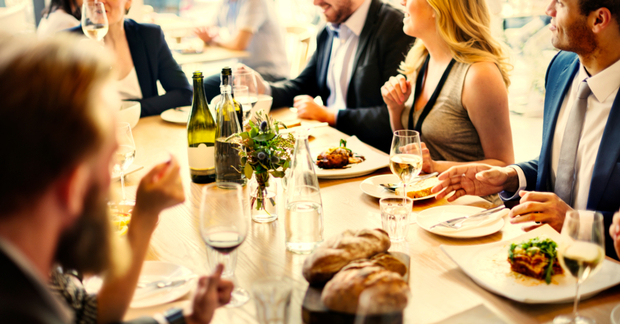 Non-monetary extras
Other additions to a basic salary might include a company car, mobile phone contract, or laptop. These are usually necessary for an employee to do their job.
A monthly income with all the relevant extras and no tax deducted is your gross salary. That same income with the right deductions for tax, pensions and debt repayments is your take-home pay. Starting to get the hang of it? Time for a level-up.
What can be deducted from basic salary
On the flipside, some employees might not want their whole basic pay-pizza at once. Like saving a slice for later, there can be reductions to an individual's basic salary. This isn't a punishment for poor performance! The slice of basic salary is given to the employee in other ways.
As we have seen, rewards at work are traditionally financial. However, employees increasingly want to enhance the lives of their staff beyond handing over a pay packet. This broader approach is good for business and creates a happier working environment.
One way to benefit employees is through salary sacrifice. This involves an employee sacrificing an agreed amount of their gross salary to receive a benefit sponsored by the employer. These benefits are not taxed like the rest of their regular gross salary.
Controversial opinion: paying taxes is great. It's your chance to contribute to the everyday improvement of the country; you can pave roads, teach children in schools and save lives in hospitals, without having to think about it at all. That being said, it can be nice to avoid Income Tax and National Insurance on some parts of your hard-earned income.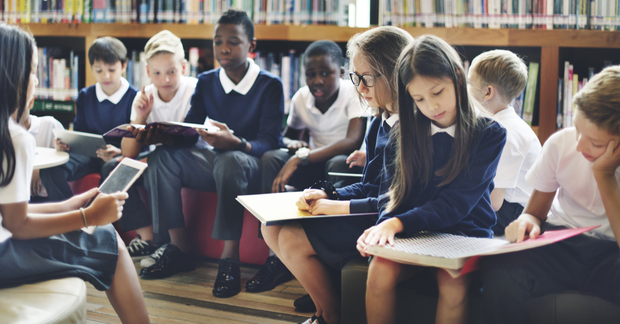 This is where salary sacrifice comes in. Employers offer to compensate their workers' agreed salary reductions by paying an equal amount into a tax-free scheme. For instance, employers could finance healthcare schemes or extra pension contributions.
It means both employers and workers can sidestep some of their usual taxes. It also allows employers to provide for their workers in a more personal and comprehensive way.
Communication is key here to help employees see the salary sacrifice as a positive. Any financial sacrifices should be put down in legal writing so the newly reduced salary is clear to both parties.
Salary sacrifice benefits cater to the lifestyles of employees. They can include childcare vouchers, cycle to work schemes, or gym memberships. They can also cover a large area of discounts and activities – with Perkbox, employees have access to schemes including private healthcare, gyms, tech, and even cars.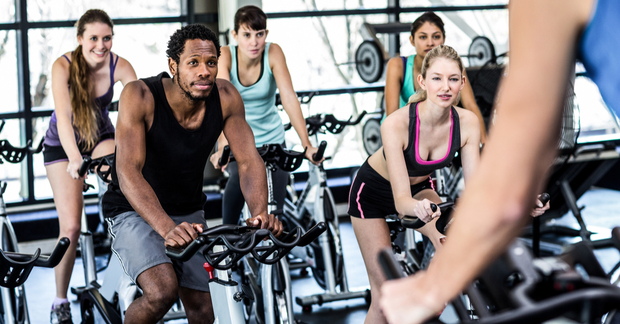 These schemes are a great way to make the workplace a more providing environment. At Perkbox, we offer 100s of rewards that employees on the scheme can access. Members can sacrifice their salary to help pay for holidays, new phones, cars, bikes and nursery costs. Who doesn't want to save on their summer holiday?
Whether you are an employer or employee, it is useful to be aware of the pay slip's breakdown. Knowing how much of your salary is your guaranteed basic income can help with daily budgeting, and can help you realise if you're being taxed incorrectly.
Even better, salary sacrifice schemes can help employees save even more of their income, and ensures that big bills like nursery fees or car payments will be accounted for. This helps employees feel financially secure and well looked-after, increasing employee engagement.