Featured webinar
Panel Q&A: How can workplaces improve D&I in the New Working World?
Like many businesses, we've listened to our people and want to make positive changes in our business.
So join us as Richard Odufisan, Manager & Diversity Ambassador at Deloitte, Farrah Qureshi, Founder & CEO of the Global Diversity Practice & Mona Akiki, Head of People at Perkbox discuss our collective responsibility to improve diversity and inclusion in the workplace, bringing benefits to both our people and our businesses.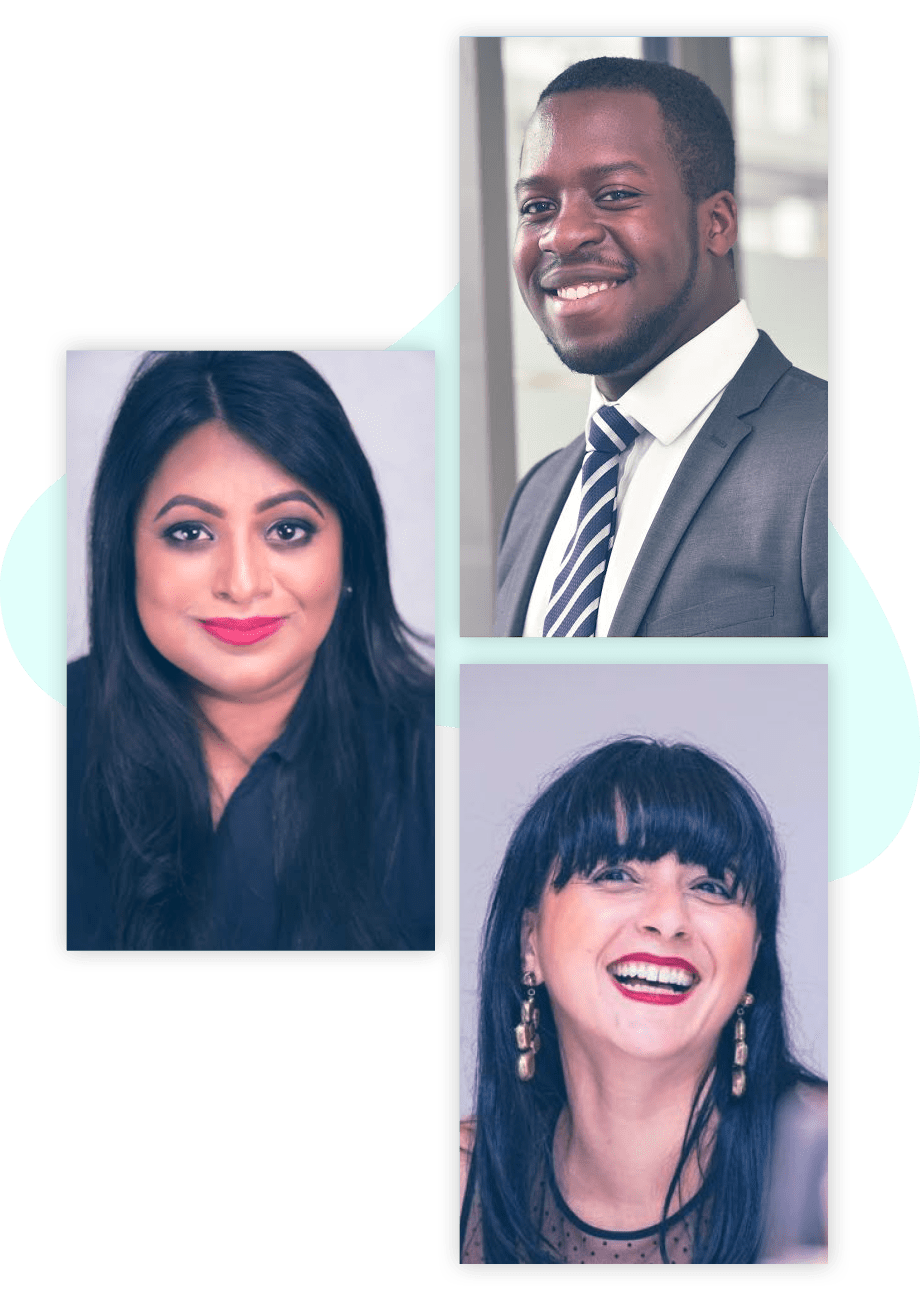 Featured report
Workplace wellbeing report
An in-depth look into the current state of employee wellbeing, how businesses have reacted to the events of 2020, and what both employees and employers expect for the new working world.
Key findings include:
93%

of UK employees have faced new wellbeing challenges in 2020

60% of employers say coronavirus has had a negative effect on employee mental health

40% of business leaders have not addressed coronavirus with their employees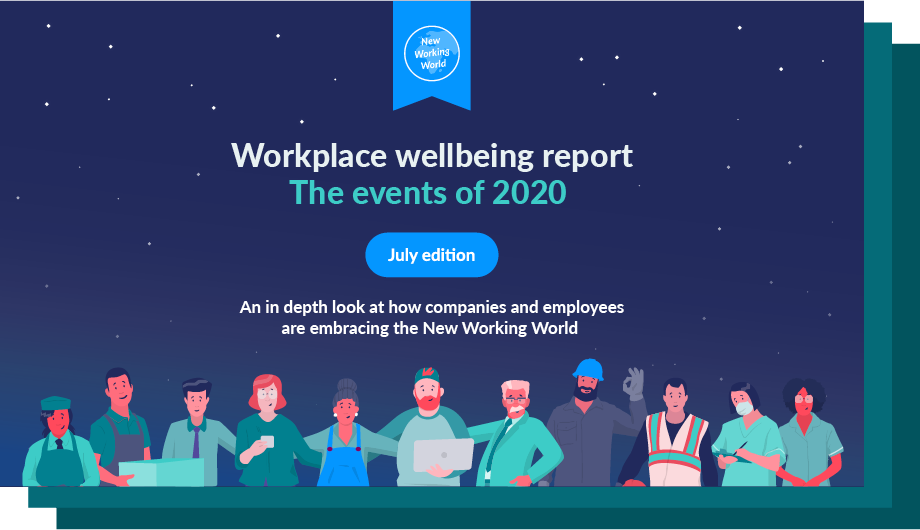 Featured Checklist
Returning to the workplace: Your ultimate wellbeing guide
64% of employers said that ensuring employees feel safe when they're able to return to work is one of their biggest wellbeing challenges. We want to help you make that return as safe as possible.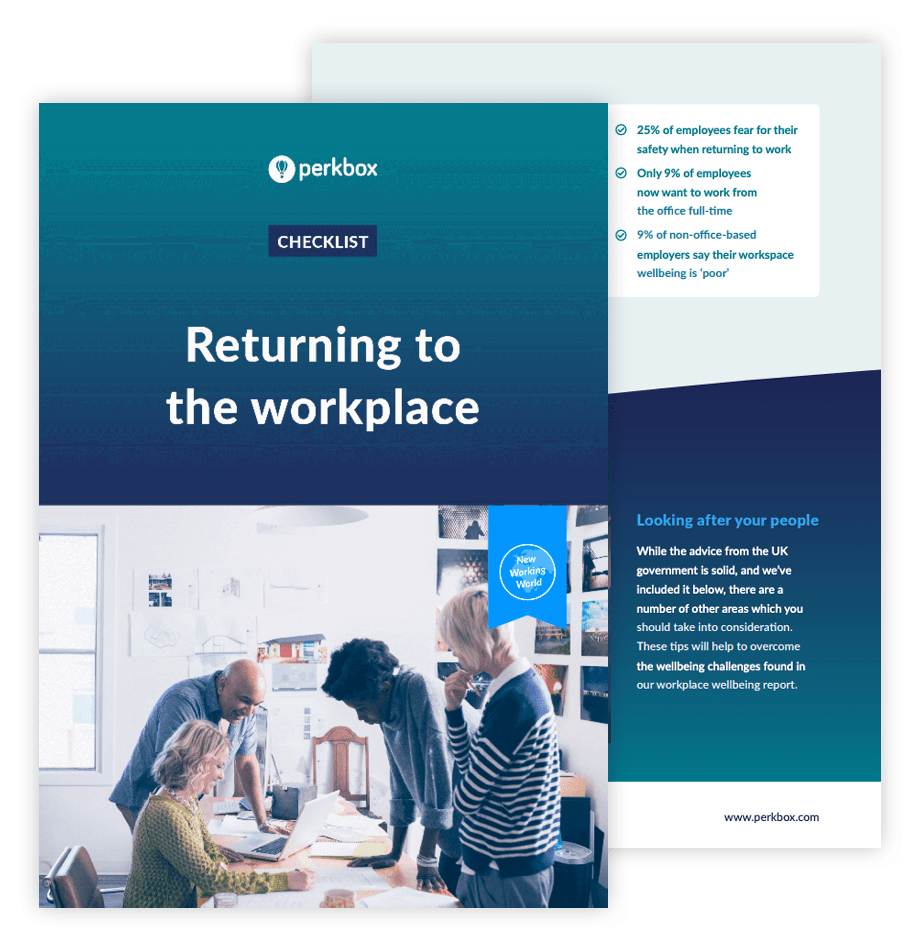 Want the latest New Working World content, straight to your inbox?
Subscribe to our mailing list, and we'll deliver you the latest insights and resources, hot off the press.
About Perkbox
The Perkbox platform brings employee benefits, wellbeing, feedback and recognition together, helping you create the ultimate employee experience – at work and in life.
Trusted by over 7,500 businesses