5 benefits of employee discount schemes
If you're interested in implementing an employee discount scheme in your workplace, you're probably wondering about the benefits it can offer your team.
As we established in the previous section, employee discount schemes really work! They're highly effective and bring lots of benefits to workplaces of all shapes and sizes. Whether you want to add an employee discount scheme to an existing benefits package, or offer it as a standalone perk, it'll have a positive impact in your workplace.
Here are our top five benefits of employee discount schemes.
1. Financial savings for everyone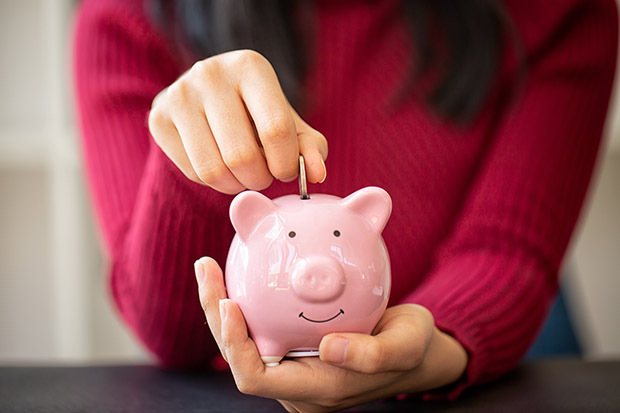 The first benefit is one of the most obvious, but we'd be remiss not to include it. Employee discount schemes offer financial savings to everyone!
Firstly, employee discount schemes save employees money. The exact amount depends on the quality of their scheme,and how much they use it, but you'll often find discounts as much as 20% at certain retailers - plus occasional special offers and freebies!
Essentially, employee discount schemes help employees' pay packets go further and increase their overall financial well-being. They're especially effective when they offer discounts for products and services that employees already buy regularly. For example, Perkbox offers discounts at the likes of M&S and Sainsbury's, where people often shop for everyday essentials. Over the course of a year, these regular savings really add up, while discounts on big, one-off items such as holidays or technology offer the potential for massive savings.
Secondly, the employer also saves money with employee discount schemes because they're usually either free or very reasonably priced. That means that employers can offer a great perk to their employees without a high price tag. In addition, offering an employee discount scheme helps with staff retention (more on that in a bit) - which saves a lot of money on hiring replacements.
2. Higher levels of employee retention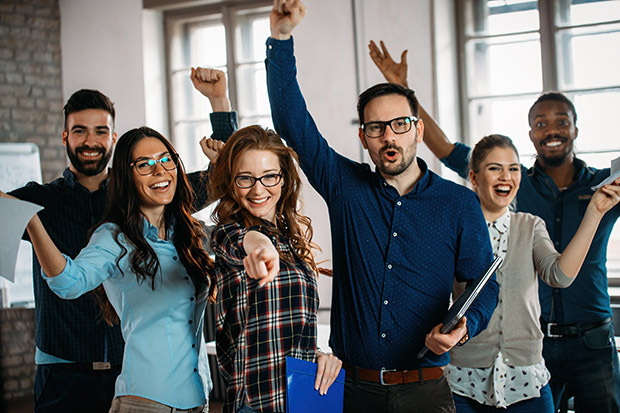 As touched upon earlier, employee discount schemes are also fantastic because they're associated with happier, more motivated staff and higher levels of employee retention.
Employee discount schemes lead to higher levels of employee retention because they show that employers are concerned with more than just employees' workplace performance. They want the best for them in their personal lives too. The great thing with employee discount schemes is that they have a variety of discounts which suit all lifestyles - this means there's something for everyone, making people feel valued as individuals.
Benefits and perks like employee discount schemes are also commonly associated with increased workplace satisfaction. Tellingly, 72% of respondents in a Zoro report of over 1000 employees said that having more workplace benefits would increase their job satisfaction.
On a more practical level, employee discount schemes become part of employees' monthly budgets over time. That means that they'll be reluctant to find a new job and give up those savings when they can't get the same discount elsewhere.
3. Attract top talent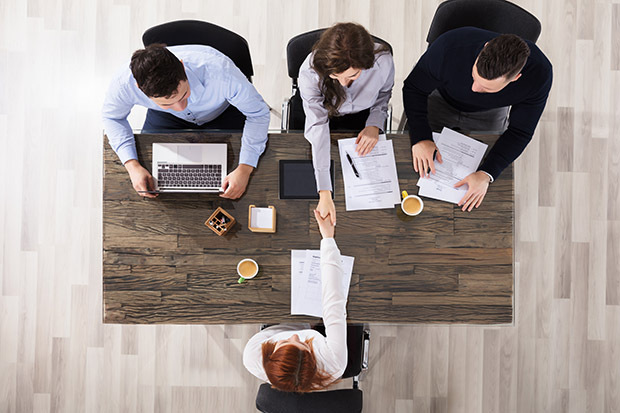 Recruitment has become increasingly competitive and companies need to go the extra mile in order to set themselves apart from the competition. Nowadays, you need to offer prospective employees more than just a great salary. The best people are often looking for comprehensive benefits as well.
When used in combination with other benefits, employee discount schemes are great perks that will make your company stand out to top applicants and increase the pool of applicants available to you.
In fact, employee discounts were reported as a benefit that 22.9% of workers wanted but didn't currently have in a recent Zoro study.
This makes Perkbox an ideal solution for all your employee benefit needs. We've got an array of corporate perks that would be attractive to any prospective candidate - why not check us out?
4. Increased levels of employee wellbeing
Employee discount schemes can do more than just save employees money on clothes and holidays. They can also give employees access to products and services that increase their overall wellbeing. These kinds of discounts can make a huge difference because they apply to wellbeing essentials that they might have difficulty accessing otherwise.
For example, Perkbox's perks platform has several different categories:
Physical well-being
Financial well-being
Emotional well-being
Our physical well-being section helps employees stay healthy with free online workout classes, day and night access to online GPs, prescription deliveries, and discounted gym memberships.
Our financial wellbeing section offers employees hundreds of discounts at some of the biggest brands in the United Kingdom.
Our emotional wellbeing section provides employees with confidential emotional support by offering unlimited access to a free 24/7 confidential helpline, free access to a qualified therapist, and an online health hub full of resources.
As you can see, employee discount schemes can go beyond what you might expect when thinking of saving money when shopping.
Ultimately, employee discount schemes tie into the idea of work-life balance. They help employers offer benefits that'll help employees take care of themselves. In turn, that means that they'll feel their best in both their personal and professional lives.
5. Simple and straightforward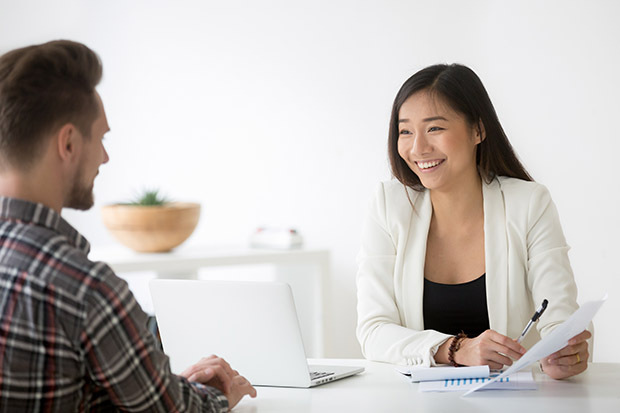 One last benefit to mention is the fact that employee discount schemes are simple and straightforward to use for both employees and employers. It can take days or even hours to get up and running. Everything can be done electronically as well, which is especially useful in times of remote working. In any case, the fact they're not associated with big piles of paperwork or complicated logistics should be music to the ears of any HR team.
From an employee perspective, it's very easy for them to take advantage of the benefits employee discount schemes have to offer. The best platforms out there make it simple for them to browse the discounts that are available to them, and redeem them at their convenience. Many have a smartphone app as well as a desktop website, meaning employees can access discounts on the go.
In summary, employee discount schemes are perks that don't take a lot of work to put into action - but have a powerful impact on your business and people.