Help your team treat themselves more often
Employees love benefits. Especially when they can treat themselves. Freebies and discounted days out are great ways to keep them happy and make their money go further.
40%
of employees say perks reduce stress at work1¹
75%
of employees would stay in their job to keep their benefits package²
32%
of employees would change jobs for more free perks³
Choosing an employee discount scheme
Choosing the right discount package shouldn't be difficult, but often it is.
At Perkbox we take a holistic approach with our employee engagement platform and offer staff discounts that get everyone excited and boost employee engagement.
Did you know with Perkbox your team could save more than £1,000 per year and have access to over 4,000 discounts and freebies?


Featured brochure
Get an overview of Perks hub
Learn how you can provide global perks and benefits that constantly add value to your employees' lives, all in one easy to manage place.
More than a gym membership discount
Over 42% of employees say that exercising relieves work stress.
As an employer, offering discounted gym memberships is one way to maintain your employees' health and wellbeing.
But, at Perkbox we have created a versatile platform that offers so much more.
Membership discounts from well-known gyms, including Virgin Active, Pure Gym, GymBox, and many more
Great discounts on wearables, gym apparel, and supplements
Free access to online workout videos, so your staff can enjoy yoga or other classes on-demand from their smartphone or TV
Staying healthy shouldn't cost a fortune and with Perkbox it won't.

Perks that don't cost your employees a thing
You can treat your team to freebies to show them your appreciation.
Free perks are a great way to recognise their efforts and reward them for their loyalty.
Small perks over time have a big impact on employee satisfaction, while also building and maintaining a strong working relationship.
With Perkbox, each one of your employees will benefit from receiving monthly points that they can use to claim on a range of Flexi Perks. Flexi Perks are perks that employees can claim whenever they want.
Free drinks and selected snacks at Caffè Nero and Greggs
Free vouchers giving your employees £5 off with Uber, Uber Eats and Asos and more
Free monthly subscriptions to wellbeing apps like My Online Therapy, Aura, Lift

Why use Perkbox?
Whether your team are interested in travel, fashion or tech, some of our discounts include: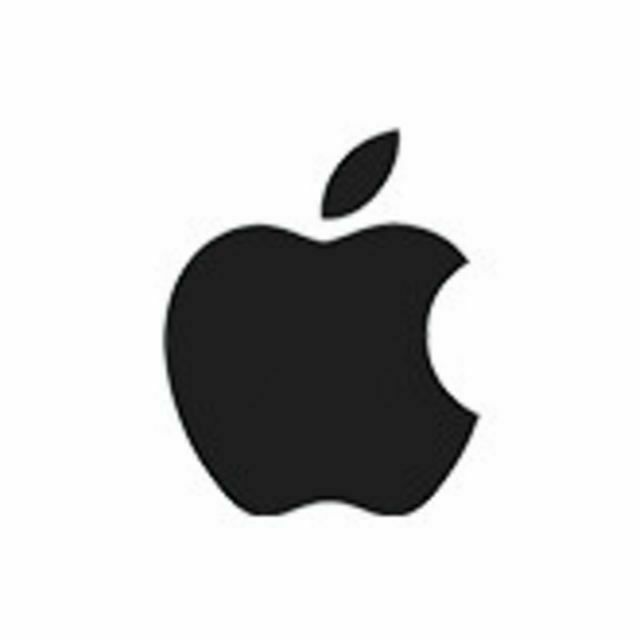 Over 4,000 discounts from the biggest brands
A discount scheme for employees is an effective and fast way to reduce financial stress in your organisation.
Did you know that half of employed adults say their financial wellbeing impacts on their productivity at work?
With Perkbox your employees will have access to over 1,000 perks and discounts to make their money go further.
This is how much your employees could save*:
Supermarket groceries 4-7%
Meals out up to 25%
Tech up to 35%
Gym fees up to 28%
Holidays 8-10%
Help your team stretch their salary further.
*Data from Jan 2021

Perks and benefits employees can use any time, anywhere
Offer a huge range of free perks
Provide over 4,000 perks and discounts
Add custom company benefits
Centralise company benefits in one place