How to create an effective employee wellbeing strategy in 3 steps
Championing your peoples' wellbeing not only helps them flourish, but it benefits your organisation too. A healthy workforce is a happy one, so it's no surprise a good working environment has a big positive impact on engagement and performance.

Since the pandemic, most people have experienced some strain on their mental, physical and financial wellbeing. So there's never been a more important time to consider investing in your employees' health or reviewing your current support.
But how do you develop a meaningful wellbeing strategy that positively affects your teams' health now and in the years to come?
Of course, choosing what to include in your strategy is a daunting process. The needs of every business are unique, and what may work well for some may not for others. However, regardless of your own individual challenges, we can help you formulate an effective wellbeing strategy, which you can continually measure and develop.
Why is a corporate wellbeing strategy important?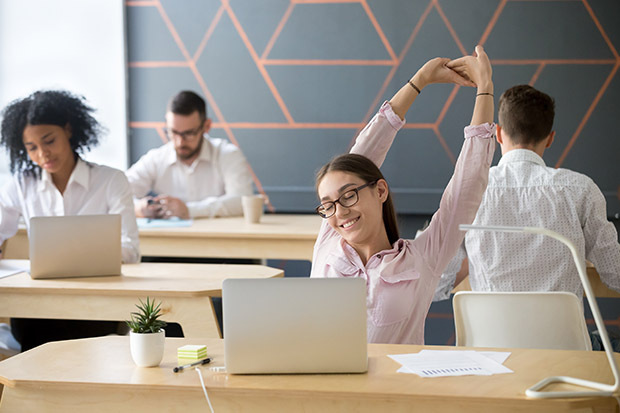 An employee wellbeing strategy is a considered plan of action that makes your company a happier and healthier place to work. Your teams are more likely to adopt a wellbeing initiative that has a meaningful strategic approach, instead of a collection of benefits that don't align with the same goal.
All effective strategies, regardless of what they intend to achieve, are cohesive. So, when you're developing a wellbeing agenda it's important to choose benefits that work well together and avoid introducing anything that doesn't quite fit with the overall goal.
Employee wellbeing goals vary from business to business, but usually they focus on reducing absenteeism, presenteeism, and stress. Other examples may include improving physical wellbeing or introducing measures that increase resilience.
Often, businesses want to target three elements of wellbeing, the mental, physical and financial health of their employees. Choosing a more holistic wellbeing strategy like this will help you build a sustainable work environment that attracts and retains top talent.
When everyone is following the same wellbeing strategy, from directors to line managers, they're in a better place to support their colleagues in times of need, whether in the office or working remotely from home.
Furthermore, a universal wellbeing strategy will also align well with your own health and safety practices, which further embeds it within your organisation.
Employee wellbeing strategy examples to include in your plan
While there is no one-size-fits-all approach to developing a robust health and wellbeing strategy, the fundamental elements should support every aspect of your teams' health. In fact, an effective wellbeing strategy is a necessary component in any Employee Value Proposition (EVP) and should influence business operations at every level.
Knowing what to include in a holistic wellbeing strategy is challenging, but focussing on your employees' mental, physical, and financial health is a great place to start.
Mental wellbeing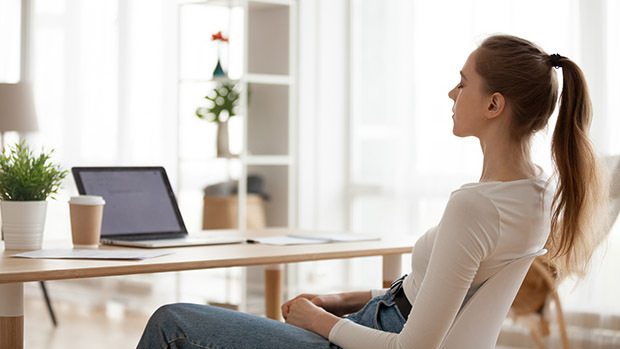 Growing a healthy workplace environment that nurtures your teams' mental health increases resilience, productivity and motivation.
Additionally, understanding mental health challenges and taking actions to combat them has a profound positive impact on workplace wellbeing. When employees feel their managers are supportive in times of need, it cultivates positive relationships and demonstrates mental health is a business priority.
Employee Assistance Programmes (EAP) provide an increased level of support if an employee doesn't want to discuss problems with their team. An EAP is a confidential service, which includes over the phone counselling, financial and legal advice, and much more.
In addition to an EAP, there are plenty of other methods you can introduce to take care of your teams' psychological wellbeing, including:
Flexible working options
Managing healthy workloads
Duvet days
First aid courses for mental health
Mental health training for line managers
Free yoga videos and guided meditations
Free cognitive behavioral therapy (CBT) sessions
Physical wellbeing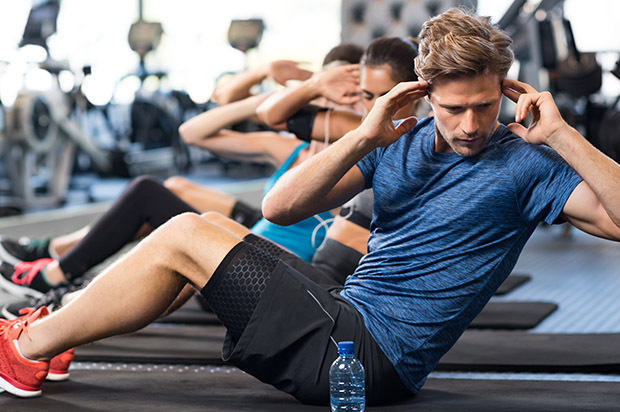 Reinforcing the importance of physical wellbeing helps build a fighting fit workforce. While the obvious benefit of encouraging a healthier lifestyle is a reduction in sick days, employees are also more productive and report higher job satisfaction when they feel fitter.
Encouraging employees to take care of their health can be as simple as offering corporate discounts on gym memberships or creating a lunchtime walking group. Some organisations also offer health benefits, for example health cashback plans.
A holistic approach to improving physical wellbeing could include:
Discounts on healthy subscription boxes
On-demand fitness resources, including workout videos
Healthy cooking classes
Exercise challenges
Discounted gym memberships
Free healthy snacks
Massage therapists
Wider health benefits, including access to an online GP
Financial wellbeing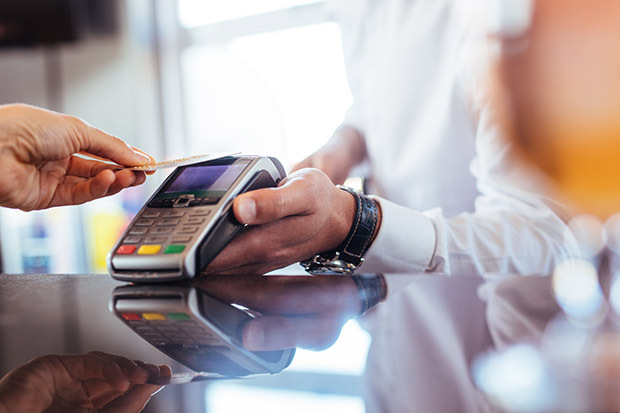 When someone has a healthy financial wellbeing they have a positive outlook on their financial future. For instance, they may already have taken steps in planning for their retirement, or are saving for a mortgage deposit.
Taking care of your employees' financial health involves introducing wellbeing initiatives that make their money go further. Popular money-saving schemes you may have already heard of are Cycle to Work and Childcare Vouchers.
However, there are plenty of other ways to stretch your employees' salaries and these include:
Discounts on a range of everyday purchases, such as the grocery shop
Season ticket loans
Complimentary perks, including free coffees and cinema tickets
Money off meals out and holidays
Savings on smartphones, tablets and laptops
Gym membership deals
Cashback schemes
How to create a corporate wellbeing strategy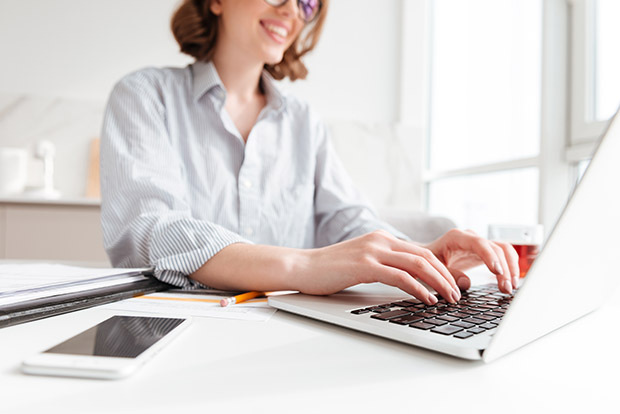 In the planning stages, it's important your actions follow a particular order. Introducing a new wellbeing initiative involves a lot of people, all of whom have different ideas and values. Communicating with people at the right stages will help keep your strategy on track.
1. Create goals and objectives for the wellbeing strategy
There is no doubt great ideas are the foundation of a successful wellbeing programme. However, measuring a return on investment is much more difficult when these ideas are not in alignment with any specific goals.
So, what's a good example of a wellbeing goal? Well, all goals should follow the SMART principle and be specific, measurable, achievable, realistic and timely.
An example of a SMART wellbeing goal could be 'reduce employee absenteeism by 5% one year after introducing the wellbeing programme'. Measuring this goal is simple as all you need to do is compare sick days between the two years.
Objectives for this goal may look like:
Train managers to spot signs of stress in their teams
Offer discounts on nutritional supplements and healthy meal subscription boxes
Introduce healthcare benefits, including an online GP and prescription collection service
2. Get employees involved in pitching ideas
The more meaningful your wellbeing programme is the more successful it will be. Holding polls, town halls, and surveys are useful methods to understand what your teams value and want in a wellbeing package.
That said, it's important to also include senior management in the initial planning stages, as they'll play a crucial role in ensuring your strategy is embedded into day-to-day operations and the wider company culture.
You may also want to seek help from an occupational health professional who can advise on assimilating your teams' ideas into current health and safety practices. Weaving elements of your wellbeing strategy into health and safety guidelines gives it added priority.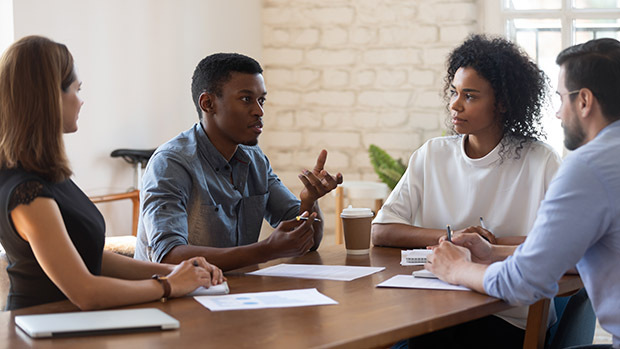 3. Use an all-in-one solution
Ideally, when choosing a wellbeing package you want a good return on investment. Keeping that in mind, all-in-one solutions are an excellent option for producing the best wellbeing outcomes for your budget. When all of your wellbeing offerings are in one place, it's much easier to align them with your goals and keep track of what features people value most.
All-in-one solutions tend to include resources that have a positive impact on your people's mental, physical and financial wellbeing. Perkbox, for example, is a global benefits and rewards platform that has several features including Wellness Hub, which has on-demand workout videos, guided meditations and sleep stories. Additionally, Perks hub contains over 1,000 perks and discounts with the biggest retailers.
Typically, employee wellbeing tools also include the option to integrate your own company benefits within the platform, so your teams can conveniently access everything from an app or online portal. This not only increases engagement with the platform, but helps you identify what aspects of your wellbeing strategy resonate most with your people.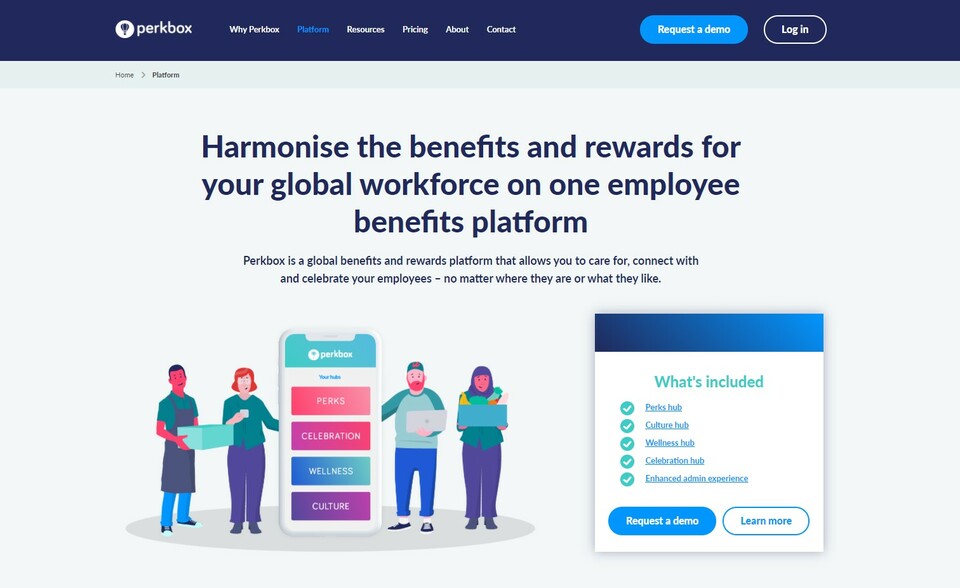 Ready to support employee wellbeing with Perkbox?
Employee wellbeing strategy tips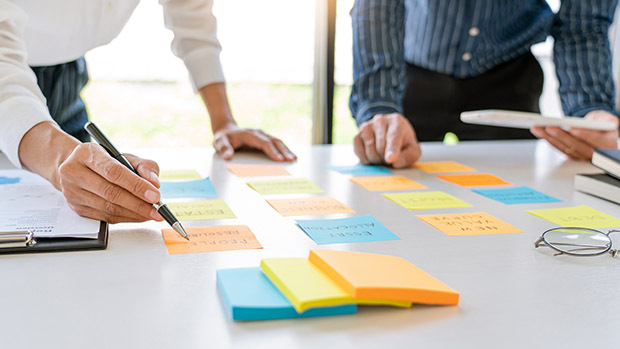 Before planning an employee wellbeing strategy you must identify what areas of wellbeing you want to focus on. Every business has different approaches to wellbeing and what people value will differ between organisations.
If you have no idea where to begin, don't worry - this is perfectly normal. Planning a holistic wellbeing strategy is a demanding task, however the following questions will help guide your initial ideas and planning.
What is the scope of the strategy?
Most companies take a whole organisational approach when introducing a wellbeing strategy. This means senior leaders support its implementation and the strategy feeds into key business objectives.
Another consideration is understanding the resources and wellbeing benefits you want to introduce. For example, do line managers need mental health training, or is there a budget for making the office more accessible?
Does your approach cover all levels of wellbeing?
Sometimes it's easier to break wellbeing down into three levels.
The first level focuses on maintaining or promoting wellbeing and employee health. These measures include offerings, such as healthy snacks, subsidised gym memberships and free preventative health screenings.
At the second level, employees use resources when they feel overwhelmed or sick. For example, an individual may want to use an EAP to speak with a therapist, or claim back money after undergoing a dental procedure.
Finally, at the third level, the aim is to support colleagues who are returning to work after a period of ill health. In this instance, you may introduce a phased return to work or offer the option of working remotely.
Who is responsible for championing the strategy?
The answer to this is simple - everyone. From senior managers to employees, all individuals are responsible for nurturing a culture of wellbeing.
However, different stakeholders have different responsibilities. For example, senior managers have the power to introduce initiatives, such as flexible working policies. Line managers on the other hand, are important role models who can positively influence direct reports and spot signs of stress within their teams.
Employees also play a significant role by taking care of their own health and providing feedback on what elements of the strategy work well. When everybody prioritises wellbeing, it creates a more inclusive culture and a better employee experience.
Measuring the success of your employee wellbeing strategy
So, six months have passed since the launch of your wellbeing strategy and you want to gauge its impact on employee wellbeing.
Firstly, it's important to keep in mind that a lot of wellbeing programmes take more than six months to produce meaningful results. Remember, you may be attempting to change the mindset and culture of an organisation and that takes time.
Nevertheless, you may be able to get some valuable insight from your teams' initial feedback. Understanding first thoughts or any teething problems will help you develop and refine your health and wellbeing strategy.
For example, conducting surveys and polls relating to the functionality of wellbeing software will help you understand if the wellbeing strategy is meeting expectations. HR data may also provide useful insight into the features people are using most.
An Employee Net Promoter Score (eNPS) is also a valuable tool that can measure your teams' engagement. If the score has increased since implementing the wellbeing programme, this suggests the strategy is producing promising results.
Summary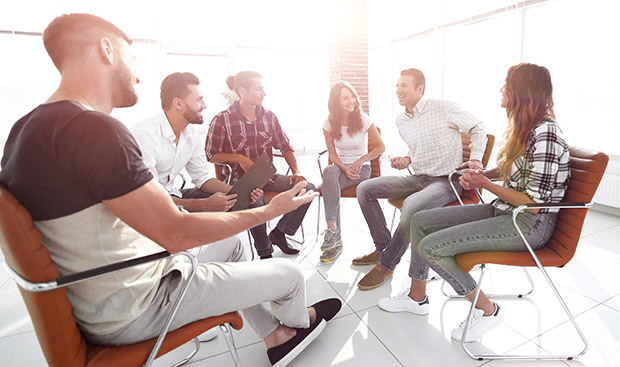 To implement an effective employee wellbeing strategy, you must first think about the types of workplace wellbeing goals you want to achieve and discuss these with senior leaders. After you've created a set of wellbeing goals, it's important to survey employees so they can put forward different wellbeing ideas.
All-in-one wellbeing solutions are useful and cost-effective tools that you can tailor to suit your organisation's needs. Most come with plenty of mental and physical health resources, such as on-demand yoga classes and guided meditations.
They also usually include a range of discount schemes and perks, which can save your teams money - potentially thousands a year. Usually, there are also options to add on additional benefits, for example health cashback plans, or a more extensive EAP.
If you want to increase engagement with a meaningful wellbeing strategy, our teams are ready to demonstrate how Perkbox can further your wellbeing initiatives.
Request a demo today to find out more.